Looking for pro tips and resources to make travel with kids simpler? This page is stuffed full of goodies from across my UK family travel blog to inspire and point you the direction of things we love or have made life easier for us.
In case this is the first time you've landed on Tin Box Traveller, hi! My name is Claire and I'm a mum to two girls and wife to a Royal Navy officer. You can find out more about each of us plus our gorgeous pooch on my About us page. But in summary, we live in Devon and enjoy all types of holidays in the UK and Europe. Add to that plenty of outdoor fun and day trips, and we don't sit still for long.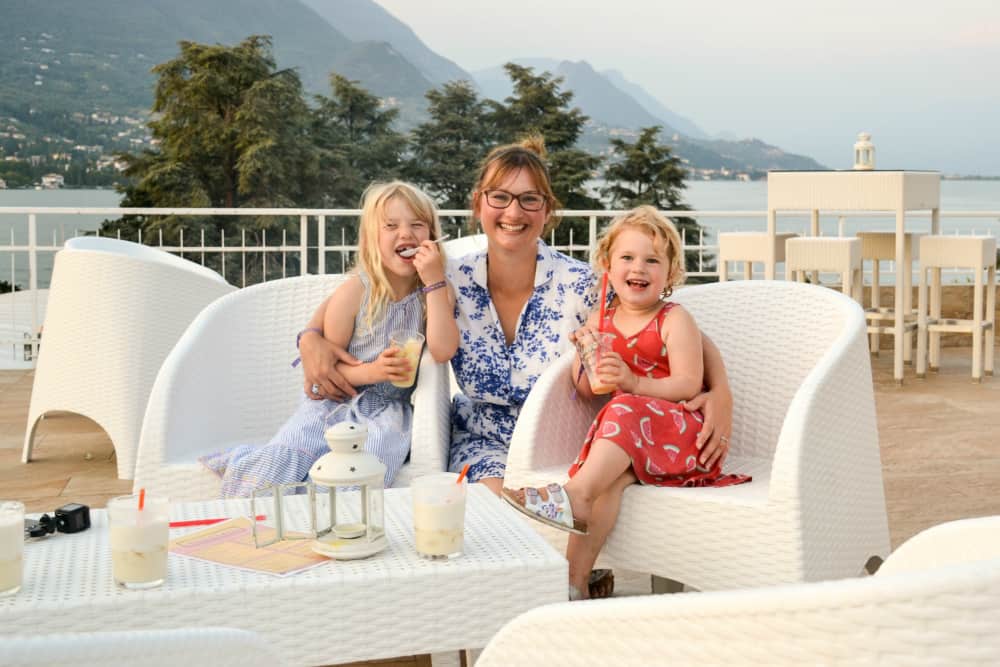 So what's this page all about? Essentially, it's a round up of all my family travel blog best bits.
If you're up for regular travel inspiration, tips and recommendations then you can sign up to my newsletter.
The hottest tips from this family travel blog
Packing lists
Family travel tips
Gear for travel with kids
Caravanning and camping with kids
Family-friendly campsites UK
Family-friendly hotels UK
Family-friendly cottages and apartments UK
Family holiday resorts and holiday parks UK
Dog-friendly holidays UK
Cruising with kids
You can read more tips, destination guides and cruise line reviews on my other blog, Cruising With Kids.
Family-friendly campsites Europe
Destination guides: UK
Destination guides: Italy
Destination guides: Spain
Follow us
If you'd like more hints, tips and snap shots from our travels then why not follow us elsewhere? You can also find me on Twitter, Facebook, Instagram, Google+, Pinterest, Youtube and LinkedIn.