6 must-have holiday toiletries for winter sun destinations
If you are planning on grabbing some autumn or winter sun then you'll need to refresh your wash bag. Out go the creams for dry, chapped skin and in go the Factor 50+ holiday toiletries that you will need for a gloriously warmer climate.
*Advertisement feature*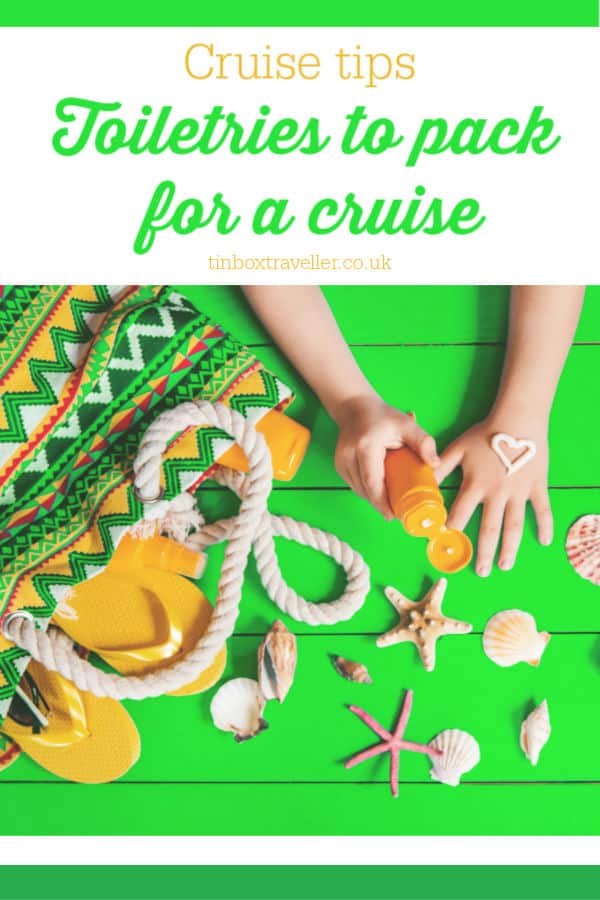 I wrote this post while planning for our winter sun holiday in the Caribbean – a cruise out of Barbados.
It involved dipping into the post-summer sales to pick up bargain outfits suitable for hotter weather and enough cruise wear for our two week itinerary. I also had a think about the travel toiletries I might need.
The change of season means not everything is available on the high street here in the UK.
Luckily there's plenty of essential holiday toiletries available all year round from places like Notino.co.uk.
Below are some of the travel toiletries that I have added to my shopping list for our Caribbean cruise, including bottle sizes ideal for taking as hand luggage toiletries too.
They would also work for other winter sun holidays. I'd love to hear what trips you have planned – let me know in the comments below.
My essential holiday toiletries
Factor 50+ face cream
I very rarely leave the house without 'my face on' – I have a bit of a skin complex after being a very spotty teen. But in hotter weather heavy make up gets uncomfortable and usually drips right off me.
So when we hit the Caribbean I'm going give me face a break from my usual Factor 20 foundation during the day. However, sun protection will still be one of my essential travel toiletries when we are relaxing on deck or exploring ashore.
Normal sun cream makes my face break out in spots, so I'll be using a sensitive face cream with SPF 50+ like Eucerin Sun Sensitive Protect.
Notino price: £8.14 (50ml)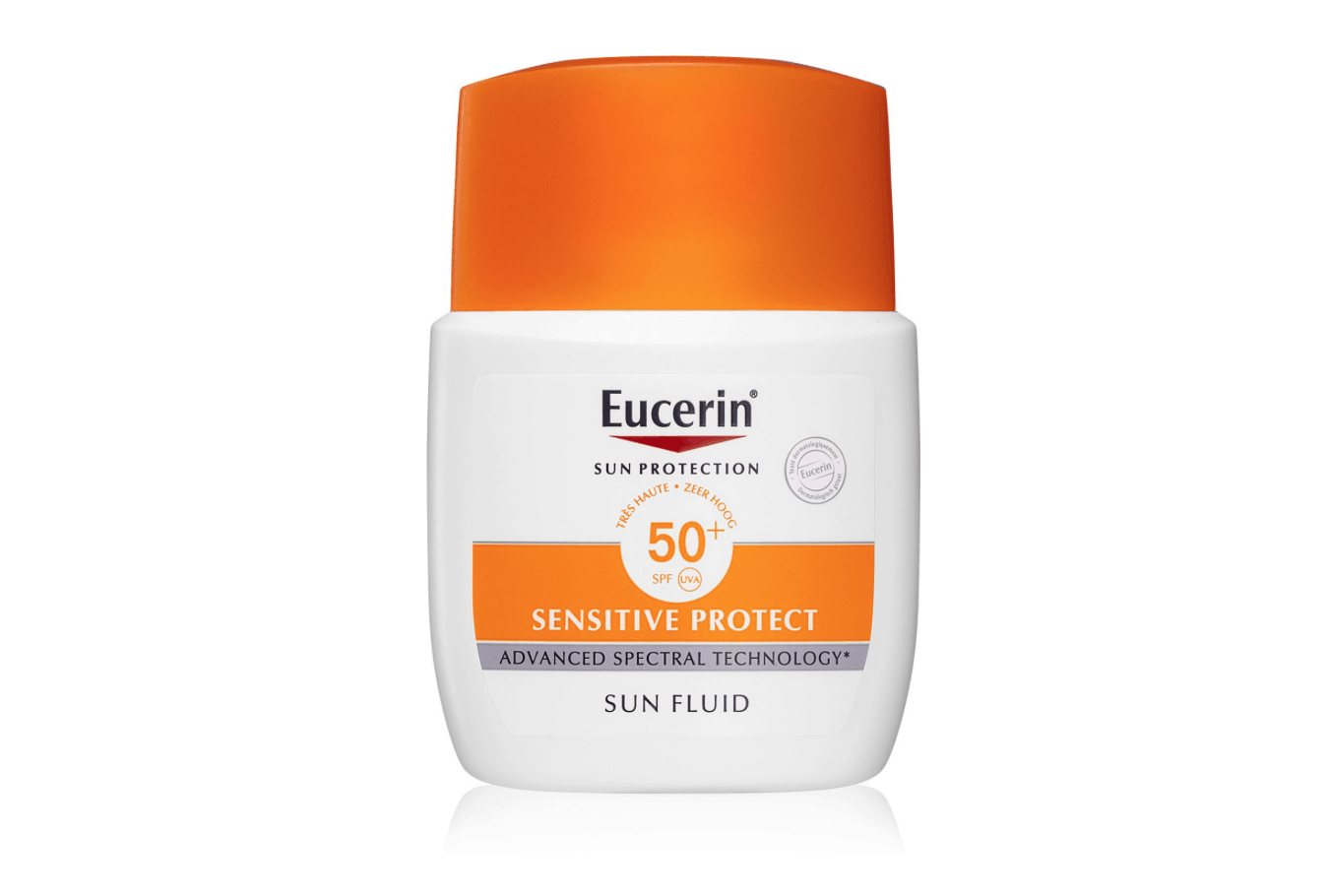 Sun protection for your lips
Eating and drinking while on holiday can quickly remove any sun protection you've applied to your lips. So it's handy to have a lip balm with SPF so you can top up your lip protection as you go.
I fully intend to enjoy a few rum punches and cold beers on a Caribbean beach when we are in port, so will be making sure I have a Piz Buin Lipstick SPF 30 in my hand bag.
Notino price: £4.70 (4.9g)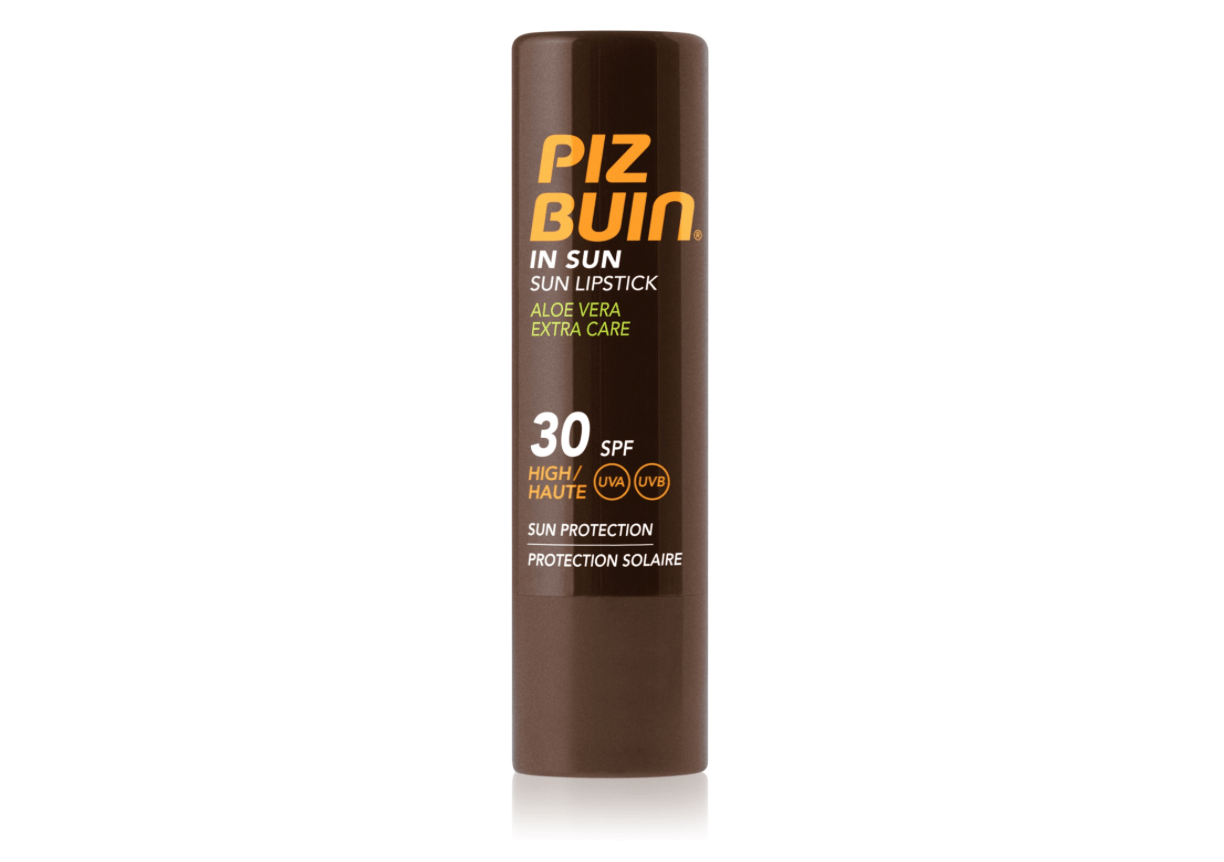 Products to tame frizz
If you followed our summer travels in Italysummer travels in Italy you might have spotted I was wearing a hat a lot of the time. This is because my fine hair is prone to go frizzy in hot weather.
For our two weeks in the Caribbean I'm going to see if I can tame the frizz with a few different products.
TIGI Bed Head Totally Beachin is a gentle conditioner that hydrates and protects your hair from sun exposure.
Notino price: £5.92 (200ml)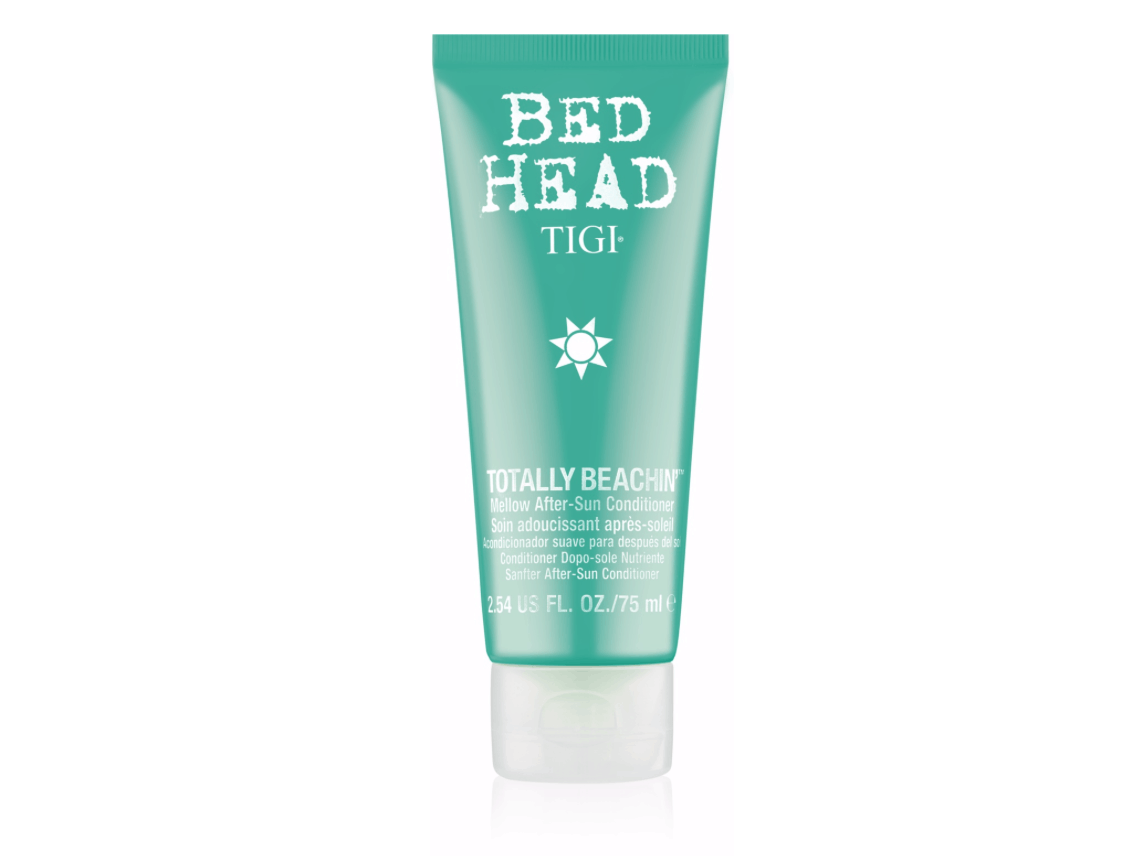 There's also a hand luggage-friendly 75ml size for £3.69.
TIGI Bed Head Beach Bound has anti-humidity shields help to fight frizz after you have washed your hair. It is also designed to protect coloured and sun bleached hair.
It's a leave-in product that I can spritz on after I've washed and towel dried my hair. I love the smell of Bed Head products and leaving this product in means I get to appreciate the scent for longer.
Notino price: £6.73 (100ml)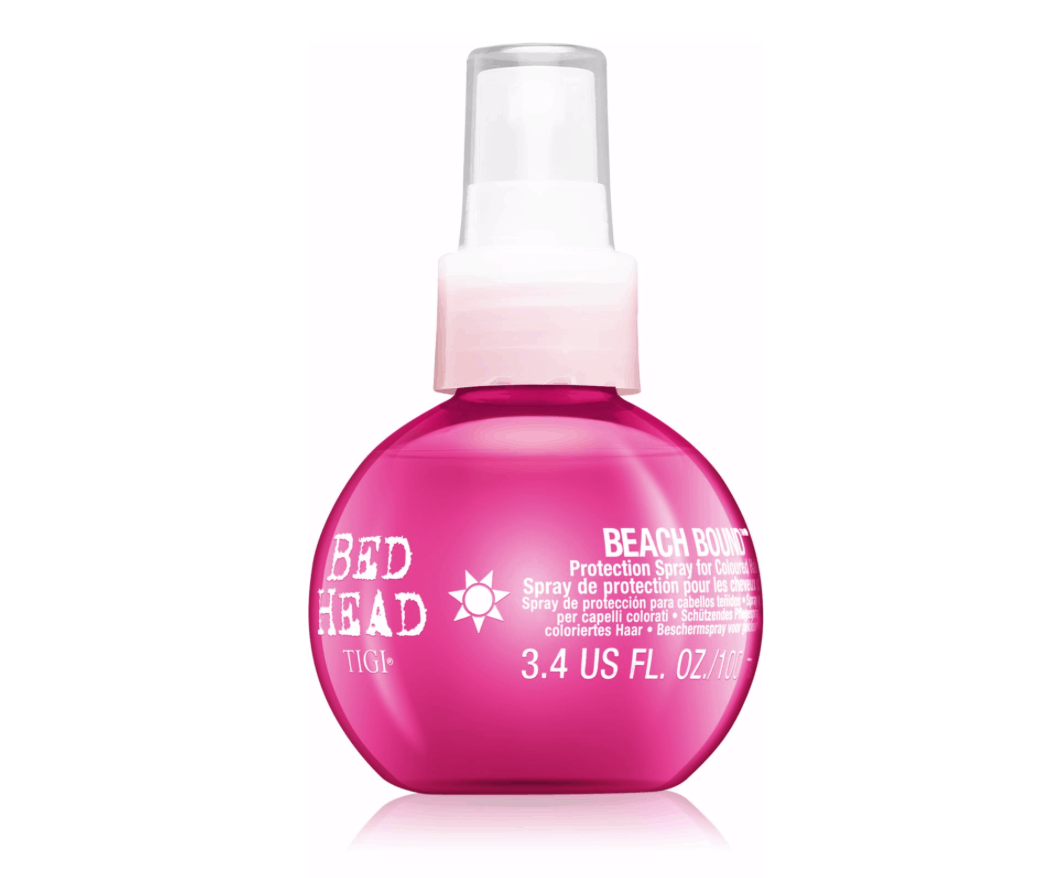 After sun cream
It's so easy to get caught out in the sun, especially at the beginning of a sunshine holiday. I managed to burn my back at a beach during the first really hot weekend of the UK summer this year. Not clever!
Sunburn is obviously dangerous and so uncomfortable. When you have been caught out it helps to have something to hand to relieve the discomfort and restore some of your skin's protective barrier.
A product like Hairways Face & After Sun Cream is going to be an essential travel toiletry for our cruise.
Notino price: £12.15 (100ml)
Fragrance
Did I mention Mr Tin Box and I will be cruising without the kids this time? It's a special adults only trip to celebrate my 40th birthday.
So each evening over the fortnight will be a date night. Instead of making sure the kids have their shoes on the right feet I can take time over my own appearance and even apply a bit of perfume.
My favourite fragrance for the past few years has been Black Opium by Yves Saint Laurent.
Notino price: £76.90 (90ml)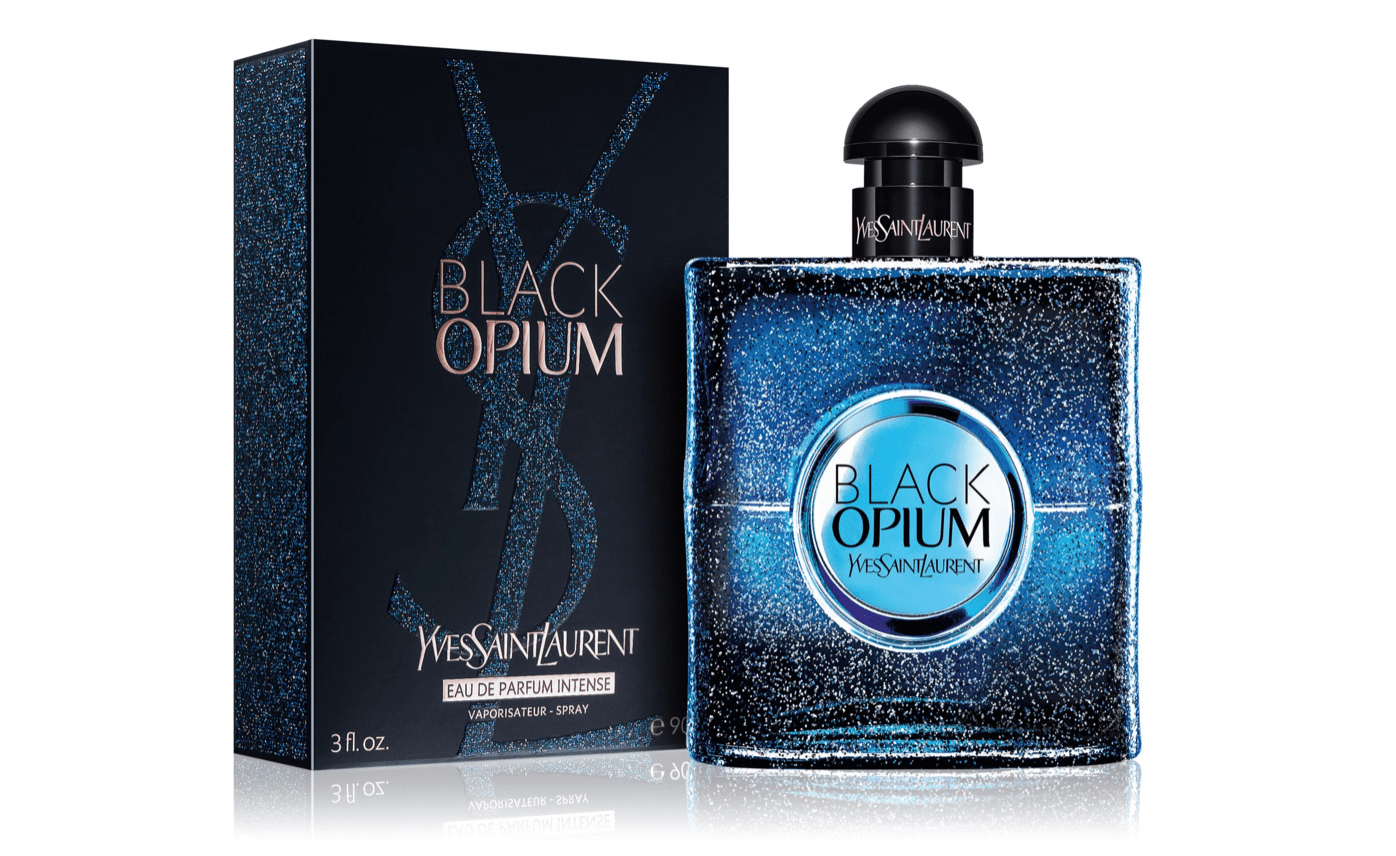 Family sunscreen
In the past few years the whole family has been using the same high factor suncreams, with the exception of our now four-year-old, Baby, who has sensitive, eczema prone skin.
This year her incidences of itchy red skin have become less so we have all been using Ambre Solaire Kids Protective Lotion. This is SPF 50+.
Notino price: £8.60 (200ml)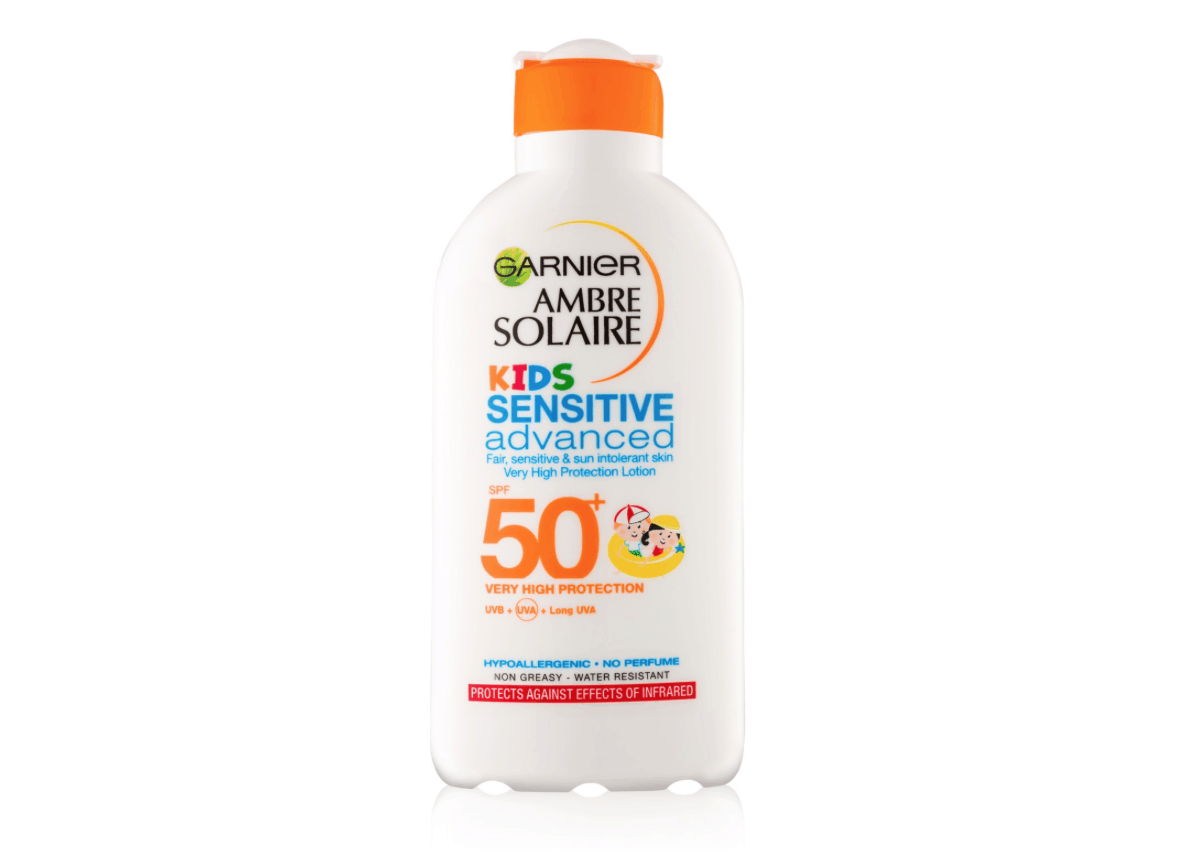 When Baby's skin was more sensitive she had her own bottle of Eucerin Sun Kids SPF 50+.
Notino prive: £10.56 (200ml)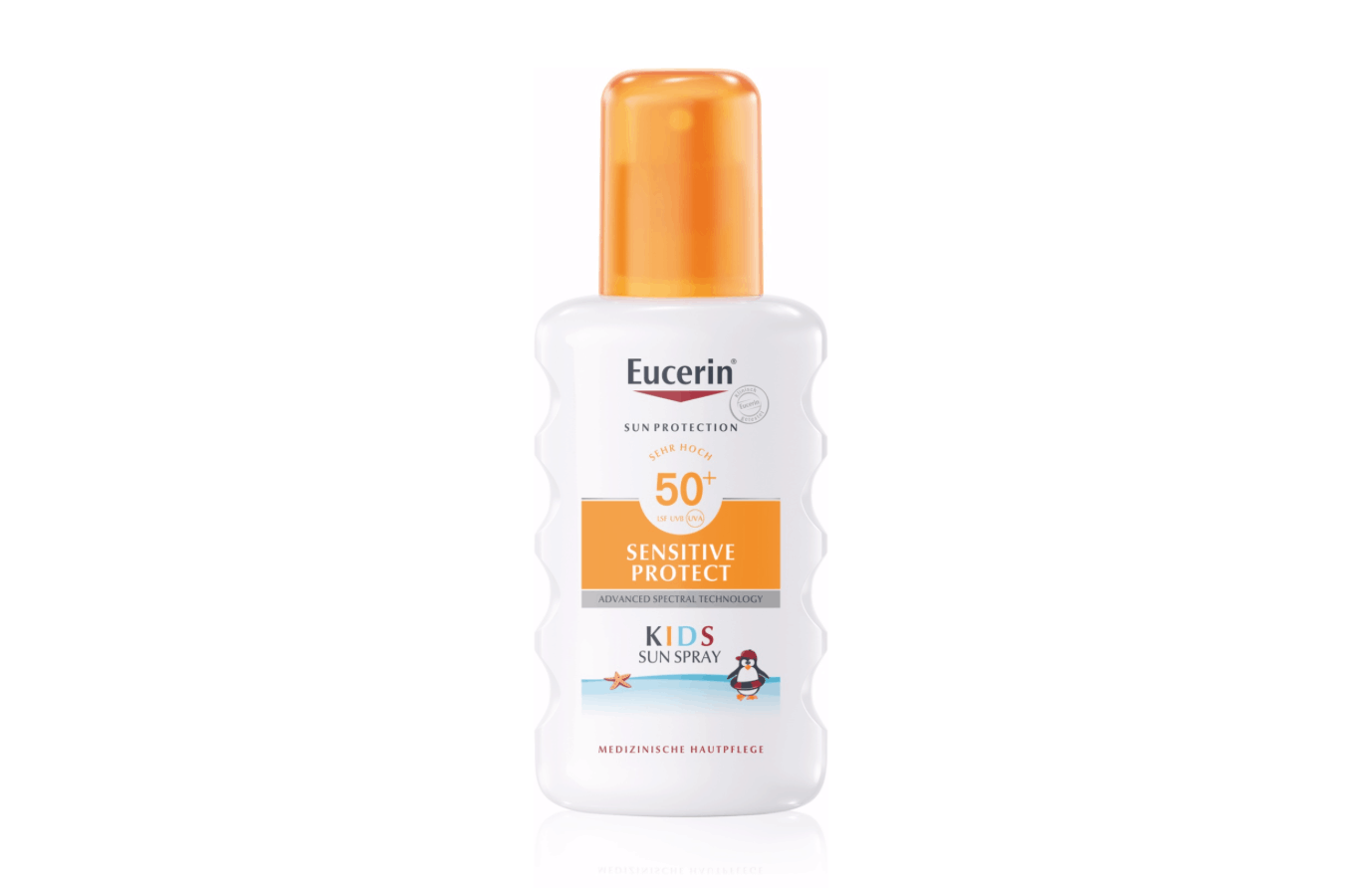 Even though we won't be travelling with the kids this time I'll still be topping up our travel toiletries with our tried and tested SPF 50+ sun cream. It's nice to come back from holiday with a bit of a tan – especially in the winter – but not at the expense of your health.
Holiday toiletries for our Caribbean cruise
So those are my six must-have holiday toiletries for our winter sun holiday. Some will even work as hand luggage toiletries as they are 100ml or smaller. If you are planning on hitting the the pool or beach as soon as you arrive in the Caribbean, have a few essentials in your carry on bags.
Here's what else I packed for our Caribbean holiday.
What are your essential holiday toiletries? Let me know – I may need to add them to my cruise packing list!
Disclosure: this post has been written in collaboration with Notino. All opinions are my own.
Packing for some winter sun? Why not save this post about must-have holiday toiletries for future reference.