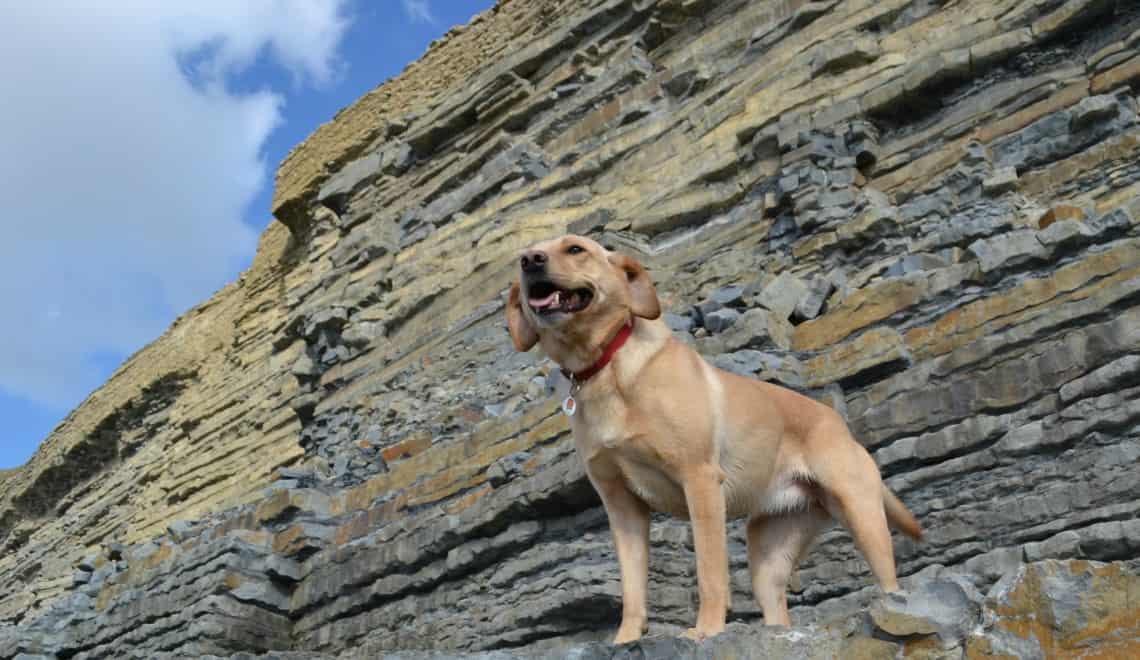 A weekend in Glamorgan with kids
If you are planning a visit to Glamorgan with kids then I have some ideas for you about places to stay and things to do. We were invited to experience the Vale of Glamorgan and Bridgend by Visit Wales.
*Advertisement feature*
The last time we visited Wales was in 2009, well before we started our little family. We climbed Snowden, visited Caernarfon Castle and concluded our Welsh road trip with a few nights in Cardiff. We have great memories of beautiful landscapes, epic sights and friendly locals.
So when the Visit Wales team and the people behind Glamorgan Heritage Coast & Countryside asked us if we would like to come for a family and dog-friendly #GlamAdvenure we jumped at the chance.
We visited some great places during our 48 hours in the Vale of Glamorgan and Bridgend, and I'll be writing more about each of them. But here's a taster of our weekend.
Where we stayed in the Vale of Glamorgan
Our base for the weekend was Warren Mill Farm near Pendoylan in the Vale of Glamorgan. We were staying in one of the B&B rooms in this 16th Century farm house.
The owners, Marian and Howard, kindly accommodated us at the last minute and provided an airbed for Tin Box Tot to go beside our travel cot for Tin Box Baby. They couldn't have been more helpful.
The farmhouse is full of rural curiosities. TBT was particularly taken by Mr Fox – a walking stick holder -who stood by the door.
We had two very peaceful and comfortable nights at Warren Mill Farm, which is in easy reach of Barry Island, Cardiff and the Glamorgan coastline.
Things to do in the Vale of Glamorgan and Bridgend
We left it up to the #GlamAdventure team to find us some local activities that would be suitable for our young family and Tin Box Dog. It's often a bit of challenge to keep everyone happy but they came up with some great days out.
First we visited Amelia Trust Farm – a charity in the Vale of Glamorgan working with vulnerable and disadvantaged young people that is also open to the public.
We spent a morning meeting the animals, searching for fairies and gnomes, and wildlife spotting. Tin Box Dog was even welcome to wander around the farm on her lead.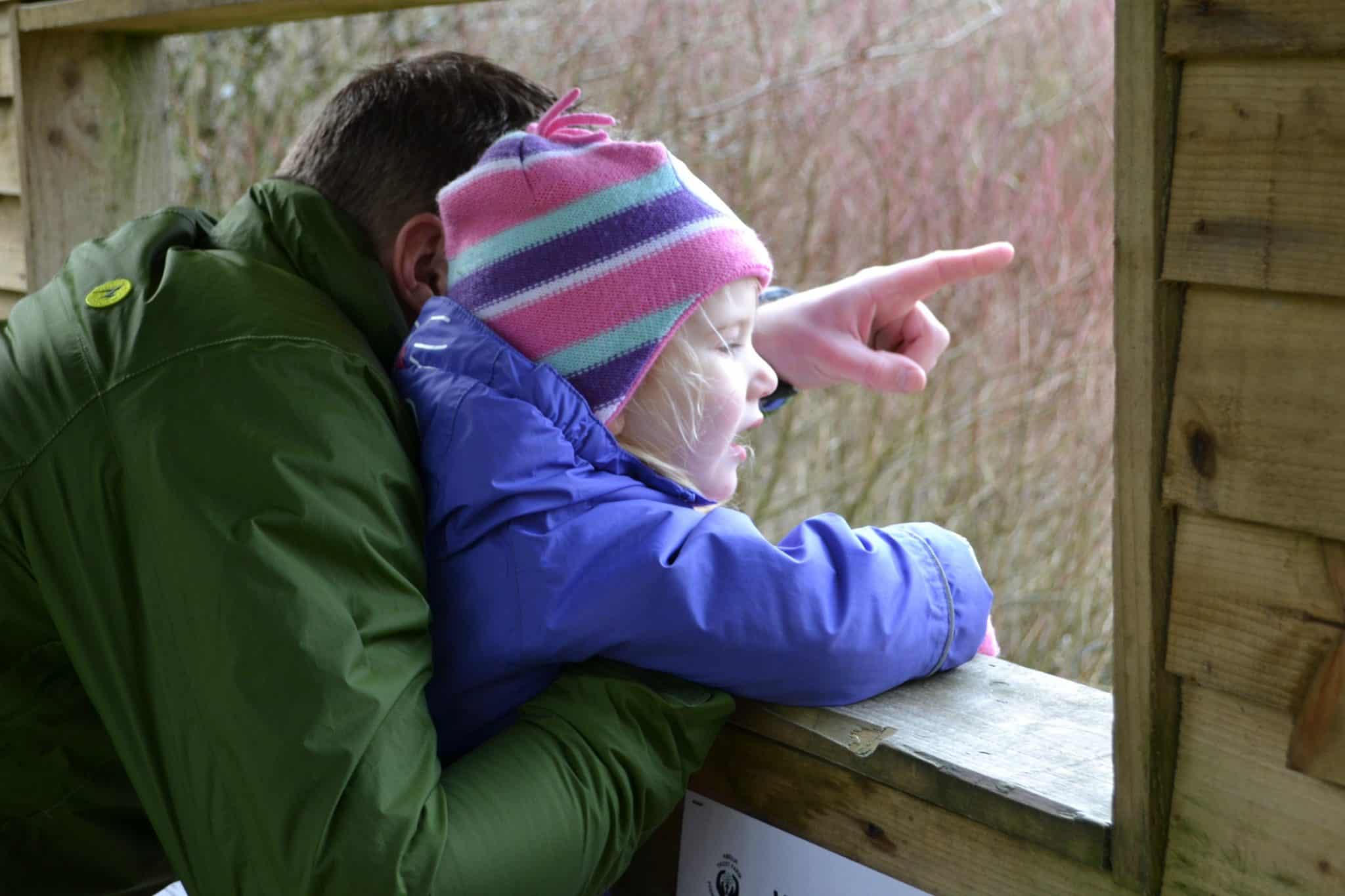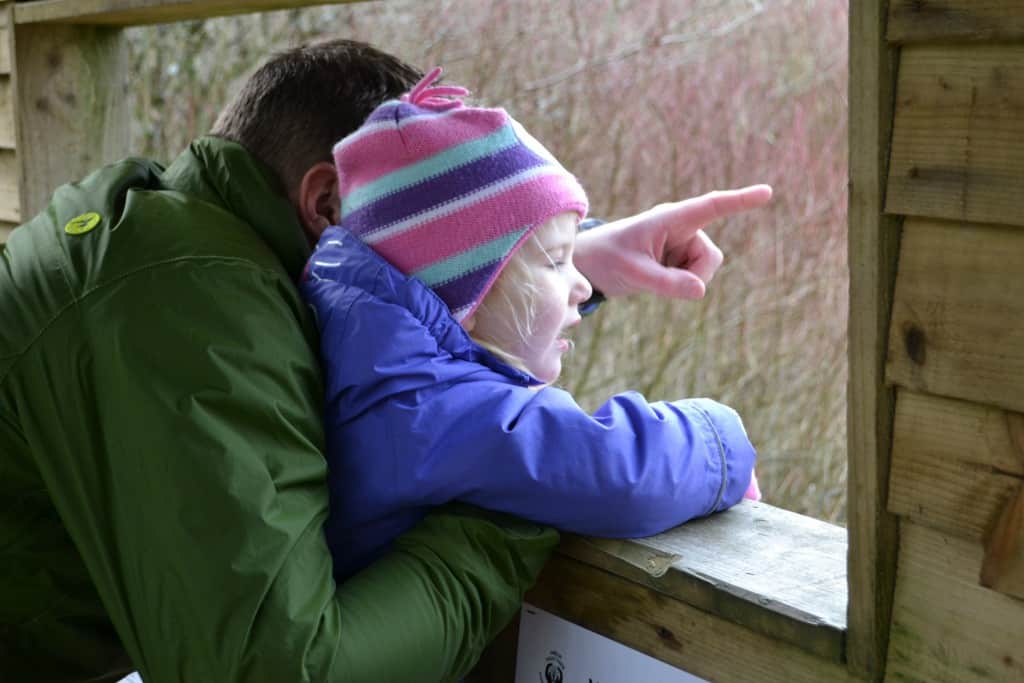 Next we headed to Bridgend where we had a guided tour of the Parc Slip Wildlife Trust Nature Reserve. It's been created on the site of an old mine and is now home to some of Wales' rarest wildlife.
Before we headed home the next day we made a quick stop at Dunraven Bay at Southerndown – a beach on the Wales Coast Path. It was a lovely day and the dramatic scenery made for some great photos.
TBT was so engrossed in digging for treasure that she didn't want to leave. Dogs are welcome from October to May.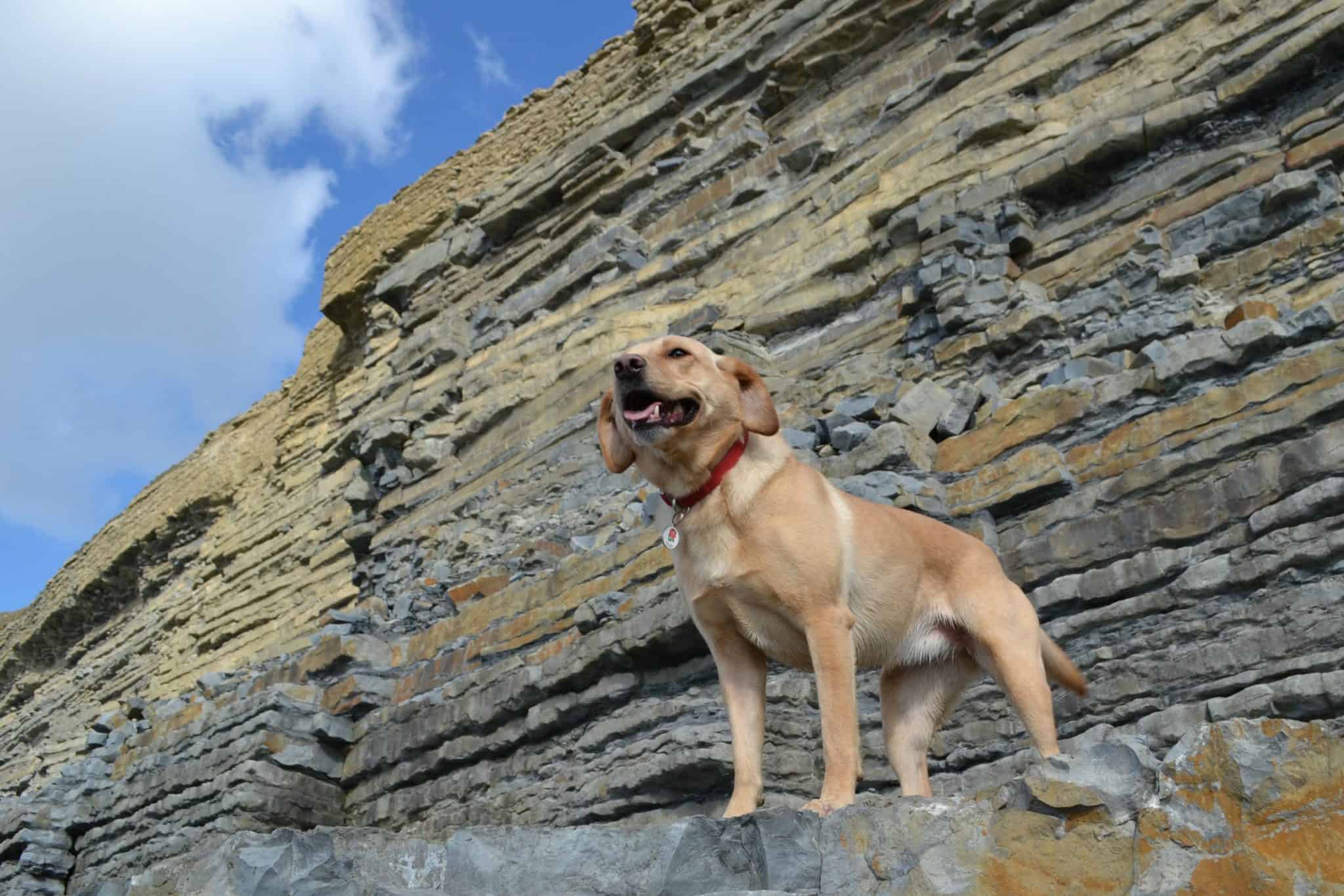 Where we ate in the Vale of Glamorgan and Bridgend
There was a fantastic choice of roadside pubs in the area so we were never far from somewhere to eat. However we had a few places recommended to us.
On our first night we ate at the Pelican in her Piety opposite the ruins of a Norman castle in Bridgend. The staff were very friendly and only too happy to supply us with a children's menu and highchair for TBB.
We wolfed down three courses and enjoyed every mouthful. In fact we wished we'd ordered two baked camembert starters rather than shared – it was delicious.
On day two we stopped at The Prince of Wales at Kenfig in Bridgend for our evening meal. This pub is steeped in history and serves up some epic homemade food. There's a snug room that welcomes dogs and we were offered a highchair for TBB.
Mr Tin Box may have been the only man in the pub cheering for England in their Six Nations match with Ireland but we were made to feel very welcome.
More things to do in South Wales
We're lucky to have visited South Wales a number of times for family holidays and breaks. Here's some more posts about things to do that you might like:
Disclosure: we were invited guests of Visit Wales and Glamorgan Heritage Coast & Countryside. All views are my own.
Pin for later
I love hearing what people think about my blog so feel free to leave a comment below or browse around. You can also find me on Bloglovin', Twitter, Facebook, Instagram, Pinterest, and LinkedIn.