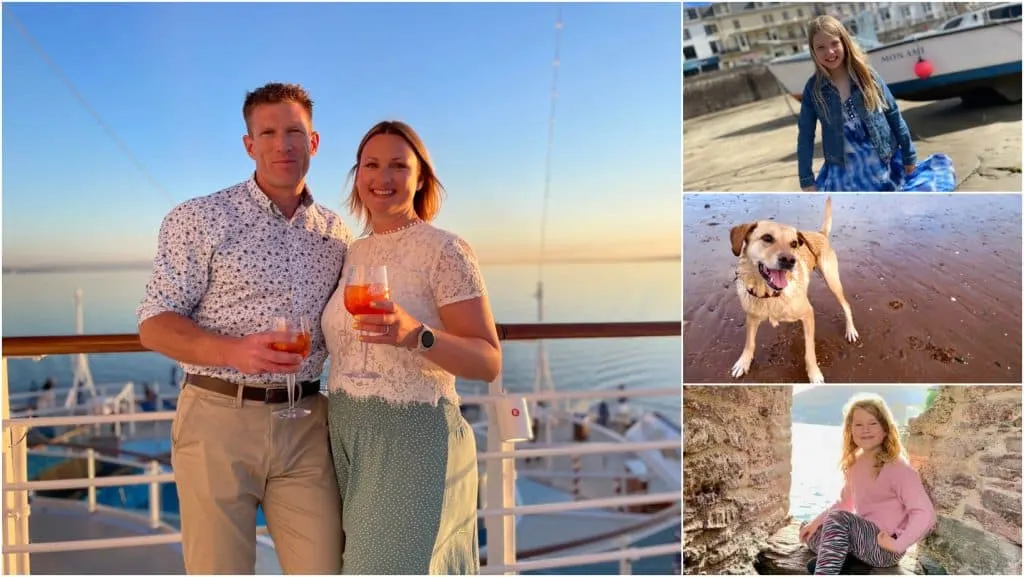 Hi there! I'm Claire and I'm a travel blogger, mum to two and military wife. Thanks for popping by my website.
I set up Tin Box Traveller in 2012 so I had somewhere to write about our caravan adventures.
Roll forward a decade and its now an award-winning family travel blog where you'll find loads of holiday inspiration, days out and outdoor activities.
From camping to cruising and paddle boarding to packing like a pro, I share all our top tips and favourite experiences.
In 2022, we sold our camper van, waved goodbye to the UK and set off for an adventure in Oman.
While based in the Middle East we've had the opportunity to explore Oman's incredible landscape, visit the ancient sites of Egypt and holiday in Sri Lanka.
READ our popular posts
FUN Family days out
WHERE TO GO?
handy packing lists
Latest posts