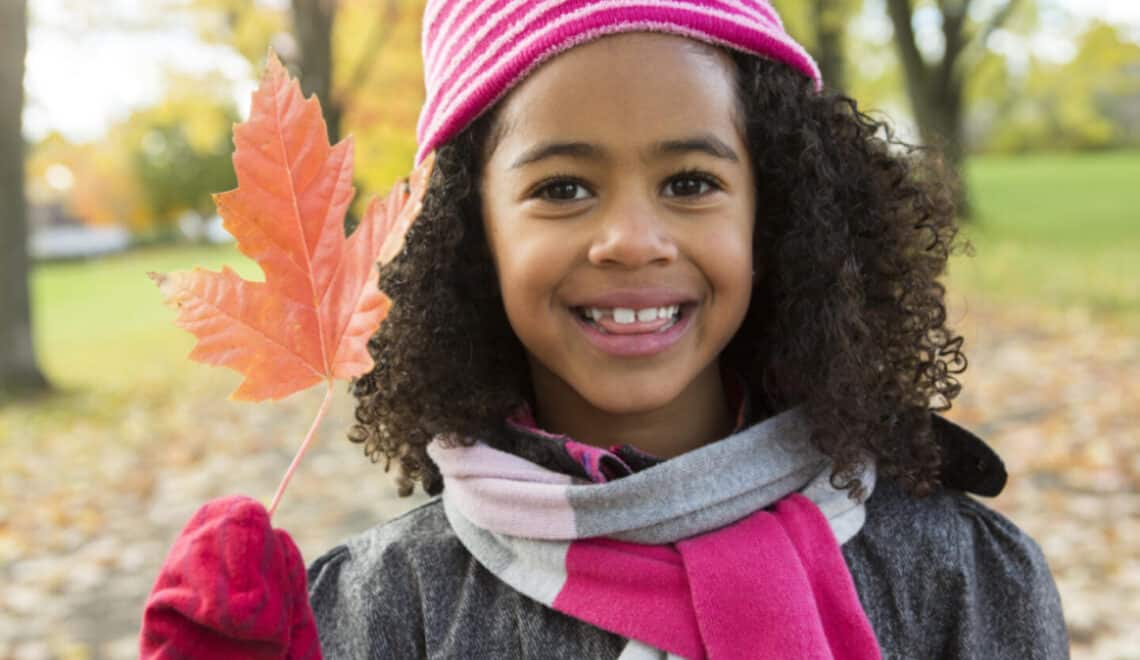 10 ideas for outdoor things to do in England this autumn 2020
Autumn is generally an awkward time to try to keep the kids entertained. The weather in England can be so changeable that we rarely leave the house without full on waterproofs and wellies, even if it is only to get us between the car and the entrance to whatever place we are visiting. Add a pandemic to the mix and everyone is looking for outdoor things to do in England this autumn.
So, what can families do to keep socially distanced and comply with the latest government guidelines while still having fun whatever the weather?
Read on for my ideas for fun outdoor things to do in England this autumn.
Please be aware that events and activities in 2020 are subject to change. Always check with the venue before you travel as advance booking may be required and closures may happen at short notice.
1. Halloween events near you in 2020
My girls have been talking about Halloween since about May – nearly as early as Christmas! This, and October half term, is the highlight of their autumn.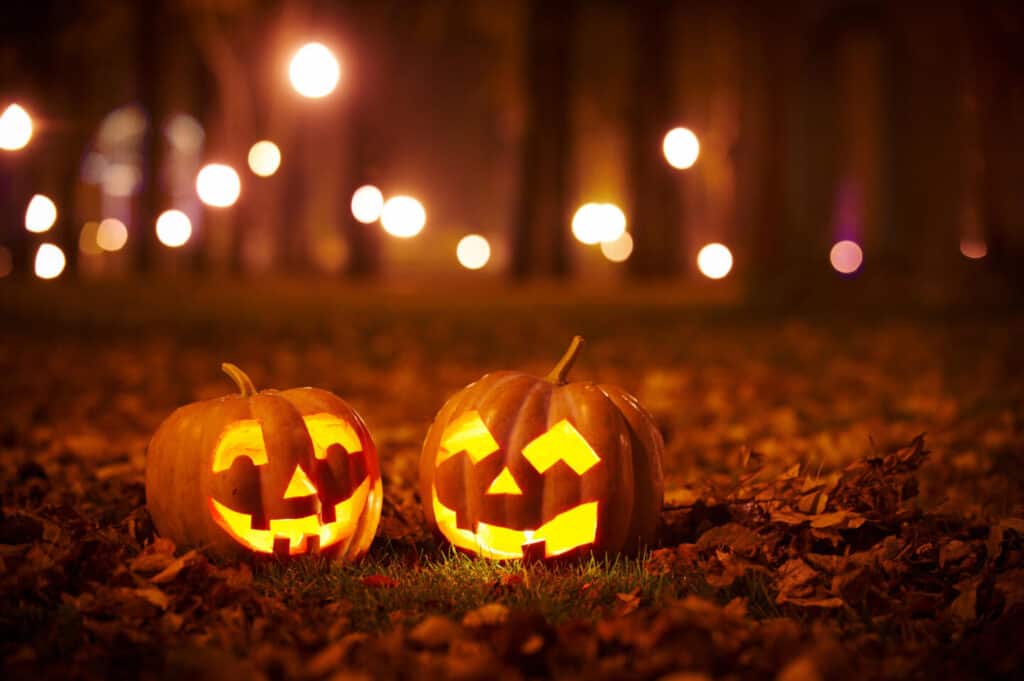 I've explained that we probably won't be trick or treating this year but there are some outdoor events happening around the country that will allow us to dust off our witches outfits.
Here's some round ups of events happening in different parts of the UK:
I've also written about what to do in our home county of Devon this Autumn if you are visiting the area.
2. Head to the coast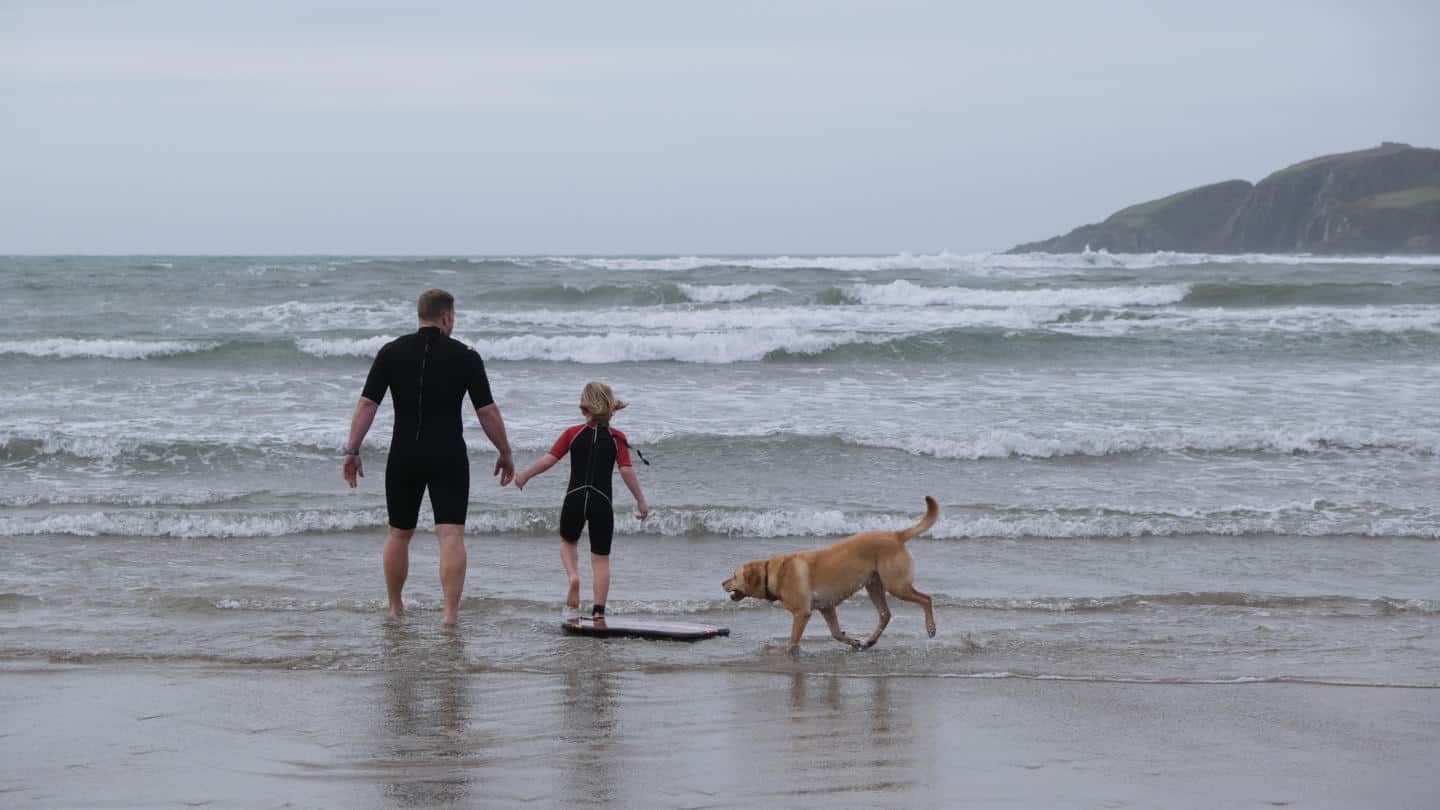 England has thousands of miles of coastline to explore and visiting it doesn't just mean sitting on a beach.
Walk a stretch of the coast path, visit a picturesque harbour town, go crabbing or book a water sports lesson with a coastal adventure company. Yes, it is still possible to get in the water around the English coastline in the autumn. We'll be using our paddle boards for as long as we can.
Visiting a beach is one of our go to outdoor things to do in England. My girls love a beach day and want to get in the water whatever the temperature.
If you have water babies too then always go prepared with a towel and a change of clothes. I'd also recommend a flask of something hot and a wet suit!
If you are looking for holiday destinations by the coast, here's some that would be great for an October half term break.
3. Try a high ropes course
High ropes courses are a great family activity to do outdoors in the autumn. In 2020 lots of courses staying open on the weekends and school holidays right up until December.
We love the exhilaration of high ropes and have been doing them with the kids since they were a few years old. The youngest kids can to do courses in England is usually around three – that's when we first took Baby to Go Ape.
The rules are actually more about your child's height than their age and they must be able to understand instructions. Check with with your high ropes course when you book.
4. Outdoor things to so in England this autumn: a woodland adventure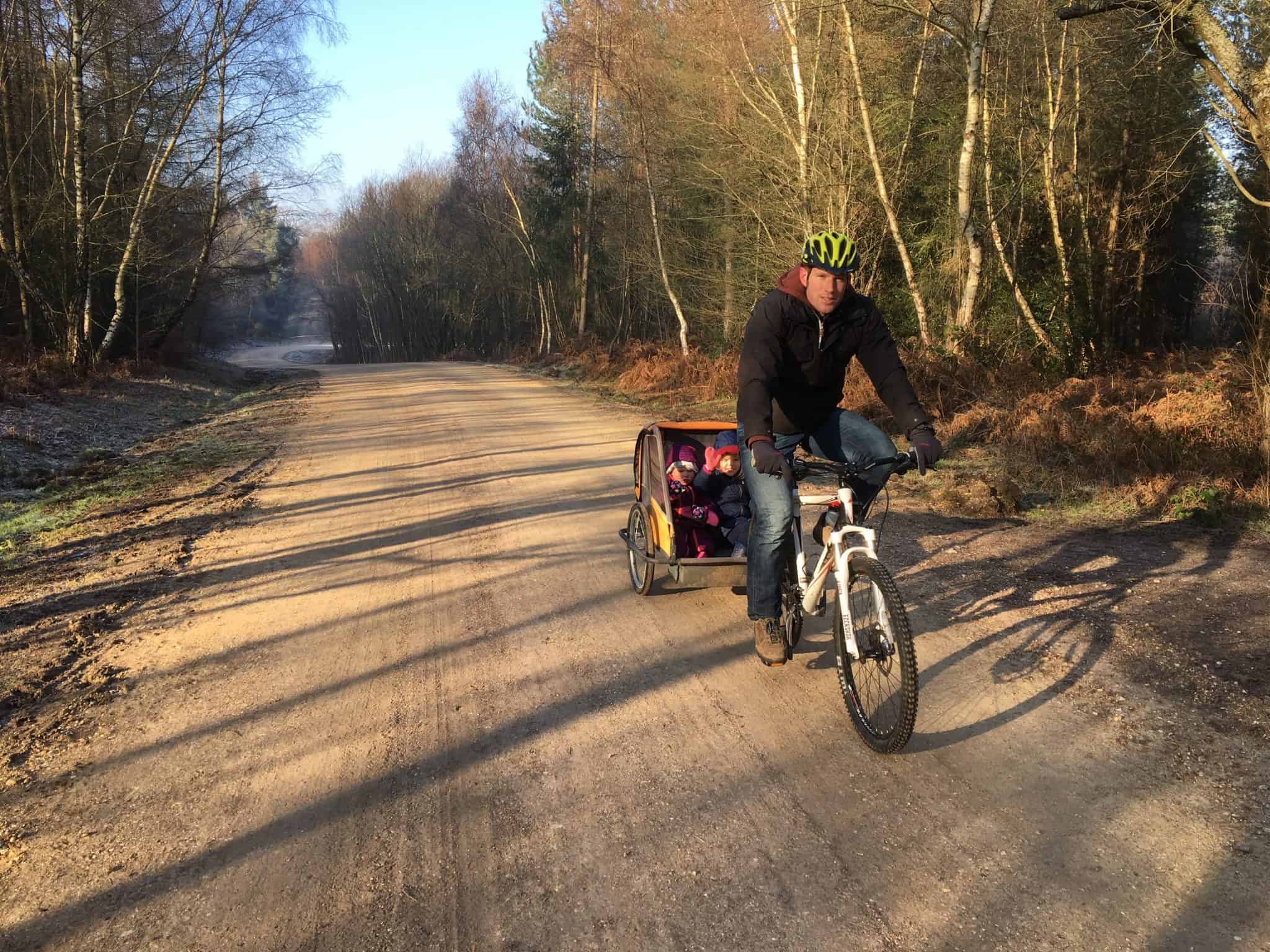 Treat yourselves to lungfuls of fresh air with a woodland walk. We particularly like woodlands and forests that come with adventure trails, family-friendly cycle paths and a good cafe.
Forestry England sites are brilliant for this. Find your local Forestry England woodland or forest.
If you fancy something a bit more frightful around Halloween, English Heritage is conjuring up six spooky woodland walks suitable for five to 12-year-olds taking place at Audley End, Belsay Hall, Walmer Castle, Brodsworth Hall, Witley Court and Wrest Park from 29 to 31 October 2020. Don't forget to book in advance.
5. See stars in a National Park
Fun after dark can happen a lot earlier in the day during the autumn months, so why not try a bit of stargazing with your kids? Of course you can do this anywhere where light pollution is low. But the very best spots are England's remote National Parks.
Here's where to find them:
These are also superb places to go for an autumnal walk in the day time.
6. Outdoor things to so in England this autumn: outdoor theatre
Outdoor theatre and performances are going ahead this autumn. I'll add to this list as I spot events. Please get in touch if you know of more.
A historical reenactment at Battle
Relive the Battle of Hastings in East Sussex with a visit to Battle where there will be a 30 minute open air performance on 10 and 11 October 2020. There's also a new, specially-created trail across the battlefield to learn more about what happened during the conflict and what life was like during the eleventh century.
Find out more on the English Heritage website.
7. Let loose at an adventure playground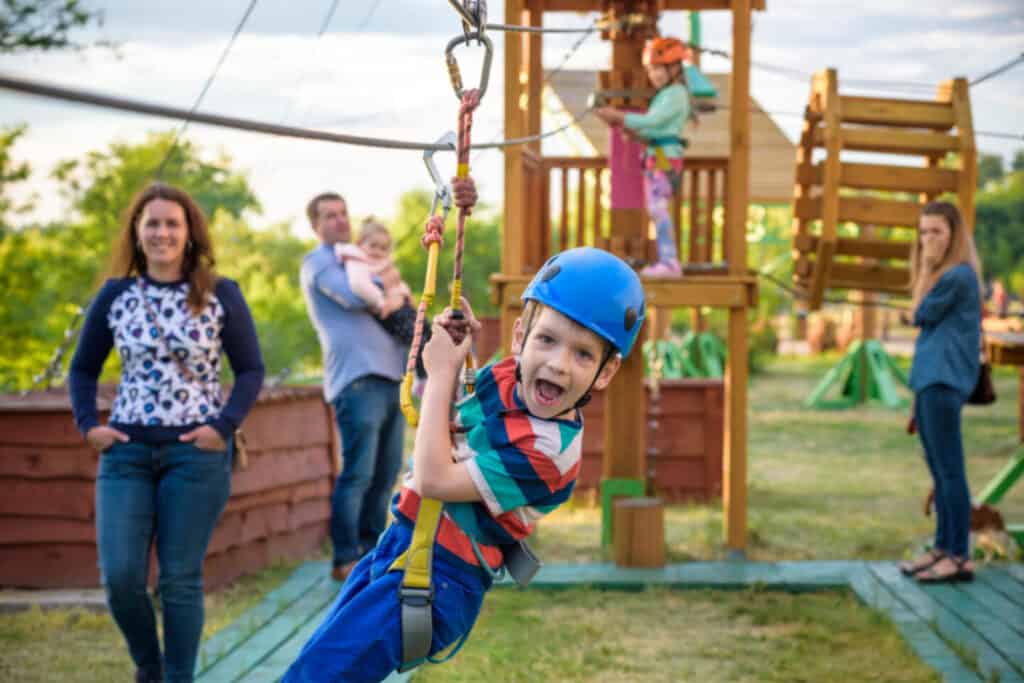 Let the kids scramble, climb and 'wheee' their way around an adventure playground this autumn. Bring coffee and don't forget the spare clothes for those wet slide moments.
Below are some adventure playgrounds that come highly recommended by followers of Tin Box Traveller on Facebook.
Please check whether you need to book your day out in advance to avoid disappointment!
If your favourite adventure playground in England is missing from this list, let me know and I'll add it.
8. Meet animals outdoors at a farm park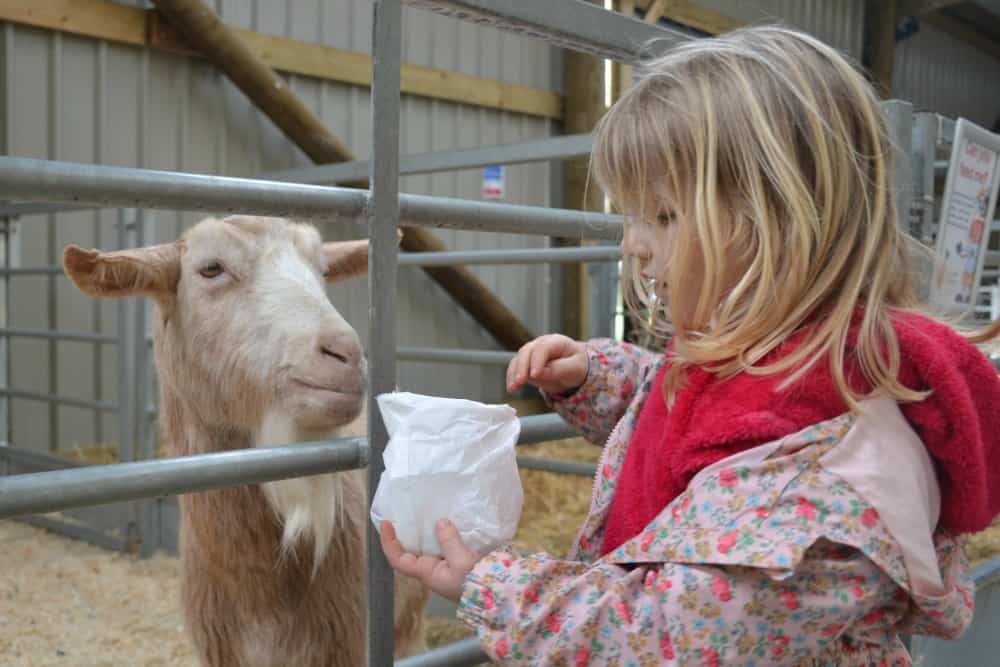 Could there be a more outdoorsy thing to do in England than visit a farm? Many are open this autumn but pre-booking is essential.
Here's some farm parks that are open this autumn:
9. Visit a zoo or safari park
England's zoos are open all year round and need your support to continue their conservation work and caring for their creatures. Please check opening times in advance and book your tickets before travelling.
Here's where to find a zoo near you:
10. Visit a National Trust garden or English Heritage site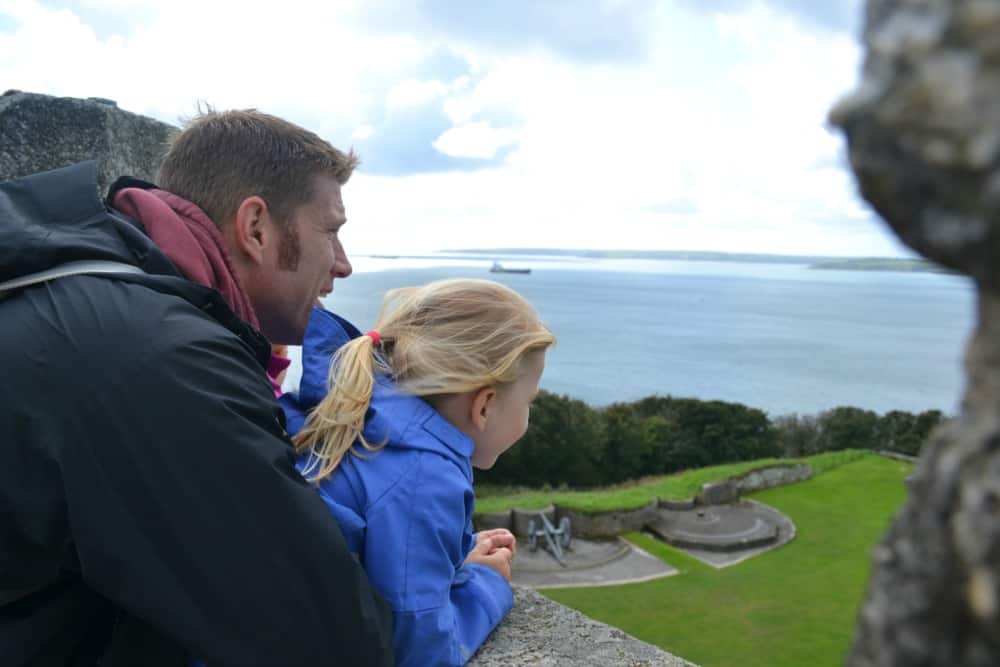 The National Trust has been reopening its parklands and gardens over the summer and many will be extending their usual opening times over the autumn.
Some properties are also now offering limited and time controlled access to their country houses. Search and book your National Trust day out this autumn.
The majority of English Heritage sites have now reopened and many have lots of outdoor space for you to enjoy with your family this autumn. Here are the ones with the most outdoor space around England. Booking ahead is essential.
If your kids are looking forward to Halloween they will love a visit one of English Heritage's creepy castles that will be open in October.
So there's 10 ideas and hundreds of suggestions for outdoor things to do in England this autumn. What takes your fancy?
If you are interested in planning further ahead in 2020 take a look at my post about Christmas events happening in the UK this year.
Planning your autumn days out? Why not save this post about things to do this autumn on Pinterest.