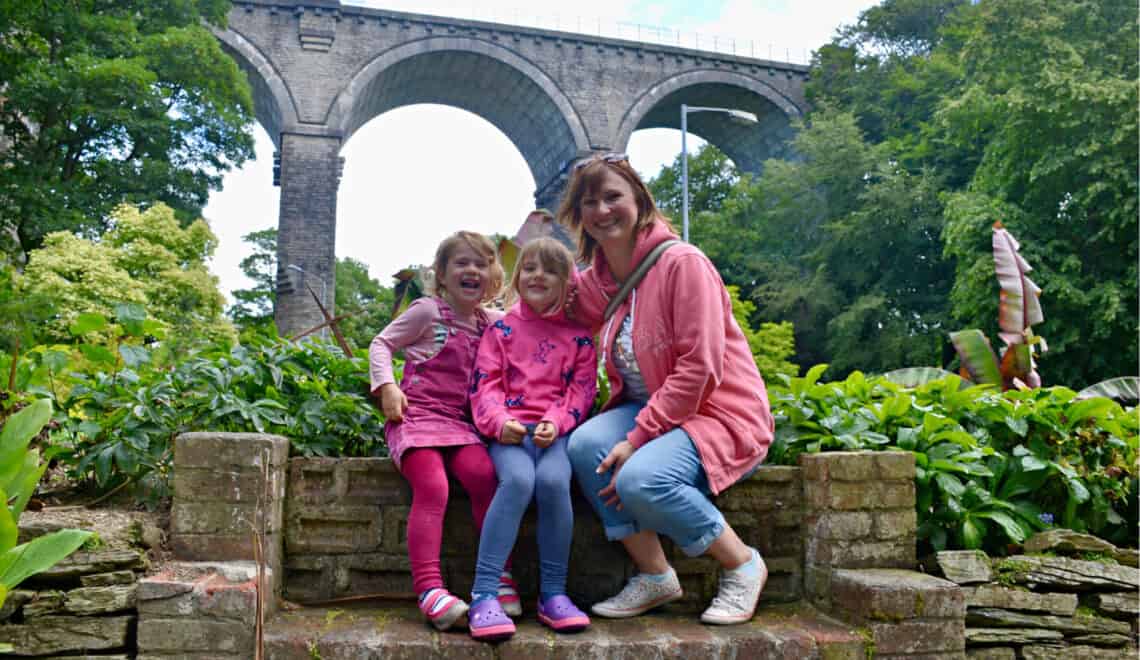 Where to go on holiday in October half term 2020
If you are wondering about where to go on holiday in October half term then we can highly recommend staying local. Aside from the obvious reasons in 2020, there are some wonderful places to explore in England at this time of year with Halloween events, pumpkin patches and plenty of places to explore outdoors.
In this guest post, Lily Harris suggests some destinations for you to consider for a October half term break with kids.
It may feel like the kids have only just gone back to school but the October half term is just five weeks away. So what better time to relax and decompress by treating your whole family to a well-deserved trip away in the UK?
Here are some UK destination suggestions for where to go on holiday in October half term that are sure to leave you feeling inspired!
Isle of Wight
The Isle of Wight lies just a few (note: it varies from 2.5 miles to 5 miles) miles off the south coast of England, but it can feel like you've arrived in a completely different country when you step off the short ferry ride. Boasting dinosaurs, wide sandy beaches and plenty of kid-friendly attractions, it's a guaranteed hit with the kids, even if the great British weather isn't on your side.
"From the striking natural majesty of The Needles to the quaint, peaceful inland villages, the Isle of Wight is a haven of old-fashioned charm and inspiring scenery," says UK leaders in coach travel, Just Go Holidays. "A firm favourite of Queen Victoria in the 19th century, the island is one of the UK's most popular destinations and it's not hard to see why. With elegant resort towns, spotless beaches and miles of unspoilt coastline, the Isle of Wight is a timeless holiday destination."
Why not visit the UK's oldest theme park Blackgang Chine, visit the Isle of Wight Zoo, or check out the iguanodon prints on Compton and Brook beaches on the west coast? Or if you'd prefer something more low-key, you can explore the winding cliff paths and gaze down at the sparkling English Channel, ride the chair lift at The Needles or stretch your legs at the gorgeous Tennyson Down. 
Newquay, Cornwall
What better time to visit one of Britain's best-loved coastal spots than the autumn than October half term. You won't have to worry so much about crazy traffic, overcrowded beaches and social distancing and can relax, let the kids have fun and enjoy the break that you deserve.
As local Cornish newspaper, Cornwall Live says: "It's a great spot for an autumn break, with a warm southerly climate and a great range of stuff to do with the family."
It's also the best time of the year to visit if you want to learn to surf. This is because the waves should be better quality and the sea is still pretty warm. Just be aware that the lifeguards may not be on duty so it's a good idea to sign up for a surf school if you do go.
You'll also find Newquay attractions are still open including the nearby Eden Project, Blue Reef Aquarium and Camel Creek Adventure Park (note: Pirates Quest is closed due to COVID-19).
The Lake District, Cumbria
For those who prefer to ditch those screens, soak up the great outdoors and exercise, you can't go far wrong with a family half-term trip to the Lake District.
The scenery looks stunning during the autumn in the UNESCO World Heritage site as the leaves begin to change colour and the light becomes clear and beautiful and the crowds have largely disappeared, yet there's still so much to do.
Whether you're hoping for a chilled-out walking holiday or you'd prefer to get active with cycling, sailing, rock climbing, kayaking or even paddle boarding, the Lake District really does have it all.
There are also numerous places you can stay around the region, ranging from campsites to cute B'n'Bs to hotels. This means you can stay in exactly the right accommodation for your family and recharge your batteries before having more adventures.
New Forest, Hampshire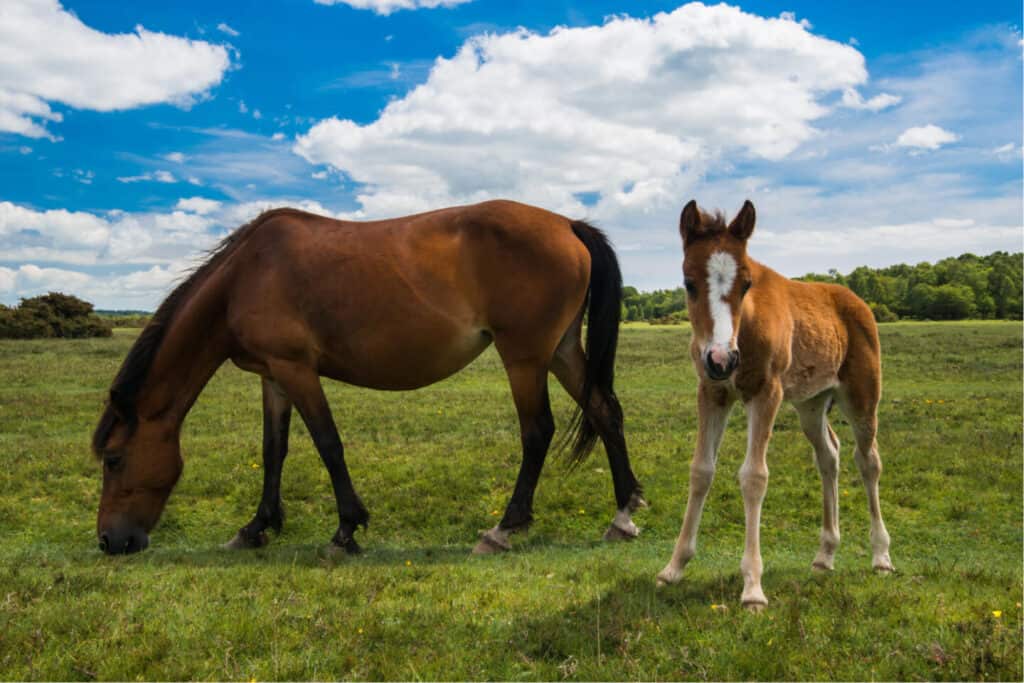 Just 69 miles from London, travel to the New Forest National Park this half term to enjoy unspoilt surroundings without needing to entertain your kids for hours in the car.
It's bursting with attractions that will keep the kids happy, including Peppa Pig World, New Forest Wildlife Park and the Bolderwood Deer Sanctuary. With wild ponies roaming and beaches close by such as Barton on Sea, it really does tick all of the boxes.
In the words of the Telegraph: "With 193,000 acres of forest and heathland filled with free-roaming ponies, donkeys, sheep and pigs, The New Forest National Park offers a uniquely family-friendly holiday."
Whitby, Yorkshire
If you live further up north and are dying for a family break, Whitby should be at the top of your list. There's so much to do here, no matter what the weather.
History fans can visit the famous Gothic Whitby Abbey or learn more about the voyages of Captain Cook at the memorial museum. Foodies can tuck into the outstanding fish and chips at The Magpie Cafe or treat themselves to a delicious ice cream and then the kids can burn off some steam at the beautiful beaches nearby.
If you've still got plenty of energy, it's also worth taking a walk up the 199 steps for the best scenery in the area.
Holidays in October half term: which would you pick?
With such gorgeous, historic and entertaining places such as the Lake District, New Forest, Isle of Wight, Whitby and Newquay right on our doorsteps, it's surprising that we ever bother to go abroad for our family holidays!
The only question remains – how on earth will you choose which of these beauty spots to visit? Have you decided where to go on holiday in October half term yet?
You might also like to read what travel experts are saying about booking holidays now.
Gathering ideas for autumn travel? Why not save this post about destinations for holidays in October half term on Pinterest?