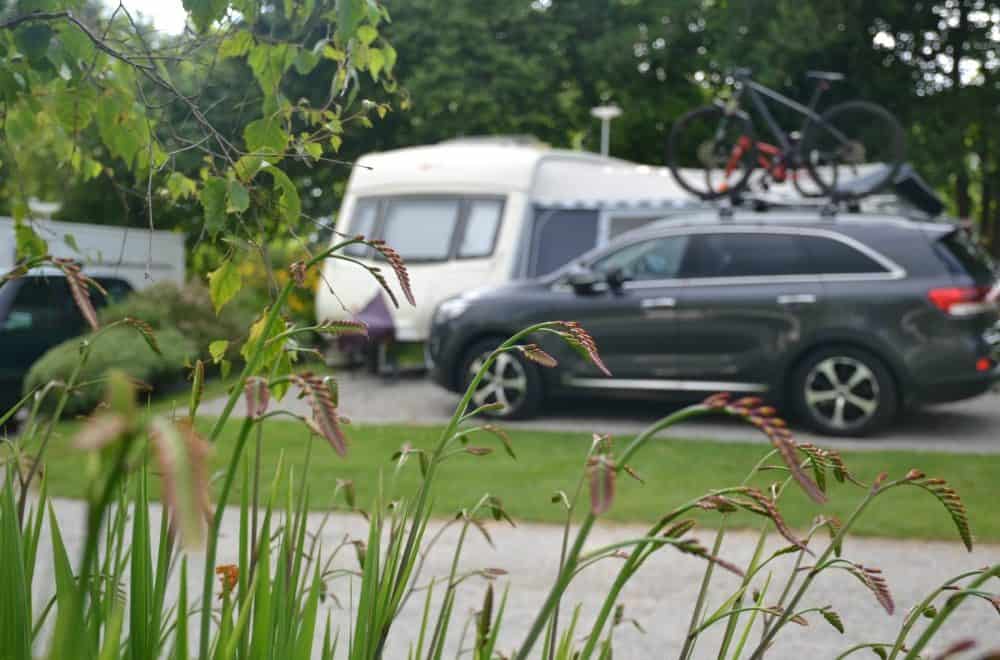 Caravanning for beginners: essential caravan equipment checklist
If you're new to caravanning then walking into a leisure shop showroom and seeing an array of camping and caravanning equipment laid out in front of you can been daunting. What are caravan essentials and what's nice to have or just plain unnecessary caravan equipment?
Don't forget that you don't have to buy new either. There's plenty of secondhand caravan equipment on reselling sites, so keep your eyes peeled for bargains.
I hope this post will help you decide what are your caravan essentials and what to pack for a caravan holiday.
*This post contains affiliate links*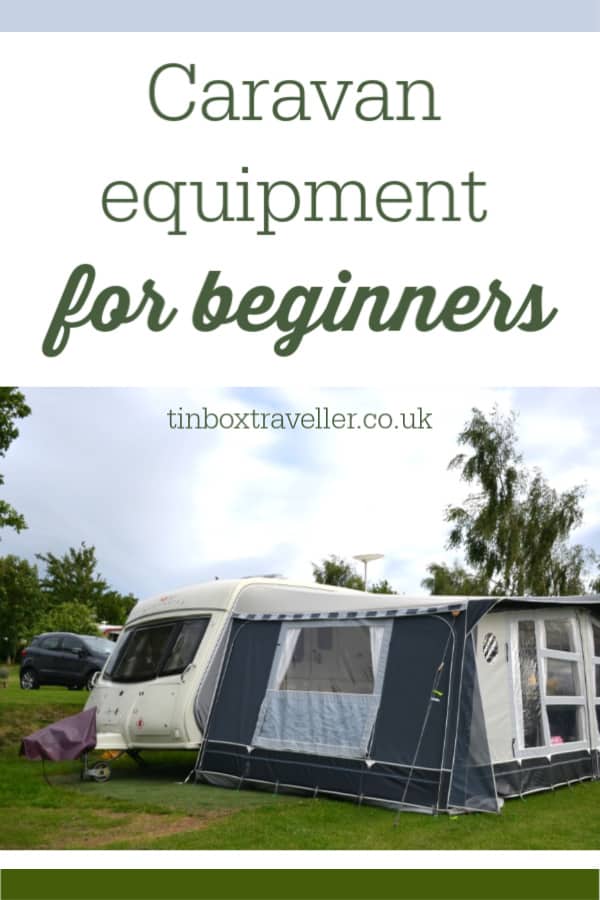 Caravan packing list: what you really need
We've been caravanning as a family for more than five years, spending weekends and longer breaks in our touring caravans.
However, we've recently had a bit of a caravanning drought as Mr Tin Box has been working away more.
Ahead of this abstinence we cleared out our caravan and then restocked it with the essential caravan equipment we needed for a summer caravan holiday.
Here's what made it onto our caravan essentials list based on our experience of caravanning as a family:
Caravan equipment checklist: homeware essentials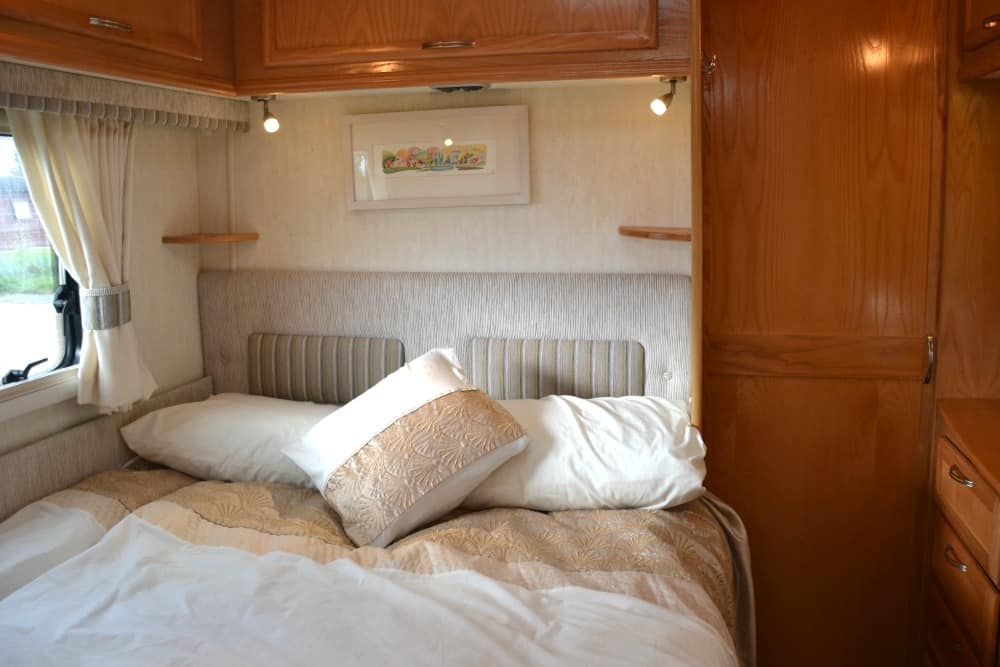 These are the things that I focussed on when we first bought our caravan. Call me a stereotypical woman but home comforts interested me a lot more than the practical stuff that Mr Tin Box was in charge of gathering.
Scroll down for those bits and bobs.
Here's what you need on your caravan checklist for comfort and cooking:
Read more tips for caravanning with kids.
Caravan equipment list: utilities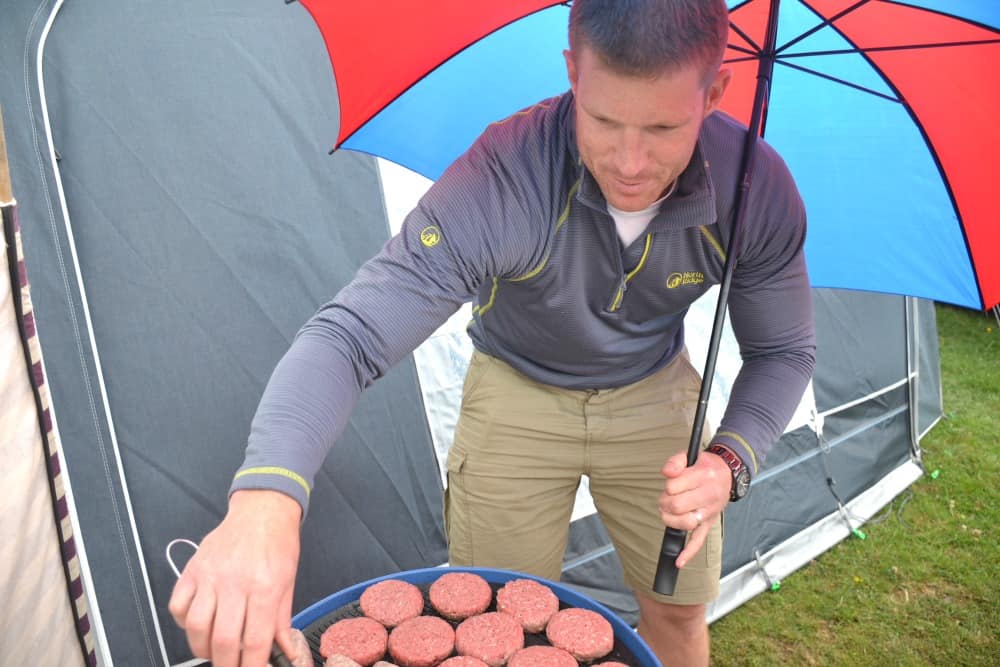 Don't miss these off your caravan packing list:
Caravan essentials list: outdoor equipment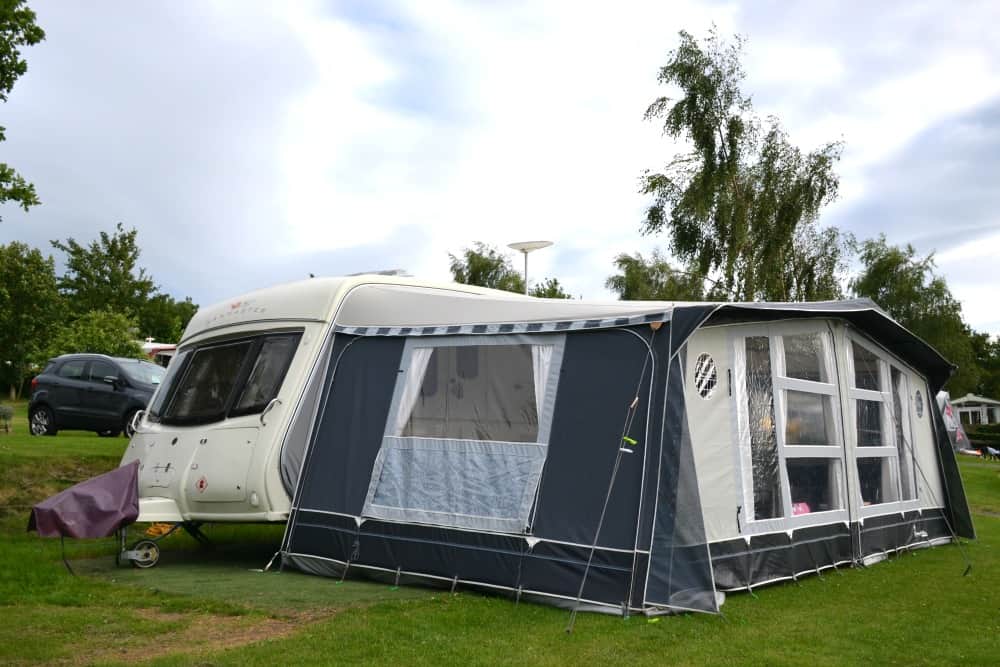 These are optional on your caravan check list but we always find them really handy:
View this post on Instagram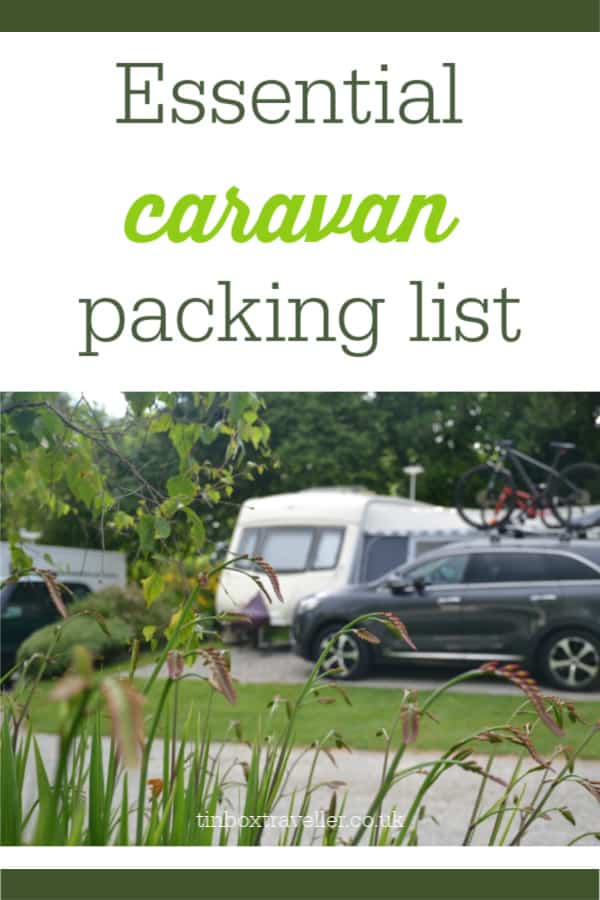 Caravan equipment: security and safety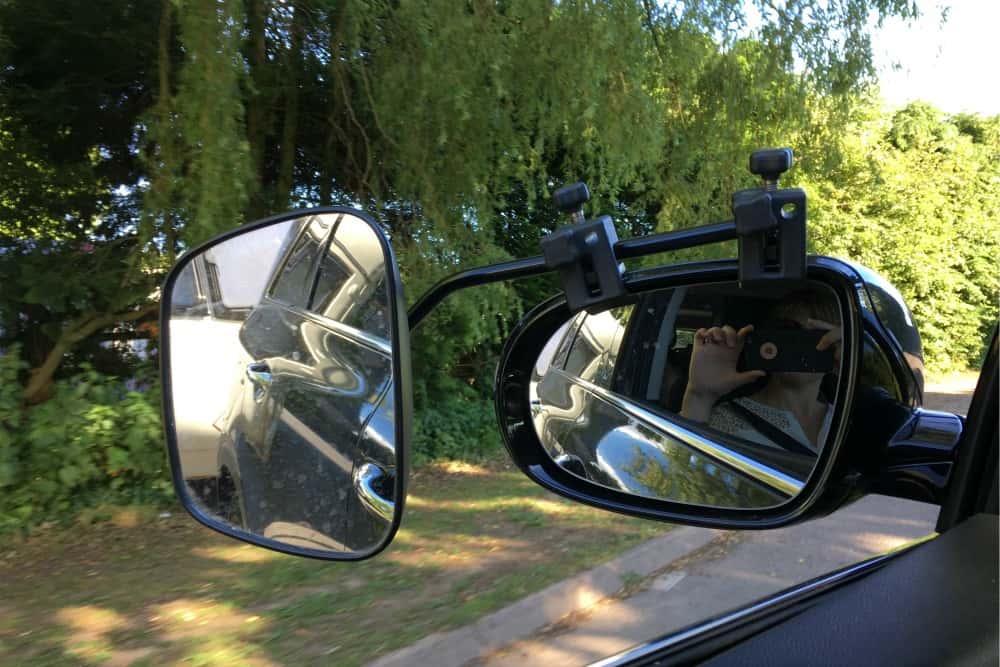 There's no question that these are caravanning essentials:
Caravan essentials: entertainment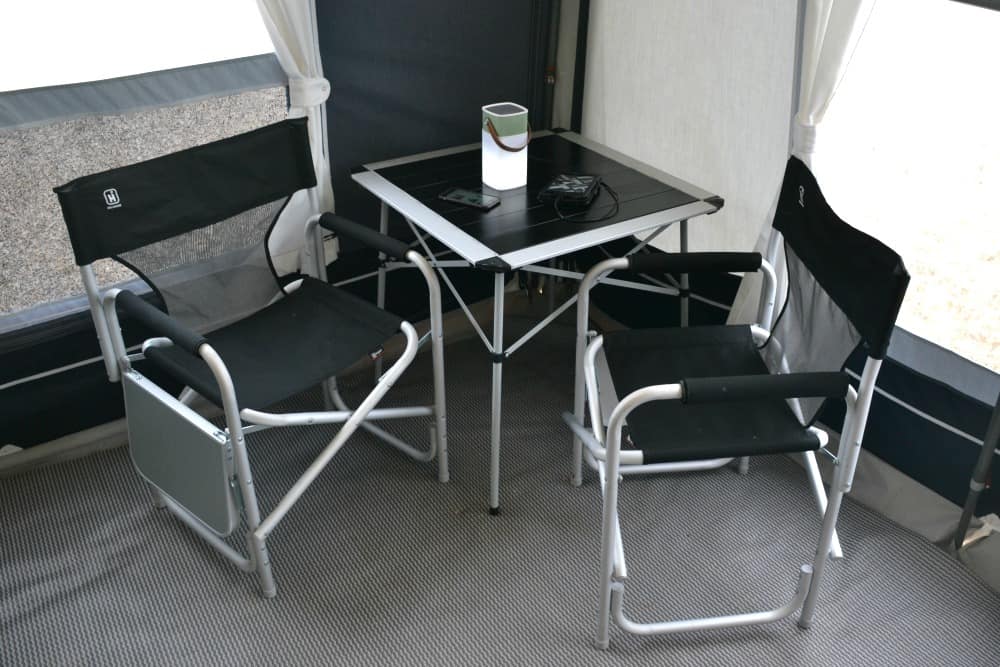 More optional items for your caravan packing list, but they do make things more homely and fun:
Are you a new caravanner or an old hand? What would you add to this list of things to take on a caravan holiday?
If you are interested in what consumable items you should pack for a caravan holiday then take a look at my self-catering holiday packing list.
And if you're looking for easy meals to cook while caravanning I've got some camping food inspiration for you too.
Here's some more blog posts about caravan essentials and camping that you might enjoy:
*Disclosure: this post contains Amazon affiliate links which means I may earn some advertising fees if you click on an affiliate link and make a purchase. You will not be charged extra for this.
Getting ready for a caravan adventure? Why not pin this caravan equipment checklist for reference.