About Tin Box Traveller
Welcome to Tin Box Traveller – a UK family travel blog! I'm Claire – mummy to two busy primary schoolers, and wife to a Royal Navy Officer.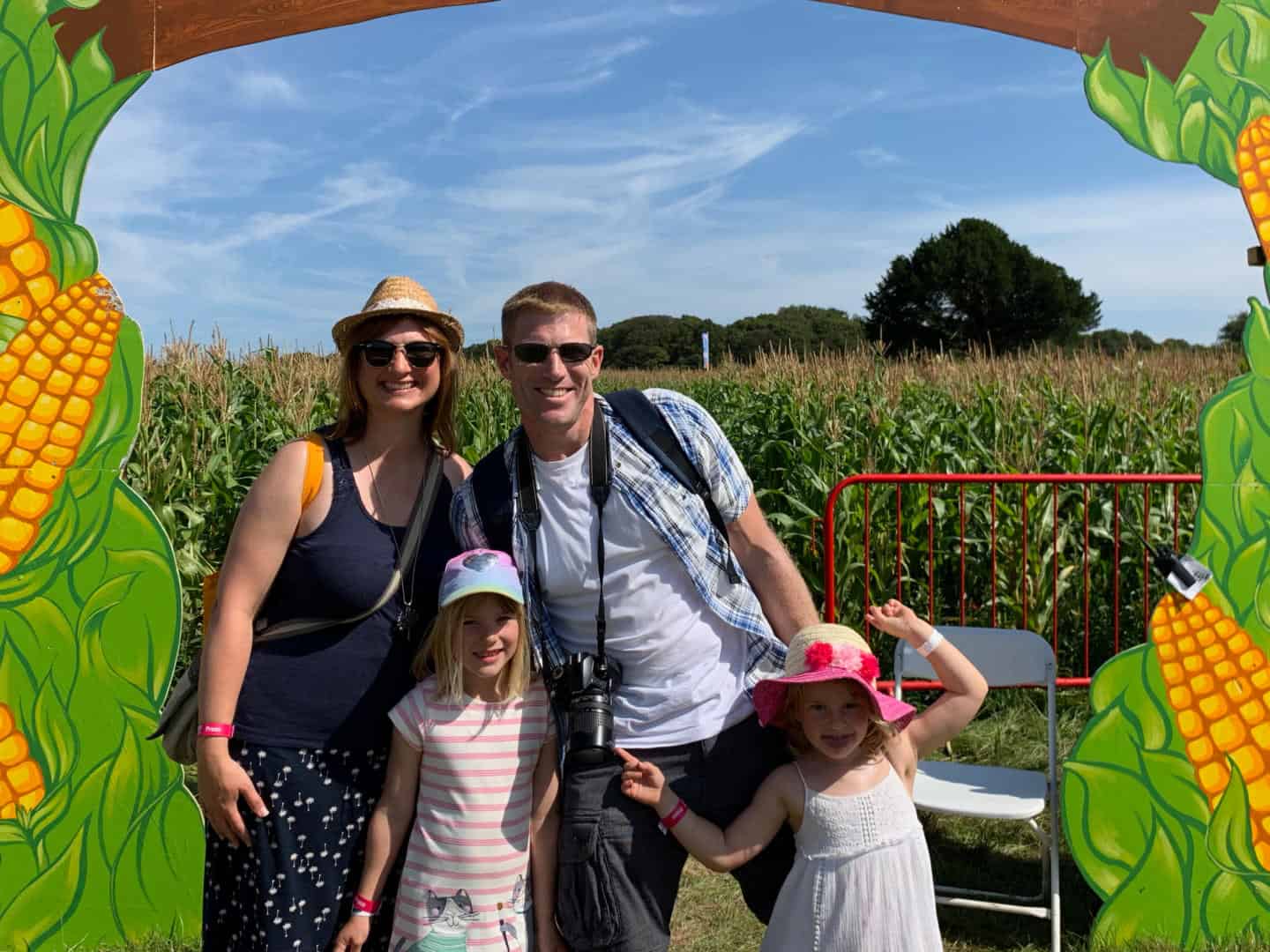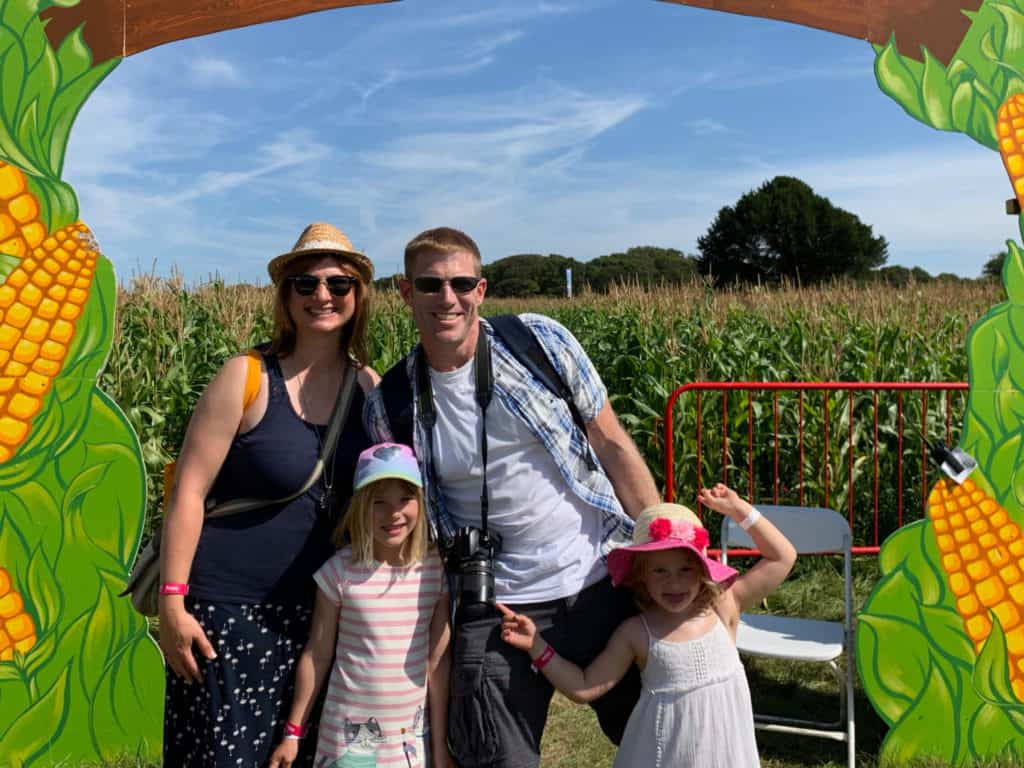 Tin Box Traveller is an award-winning travel blog that I use to share our adventures and inspire others to explore new places. You can find an overview of what we write about on our family travel resources page.
It is currently #2 in the Top 10 UK Family Travel Blogs as ranked by Vuelio and #3 in the Tots100 top UK family travel blogs. We've also made the finals of a few of awards: the Flight Centre travel blog awards 2018; and the 2016 and 2017 Britmums blogging awards. In 2018 I won the Travel category of the Brilliance in Blogging Awards.
Between us, the Tin Box family has had our passports checked in 28 countries over the years. In the past year we have been travelling all over the UK, as well as to Italy, Crete and France.
After many years of caravanning, we bought a VW T5 day van in 2019.
In 2017 we cruised with Carnival, in 2018 with Royal Caribbean and with P&O Cruises in 2019/20.
Some of our trips have been as family of four, while others have been as a solo mum with kids or with the much needed help of grandparents.
Meet the Tin Box Traveller team
Tin Box Traveller – that's me, Claire

I've been a wanderer from the day dot. Some of my earliest memories are from living in Hong Kong while my dad was working there until I started school. Back in the UK my weekends and holidays as a pre-teen and teen were spent caravanning all over the UK.
So it's no surprise that exploring the great outdoors and new places are two of my biggest passions. Oh and I love to write, which is how Tin Box Traveller came about.
These days I'm happiest while sharing new experiences with my young family, with the promise of good food and maybe a glass of wine at the end of the day.
As well as writing Tin Box Traveller, I also have a blog dedicated to all things Devon: Devon with Kids.
Mr Tin Box
If it involves a physical challenge, Mr Tin Box is often first in line. In 2015 and 2016 he trained for and completed a 100 mile bike ride along the South Downs Way and the London Marathon.
Not only that, his day job with the Royal Navy means regular challenges at sea and on land.
Mr Tin Box is the brains and brawn behind our adventures, acting as trip advisor and pack horse for getting our stuff (and the kids) from A to B. He makes a pretty good partner for this family travel blogging malarky.
Tin Box Tot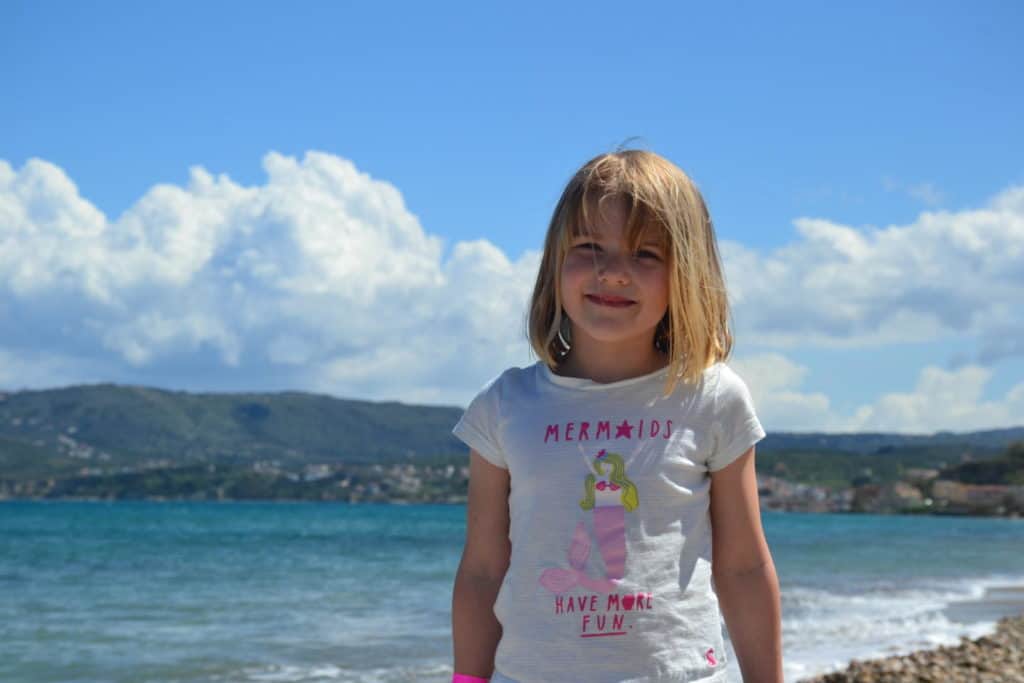 Our seven-year-old whirl-wind loves adventure play grounds, beaches and treasure trails.
She's always talking about our recent adventures – not necessarily in context – and asks 'what are we doing tomorrow, mummy?' before closing her eyes each night.
Tin Box Baby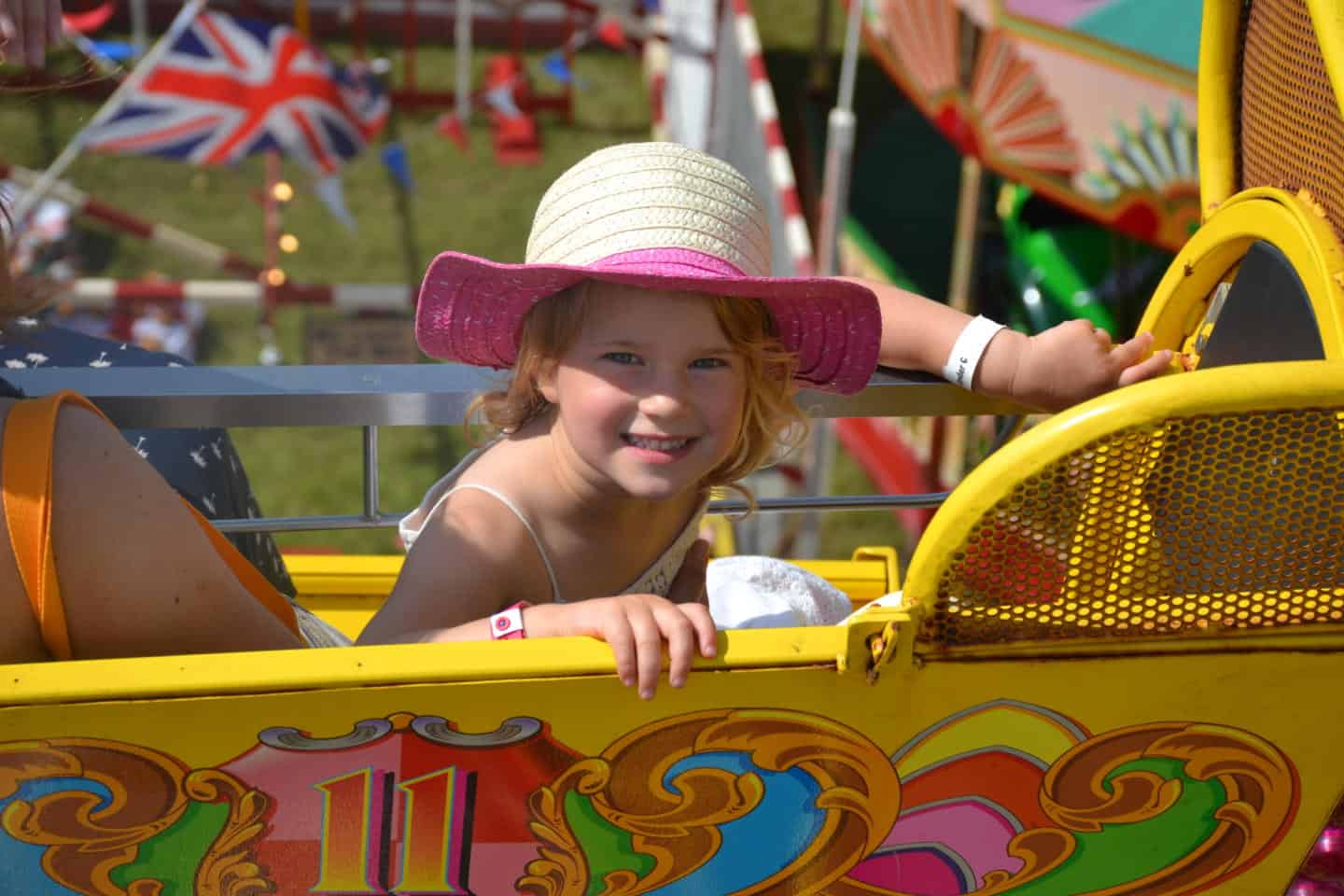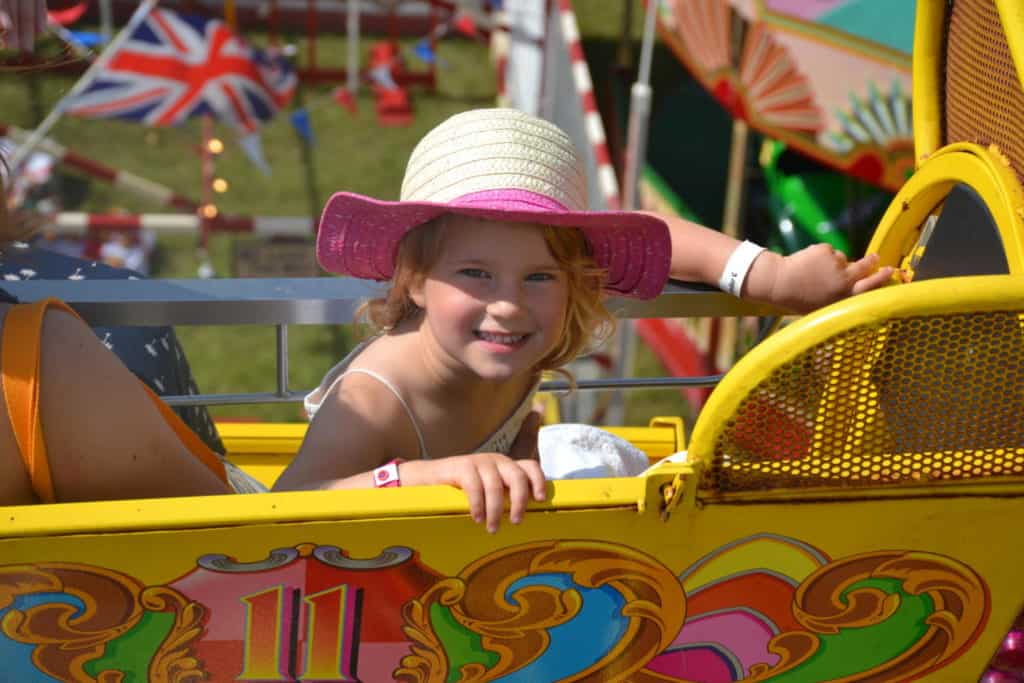 This happy-go-lucky four-year-old is just starting to form an opinion about the world and is more than capable of telling us 'no' if something doesn't meet with her approval.
However, she's also willing to give anything a go once; be it new foods, water slides or high ropes that make my legs wobble.
Tin Box Dog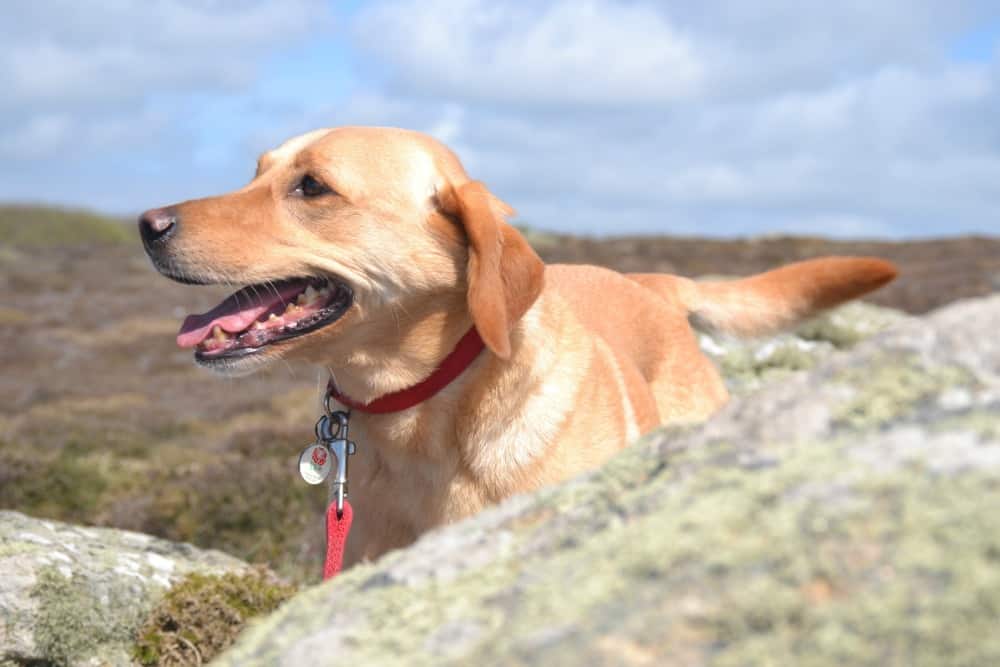 Our lively yet well behaved Labrador Retriever is happy to go anywhere as long as Mr Tin Box is close by. They are best buds.
We like to take Tin Box Dog on holiday with us as much as possible but on those odd occasions when she can't be accommodated she's always a welcome house guest with Tin Box Grandma and Grandpa.
Here's what we got up to together in 2019 and there's a video of our 2018 travels below:
How Tin Box Traveller began
I launched Tin Box Traveller in 2012 just as I was starting my first maternity leave from my job in public relations. Words are one of my passions, so I couldn't imagine being without a writing project – even if nappies and baby grows have had to take priority from time to time.
A few years later, I'm still enjoying writing about our adventures and even have the privilege to call it my job. As a family we've travelled the length and breadth of the UK, as well as into Europe.
If you'd like to get in touch you can find my details on my contact page. I also welcome approaches by PR companies looking to collaborate. Check out my work with me page for more information about my blog stats.
A media kit is also available on request.
I love hearing what people think about my blog so feel free to leave a comment below or browse around. You can also find me on Twitter, Facebook, Instagram, Pinterest, Youtube, and LinkedIn.
SaveSave