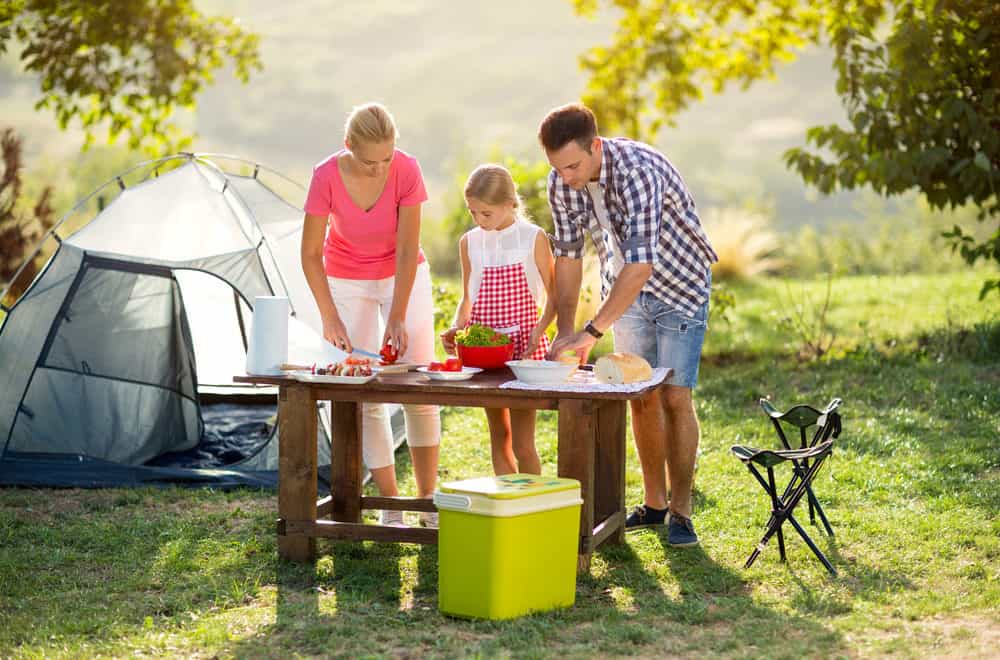 5 reasons to get a camping trailer
If you're a lover of camping, you may want to consider getting a camping trailer to enhance your outdoor holidays.
*Advertisement feature*
There are many things to love about camping; getting away from it all, feeling in touch with the outdoors and taking in the UK's starry rural skies.
Frequent campers, however, will also be familiar with some of camping's less appealing elements. Even the most devoted campers would struggle to find something enjoyable about the tasks directly before and after camping.
Packing and unpacking your car with all your camping gear can sometimes feel like an unrewarding game of Tetris. And you may also have concerns about the condition of your car post-trip.
Overloading your car with heavy camping gear is not ideal. Then there's the issue of your clean, scratch-free car interiors having to withstand damp and muddy camping paraphernalia.
Here's some more common camping mistakes you can easily avoid.
If these concerns sound all-too familiar, you would definitely benefit from having a camping trailer.
What are the advantages of having a camping trailer?
They're cost-efficient
There are many options for enhancing your camping experience, but none are as cost-efficient as camping trailers. Unlike caravans or campervans, camping trailers cost relatively little. Their small size when compared to caravans also means they won't affect your fuel consumption in the same way.
You can go off the beaten track
Camping trailers are suitable for travelling off the beaten track, to the UK's most beautiful rugged camping spots. Whether your favourite getaway is the Brecon Beacons, Haystacks or Loch Lomond, you'll be able to take your trailer with you.
They can carry just about anything
Other than children and pets, of course, you can you carry everything you're taking with you in your camping trailer. It can accommodate your camp table, camp chairs, fishing gear, camp kitchenware and almost anything else.
You can use them as storage
Camping trailers provide excellent storage while you're getting up to your favourite outdoor activities. Simply lock them up and leave them while you treat yourself to day of hiking, fishing or rafting. You can even use your camping trailer as a memorable place to leave your tent and gear for the rest of the year.
Campers are easy to tow
As well as being kind to your car's suspension and interiors, camping trailers are easy to tow.
Read more family camping posts
Here's some more caravan and camping blog posts you might enjoy:
Browse new and used camping trailers and trailer parts at TrailerTek.
Disclosure: this a guest post by TrailerTek.