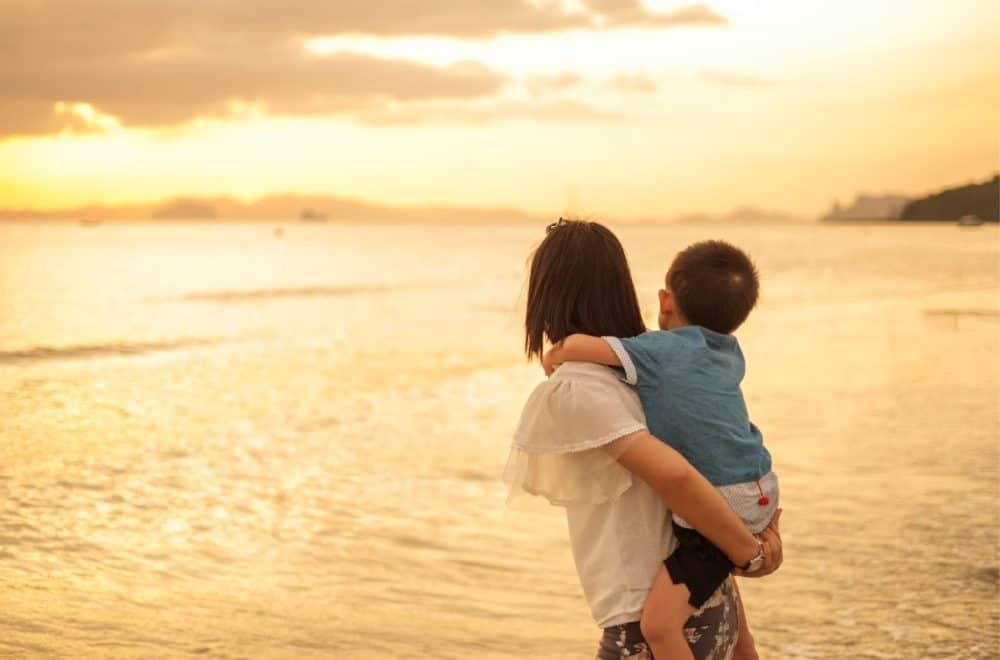 How to pick the best travel insurance plan for travelling with children
When you are travelling with children, it's the norm and not the exception that the best laid plans can go wrong. This can even ruin a much-awaited holiday. One of the things that you can do to ease things is to ensure you purchase travel insurance for everyone – including your children. 
Choosing the right travel insurance is no easy feat. Not only do you have to compare the prices of policies, you also have to ensure that the company offers the necessary cover. Good customer service goes a long way too, especially when things don't go to plan.
*Advertisement feature*
Be prepared
Knowing that you have financial protection and assistance for your family should anything happen on holiday is really comforting. 
There are so many things that can go wrong when you travel with children. Simple things like getting ill or a flare up for a pre-existing medical condition, such as asthma and tonsillitis, can make things difficult when you are away from home. Plus children also tend to lose things during travel thanks to the myriad distractions that keep them, well, distracted. 
And then, of course, once you get to your destination, you need to think of activities to keep them busy. However, fun activities could lead to injuries or accidents. 
Without wanting to totally put you off travelling with your kids, these are important factors that must be considered. The good news is you can give yourself some peace of mind by getting a really comprehensive travel insurance for children to take the worry out of your holiday. 
Tips for picking the best travel insurance
When you go searching for a travel insurance policy, keep a few things in mind:
Pick travel insurance that covers pre-existing conditions
The best travel insurance companies cover lots of pre-existing medical conditions as part of their standard offering, including common conditions such as asthma and tonsillitis. You'll find these conditions in their 'No Screen Conditions' list. This means that if your child has a medical condition that is a part of this list, you do not need to pay extra for insurance cover.
Think about your valuables
Children put things down in the strangest of places. When that's something like an iPad or camera it could be extremely costly to replace. Make sure your travel insurance covers valuables like technology so you can be compensated for it. 
Make sure your activities are covered
If you are planning on entertaining the kids with an adventurous activity while on holiday ensure this is covered by your insurance policy. Trekking, white water rafting, skiing, sailing and cycling could all need additional cover, although some companies offer this as standard. Check before you purchase your policy so you don't have to worry about what will happen if you or your children are injured. 
Save with multi-trip cover
If you plan to travel more than a couple of times a year, it would be advisable to buy a multi-trip policy. This will save you money and time arranging cover for individual trips. Some insurers can offer great discounts for families and even allow you to purchase insurance if you have already started your trip. Remember, you don't have to all go on every trip; solo travel is covered too. You just have to make sure that everyone in your family is named on the policy for those trips when you all go together.
Extra cover for special holidays
Be aware that some holidays, like family cruises, may need extra cover. But some travel insurance companies do offer this as standard. 
Travelling with children can be stressful. Why add to the worry of what might happen if someone gets ill or has an accident, or your valuable possessions go missing? Having the right kind of travel insurance lets you get on with your adventure knowing that, should the worst happen, you are covered. 
Disclosure: this is a collaborative post with Globelink.