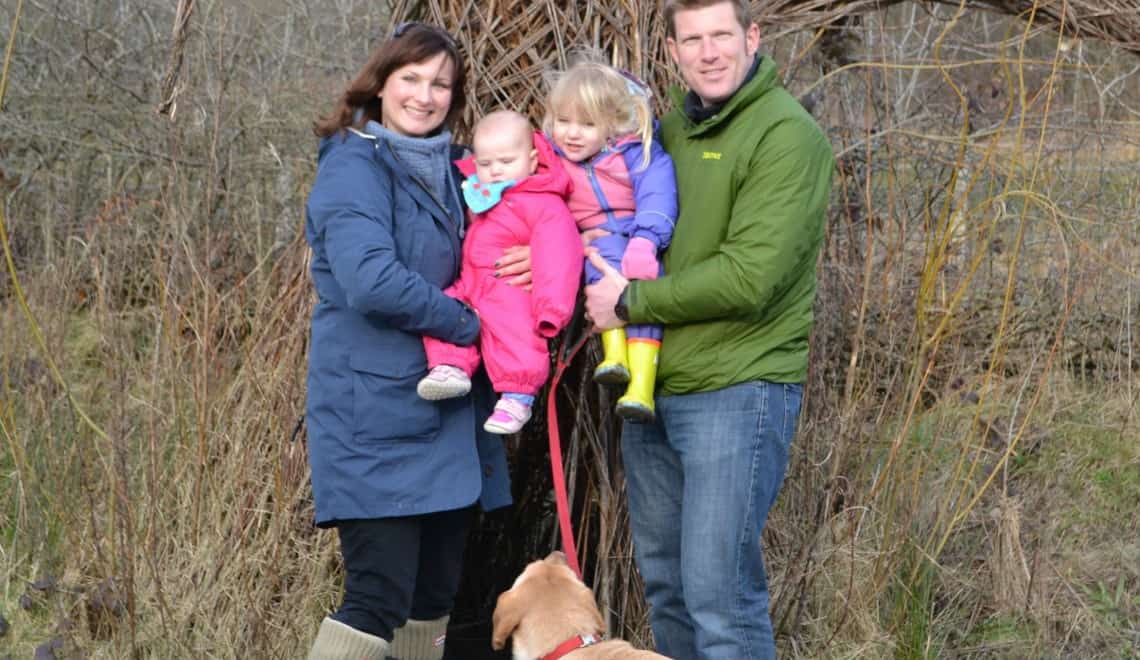 Tin Box Traveller diaries February 2016
February was one of those months when we didn't stop for breath. It was manic but in a totally fab way. I love life when it's busy. Do you? Here's what we've been up to:
At home
I went back to work in the second week of February. I had 10 months maternity leave, which felt like exactly the right amount of time for me. I say I returned to work, but I didn't return to the office. I work for a PR company based in Hampshire and they supported me to return as a distance worker when we moved to Devon in December. I've said it before and I'll say it again; they are brilliant.
As part of distance working I do need to pop back to the office every six weeks or so. I did this in the third week, staying at my mum and dad's house for a few days. It was the longest I've spent away from my girls and felt quite strange, but the extra sleep was welcome.
Mr Tin Box has also been working away a lot this month. In fact, if I've been home during the week, he has been away. Our weekends have been precious. I'm looking forward to seeing a lot more of him in March.
He's also been ramping up his training for the London Marathon and has completed a few 15 plus mile runs as well as hiking in the Brecon Beacons in Wales with work.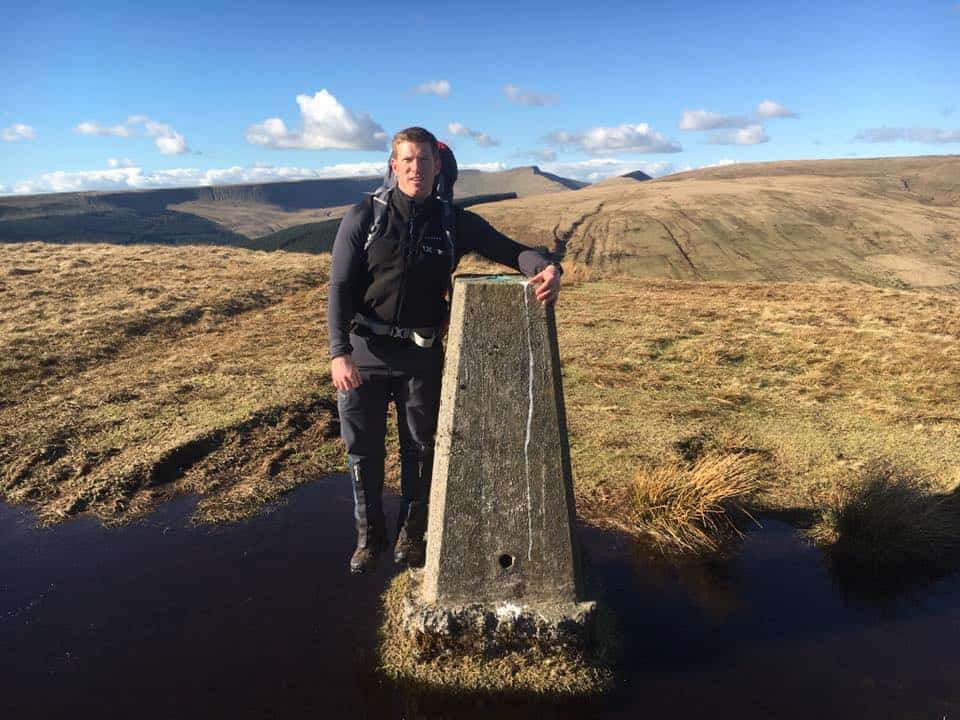 Travel
We all paid a visit to our old stomping ground of Hampshire this month. It tied in with my few days back in the office and Tin Box Tot's third birthday so she got to eat cake with her cousins. We also got to see a handful of friends that we've been missing, which was lovely.
Last weekend we were invited to Wales to help spread the word about the Glamorgan Heritage Coast and Countryside. We squeezed a lot into 48 hours in the Vale of Glamorgan and Bridgend including a trip to a farm, country park and the beach. I'll be sharing more about our trip on the blog very soon.
Adventures
We had our first visitors to Devon this month – my parents. While they were here we visited River Dart Country Park, the House of Marbles in Ashburton and our local beach Blackpool Sands for a lovely walk.
Tin Box Tot has been asking to go swimming a lot this month, so we've made a couple of trips to the Riviera Centre in Torquay where they have a wave pool and flume.
We were invited to Crealy Adventure Park with a lovely group of Devon bloggers. It was fab to get a quick introduction to this top family attraction and meet the lovely Ali from Mum in a Nutshell, Clio at Dairy of a Devon Mum and Nicola from Nicola Says.
On the blog
You may have noticed Tin Box Traveller is looking a bit different. That's because a couple of weeks ago I moved from Blogger to WordPress. It's been emotional – I won't say much more than that now – I'll write a post to explain it all another time. There's still lots going on behind the scenes to tart things up.
I was really excited when I was asked to join the Tots100 Pinterest panel, which involves a bit of coaching to up my game on this social media platform. I have neglected my boards some-what in the past year and can't wait to start creating great pins with the help of the experts at Pinterest.
In February we worked with Crealy Adventure Park, HomeExchange.com and Glamorgan Heritage Coast and Countryside.
This month I maintained my #40 spot in the Trips100 and got tantalisingly close to the top 250 in the Tots100 at #263. I hate to think how my move to WordPress will affect my scores in March. I may not look!
I had guest posts published with Baby Globetrotters, Emma's Diary and Learning Escapes.
My #TravelTimehop series featured posts from Babi a Fi, Wave to Mummy and Cosmochicklitan.
I'm sure there's plenty I've forgotten to mention but that's quite a bit to give you an idea of what occupied us during February. In March we have a few exciting things planned: a blogger event with Trunki and Bristol Zoo, our first trip away in Tin Box of 2016, a family wedding, and Mr Tin Box is taking part in the Delicious Dart Trail run as part of his training for the London Marathon.
What have you got planned in March? I'd love to hear.
Nominate me!
Enjoyed what you've read? I'd be thrilled if you'd nominate me in the Best Family Travel Blog category of the 2016 MAD Blog Awards and the Travel category of the Brilliance in Blogging Awards 2016.
I love hearing what people think about my blog so feel free to leave a comment below or browse around. You can also find me on Bloglovin', Twitter, Facebook, Instagram, Pinterest, Google+ and LinkedIn.