Tin Box Traveller diaries: January 2016
Towards the end of 2015 I decided to start rounding up what I've been up to each month: our travels, weekend adventures, blogging, and general life. I did mean to begin this in November, but the 'general life' part got in the way.
So, new year, new start and all that. And what a start it's been:
On 

January

 1 we woke up for the first time in our new home in Dartmouth after moving from Hampshire. 

The rest of January has been spent unpacking and putting up pictures

I (

insert

 Mr Tin Box) have set up our new office so I can start working from home once I finish my maternity leave in February 

The Tin Box 

girls

 have both started a new nursery and are settling in wonderfully

On the days when I have the girls we have been checking out the local parent and toddler groups. We've found some lovely ones in the area

There's 

already

 a lot of family visits on our calendar, as well as work commitments. 2016 is already looking busy!
Like a lot of families we have spent a great deal of January planning our 2016 travels and not so much time doing any. However we have some amazing trips coming up in the next few months, including a cruise on the Carnival Vista – eek! Watch this space for reviews, itineraries and travel tips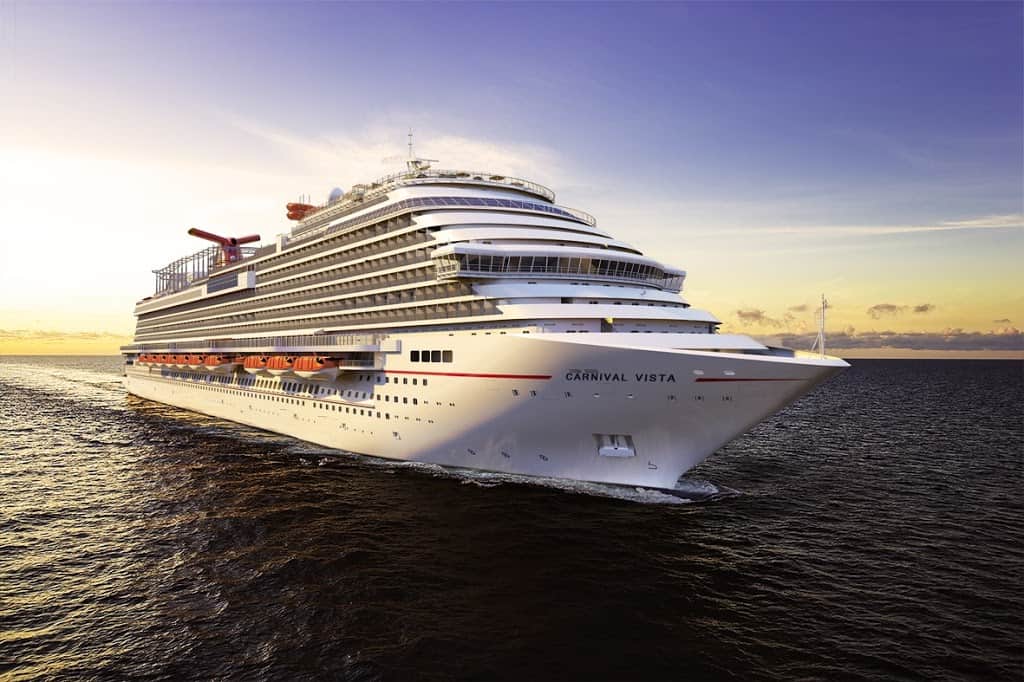 Dartmouth – we've been exploring our new area, which is a bustling coastal town with history dating back to the Crusades
Dartmouth Castle – this is the closest English

 Heritage property to us, so while we still felt like tourists we paid it a visit

Beaches – there haven't been many bright days in January, but when the rain has held off long enough we've gone for walks on some of our local beaches. This has inspired a new series of blog posts.
I took a blogging break over Christmas and New Year while we celebrated with our families and moved house. While my stats took a hit I was excited to get back to my blog this month

Speaking of stats, in 

January I was ranked 40th in the Trips100, 283rd in the Tots100 and my best position in the Parent Blogger Leaderboard by Rise was 142nd. I know stats aren't the be all and end all but I find them a useful bench mark
I've used January to launch and revive some features on the blog, starting with my #TravelTimehop series which is now accepting guest posts from other bloggers. I'm also going to be posting about Devon beach walks at least monthly
It's been a great pleasure to write for some other blogs that I admire as well. In January I have guest posted and contributed to Mum in Brum, Baby Globetrotters and Kid-friendly Europe 101.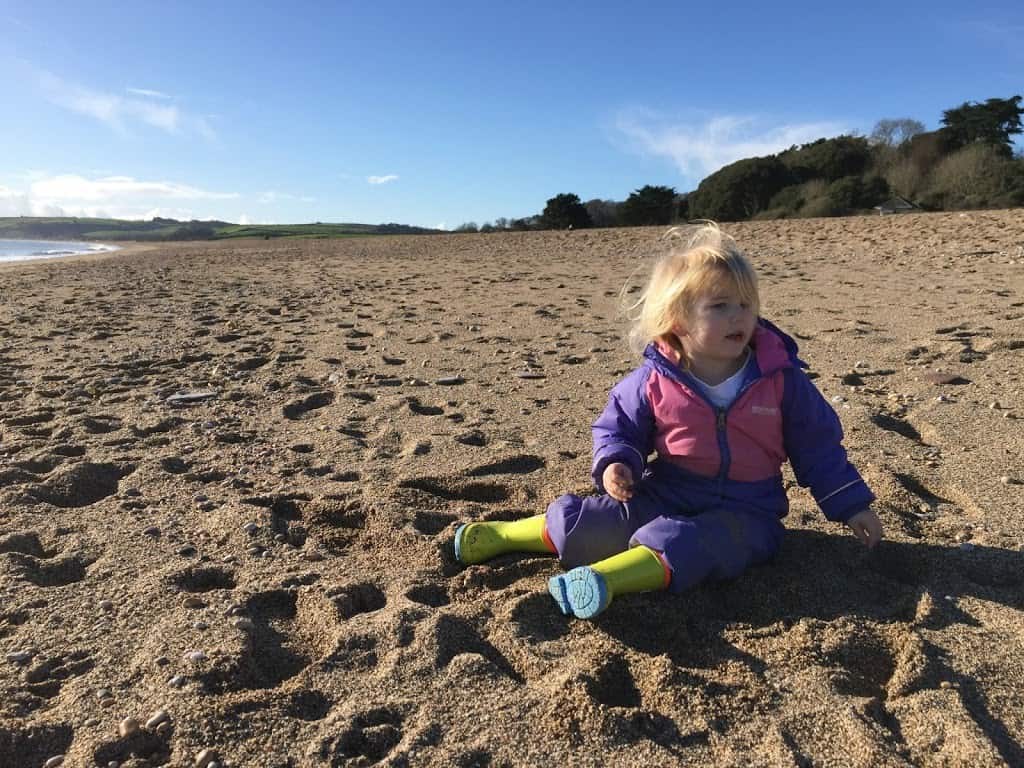 So, January is a wrap! February is looking just as busy with me starting back at work part-time, some important family birthdays and plans to move Tin Box Traveller from Blogger to WordPress.
How was your January? I'd love the hear what travels and adventures you've been getting up to.
Image credit: Carnival Vista image courtesy of Carnival Cruises
I love hearing what people think about my blog so feel free to leave a comment below or browse around. You can also find me on Bloglovin', Twitter, Facebook, Instagram, Pinterest, and LinkedIn.