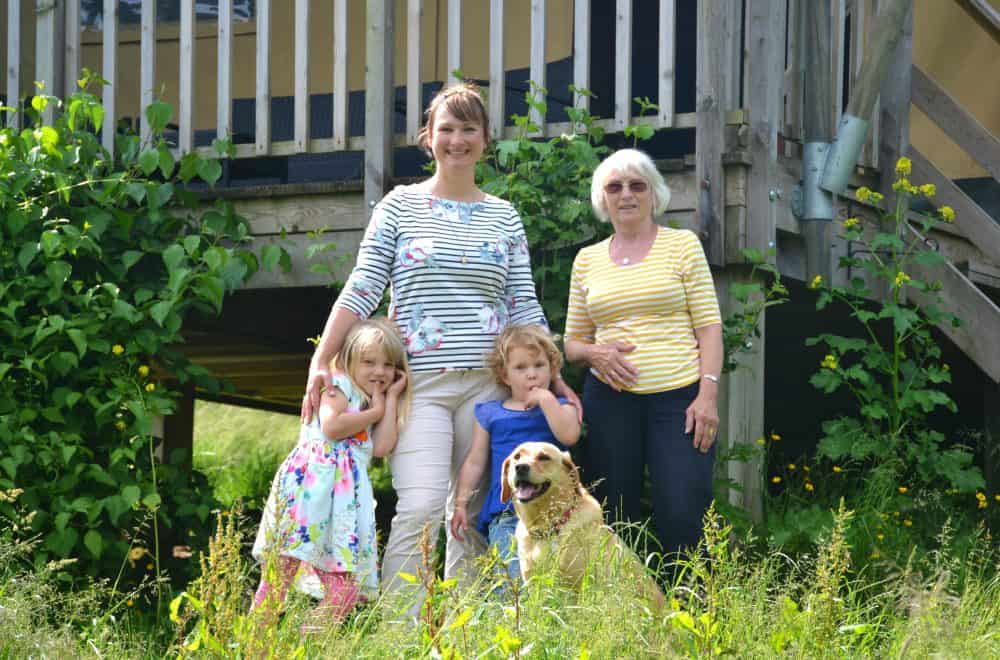 Tin Box Traveller family travel diaries: June 2018
Six months into the year and I'm finally starting to catch up with myself after a hectic first half. If you caught my May travel round up the you'll know that I wasn't home much. Thankfully I got to sleep in my own bed quite a bit more in June but still fitted in a few exciting and varied adventures.
I also had some lovely news in the form of top spots in blogger charts: number 3 in the Tots 100 2018 UK family travel bloggers and no 2 in the Feedspot UK family travel bloggers chart. It's not just me who makes these things happen so thank you to everyone who reads, comments on and shares my posts and videos. You rock!
As well as tapping away about family travel for Tin Box Traveller I've been featured on the Isle of Wight tourism website and contributed snippets of advice to this Vigo Cruise Port Guide and guide to sailing with children on Cruising with Kids, plus this Italian cruise port guide by Wanderlust Family, and this holiday tips post by Cruise 1st.
If you've missed anything here's some highlights and tips from the past month:
Favourite trip of the month
We had a brilliant luxury glamping experience with Tin Box Dog and my parents at the beginning of June. I've written a full review of Western Meadows Glamping with Classic Glamping but you can also see the highlights in my video.
Favourite day trip of the month
My day onboard Royal Princess with Princess Cruises was epic – I loved this ship and enjoyed meeting a lot of cruise loving bloggers.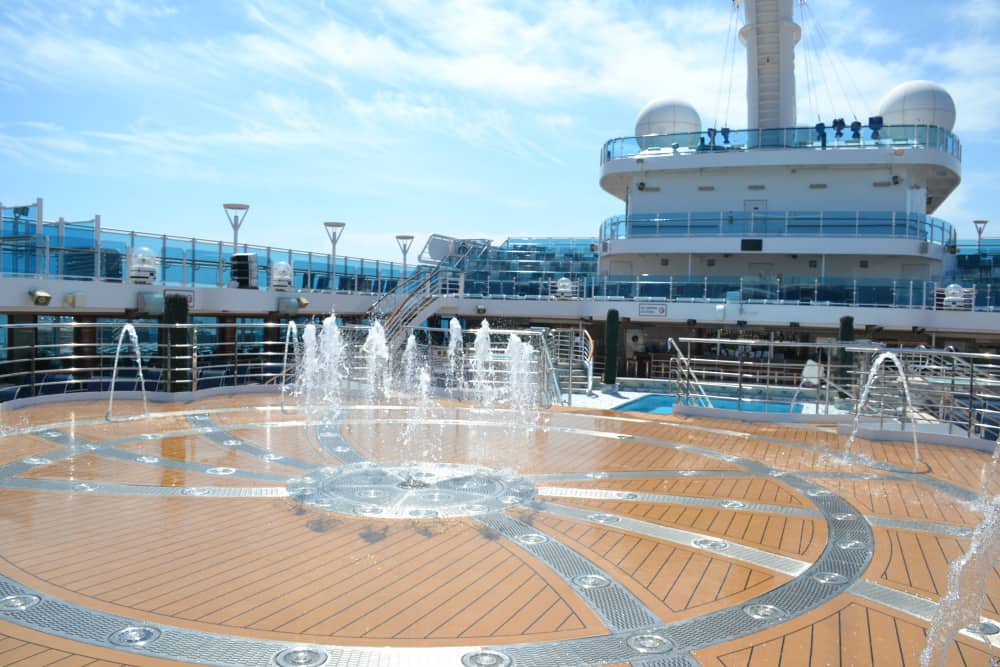 However, if I was to pick a favourite family day out it would be our visit to Berry Head in South Devon. Not only did we have a lovely friend visiting but Mr Tin Box came home from work for 24 hours and we were able to pretend he didn't have to go away again, at least for a short time.
Travel product of the month
If you're looking for a new smartphone that's built with endurance and real-life in mind then check out my Energizer Energy E520 LTE review. We road tested it on a Devon day out and during a cruise. While we hit a snag with how waterproof it is I can't deny that its long-lasting battery is amazing!
If this has sparked your interest than why not enter my competition to win one for yourself? Closes Wednesday 11 July, 2018. T&Cs apply.
What's everyone watching?
June was a pretty slow month over on YouTube, but it was a tour of my Barcelona hotel by the beach that got the most views. I stayed at the AC Gava Mar south of the Catalan capital during a Costa Barcelona press trip in May. The hotel's position on the beach and its private pool where fabulous. Take a look:
What's everyone reading?
Aside from my Energizer smartphone giveaway which has proved very popular my most popular new post of June was my Kidunk kids summer playsuit review. It's another giveaway (closing Monday 9 July 2018, T&Cs apply), so do check it out if you kids love to get mucky in the great outdoors!
Coming up next
I do have a few little jaunts in the pipeline including a weekend at the Glas-Dendury family-friendly festival in Devon. However, the big break on the horizon that I'm vey excited about is a trip away in our very own Tin Box. We're hitching up and hopping across the border into Cornwall for a week. I can't blinking wait for some quality family time on the coast.
What are your summer travel plans?
As ever, thank for reading and don't forget to follow me on Bloglovin', Twitter, Facebook, Instagram, Pinterest, Youtube, Google+ and LinkedIn.