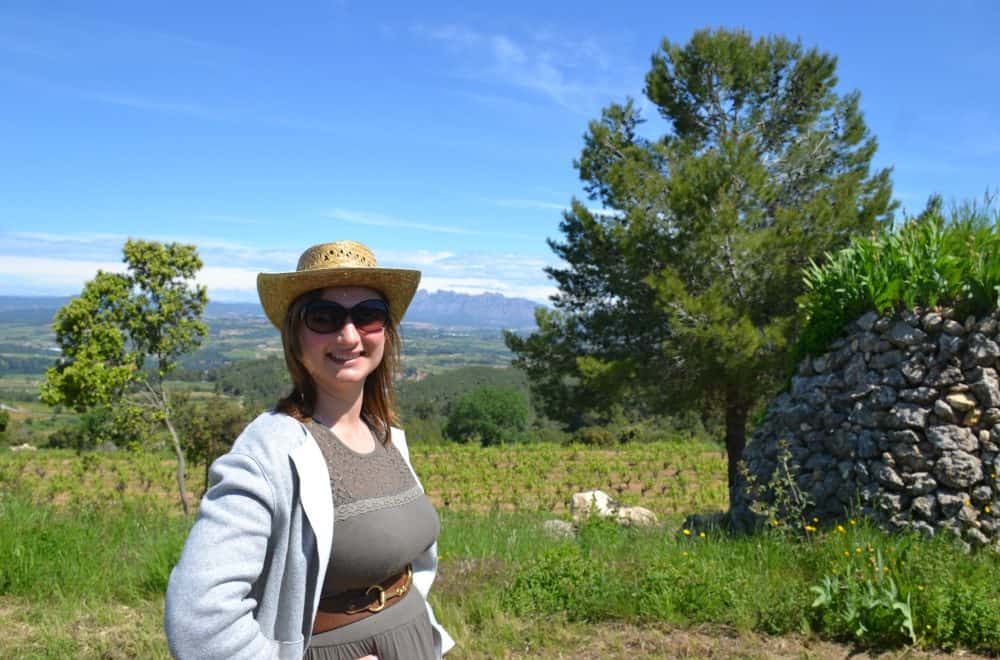 Tin Box Traveller family travel diaries: May 2018
One month; 20 nights away; six cities; three hotels; two countries; two flights; one cruise; one solo trip; another holiday with the girls; and shed loads of amazing memories. That about sums up an exceptional May of travel and family fun. Family travel blog life is treating us well and I hope you've got plenty of travel inspiration while following us.
If you've missed anything here's some highlights and tips from the past month:
Travel tip of the month
I'm going to start with the reality of travel with kids and give you the following tip: don't cruise solo with young kids unless you have a lot of patience! I've been preparing myself for solo travels with children since we found out Mr Tin Box would not be able to accompany us as much this year.
However I still found it seriously hard work during our cruise this month. Meal times were the crunch point and reminded me why we do a lot of self-catering holidays. But it wasn't the food or times they were available that were the issue – I had no problem feeding to girls on dishes they loved whenever they were hungry. The challenge was trying to find a table in the busy buffet before filling the kids' plates and then mine in a bustle of other passengers.
More than once other people had taken our table while we were at the buffet because I couldn't tag team with Mr Tin Box. I'm sure exactly the same happens in hotel buffets if you don't have another adult in your group. The practical advice I can offer if you do decide to cruise solo with kids is to use the formal dining rooms and have your food brought to you! Oh, and Moet helps!!
Favourite trip of the month
It was tough picking a favourite trip this month because the cruise was epic but I also loved a bit of 'me time' exploring the Costa Barcelona during a press trip with Britmums. We stayed at a lovely beach front Barcelona hotel, had leisurely Spanish lunches and toured some great destinations over four days. It was luxurious to travel without the girls but I enjoyed Costa Barcelona so much that I'm itching to take them back.
Favourite day out of the month
During the cruise we had the chance to spend a day in Lisbon. It was my favourite port day and a lasting memory from the month. We hopped on a tuk tuk for a tour of the city, ate delicious gelato and spent a chilled out few hours on the urban beach with our cruise companions Travel Loving Family. I think it was the girls' idea of a perfect day in a city too.
What's everyone watching?
My most popular video of May has been my overview of our cruise on Navigator of the Seas. If you haven't seen it yet do take a peek and let me know what you think.
What's everyone reading?
The post published in May that everyone was reading was my UK half term day out round up but the ever popular self-catering holiday packing list and luxury dog-friendly holiday posts got people reading the most. Royal wedding fever also drew in plenty of readers to my free things to do with kids in Windsor post.
Coming up next
The first weekend of June we're going to be in Paignton watching the Torbay Airshow from the beach. We've not seen it since moving to Devon so are very excited about seeing the Red Arrows and vintage planes flying along the sea front.
Next I've got a day on Royal Princess in Southampton. This will be the first time I've stepped onboard a Princess Cruises ship so I'm looking forward to seeing how she compares to the Carnival, Royal Caribbean, MSC and Norwegian ships I've spent time on.
Back in the South West we have a glamping weekend planned with the Tin Box grandparents. We've been invited to review Campion – a safari-style campsite in Cornwall. I can't wait for some quality family time in the countryside.
As ever, thank for reading and don't forget to follow me on Bloglovin', Twitter, Facebook, Instagram, Pinterest, Youtube, Google+ and LinkedIn.