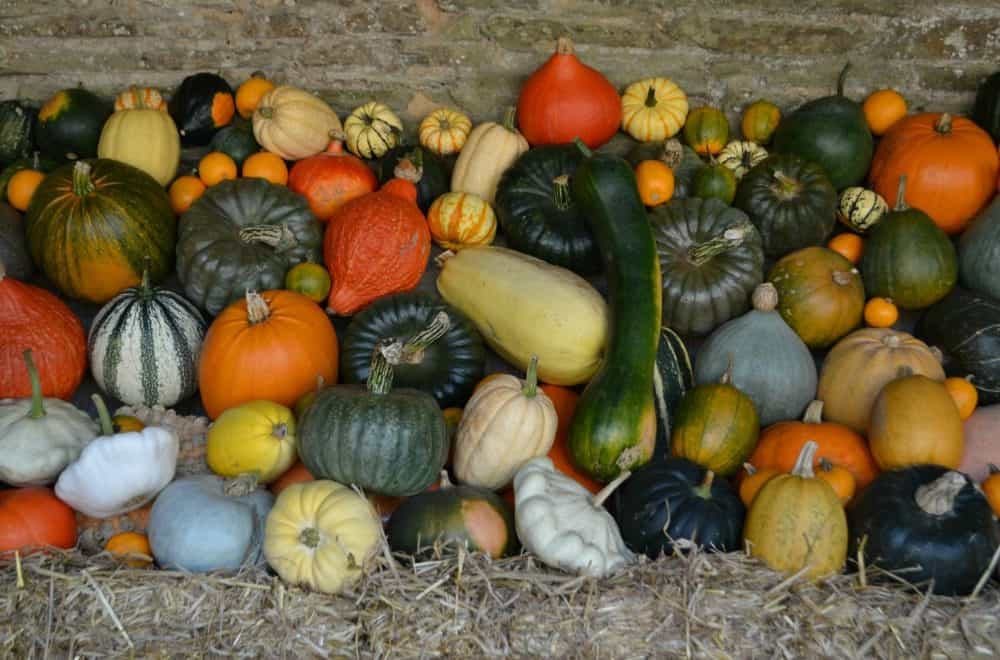 Tin Box Traveller Diaries: October 2016
October is such a fun month. By now I've gotten over the end of the summer and can allow myself to enjoy everything that autumn brings here in the UK: the vibrant colours in nature, harvest inspired events and spooky half term fun. We've been taking in all of these things both in our on and offline lives. Here's a taster of our October travels, adventures and home life, as well as what's been happing on the blog.
Travel
We began our month with a stay at Trevella Holiday Park near Newquay in Cornwall. It was an exhausting but great weekend with lots of time spent exploring some of the county's outdoor family attractions.
Mr Tin Box spent two separete weeks in Wales training with the Royal Navy. He sent me plenty of pictures of misty peaks and mountain reservoirs to rub it in.
Home
Nana and Grandad visited for a weekend, giving us an excuse (as if we need one) to have a lovely day out close to home.
The girls have had lots of parties and play dates with their growing group of Devon friends. Their social life is hectic!
Dartmouth Food Festival was on mid-month so we popped along to a picnic for local children on the opening night. Everything on offer was locally sourced. If you are ever in the South Devon area you have to try the wonderful fish served by Rock Fish and the sweet treats of Dartmouth Ice Cream Company.
When we moved to Dartmouth I lost access to a gym and creche I used to help me keep fit. It's been a good excuse to do nothing and I've definitely put on some pounds. At the end of the month I decided to stop putting it off and combined a run with walking the girls to nursery. I'm hoping I can keep up the good habit.
Adventures
We had a month's worth of mini-adventures while in Cornwall during the first weekend of October. In the space of 48 hours we visited Newquay Zoo, St Michael's Mount, Healey's Cornish Cyder Farm, Crantock Beach and The Lost Gardens of Heligan. We can recommend them all!
Back in Devon I took the girls to Sharpham Estate near Totnes for its annual Apple Day. The house and grounds are stunning, plus we got to sample some freshly squeezed juice and play autumnal games in the sunshine. Bliss!
The next weekend we did something Tin Box Tot has been talking about for a long time – we took a spin on the English Riviera Wheel in Torquay. She has been pointing it out each time we visit the seafront there because she remembers her ride on the London Eye. The Wheel has now closed for the winter, so our timing was perfect.
We're so lucky to live on the South West Coastal Path but have walked very little of it in the 10 months we've been living in Devon. In October we ticked off a small section between Kingswear and Coleton Fishacre. Along the way we saw the Daymark – a navigational tower on top of a headland that we can see from our house – and some fantastic views out across the English Channel.
Halloween well and truly kicked in towards the end of the month. The girls and I were invited to a preview of Monty's Monster Manor at Woodlands Family Theme Park between Dartmouth and Totnes. And we also visited Crealy Great Adventure Park near Exeter for the beginning of its half term and Halloween events.
On one of my days off with the girls we went to Saltram House near Plymouth. The girls had great fun following the garden trail, building dens and making wild art.
Our final adventure was another visit to Crealy for its annual firework weekend. This was the first time we'd taken both girls to a fireworks display and it was a success. Well, at least Tin Box Tot was pointing out the pretty colours in-between asking to go home. I think by next year we'll have toughened her up a bit.
You can see pictures from all our adventures at a glance on my Instagram account.
Blogging
As ever, thank you so much for reading! I love hearing what people think about my blog so feel free to leave a comment below or browse around. You can also find me on Bloglovin', Twitter, Facebook, Instagram, Pinterest, Youtube, Google+ and LinkedIn.