Tin Box Traveller Diaries: April 2016
At the risk of sounding like a broken record, April was another super busy month for us. I'm coming to terms with the fact that this is just how we'll be rolling in 2016.
So what did we get up to in April. Here's a taster!
Blogging
Home
We didn't spend much time at home together in April. In fact we had just one weekend when we were all in the same place. We made the most of it with some days out locally.
Mr Tin Box and I also had a date night. He works at Britannia Royal Naval College in Dartmouth and three times a year they hold a ball. The theme was Willy Wonka and the Chocolate Factory.
We got a new car in April. Our LandRover Freelander has been struggling to contain all our clobber when we travel so it was time to find something with a larger boot. The winner in the trunk contest was the Kia Sorento. We picked it up just before a trip to London with our caravan. Mr Tin Box was very impressed with its towing capabilities (yawn).
Adventures
Travel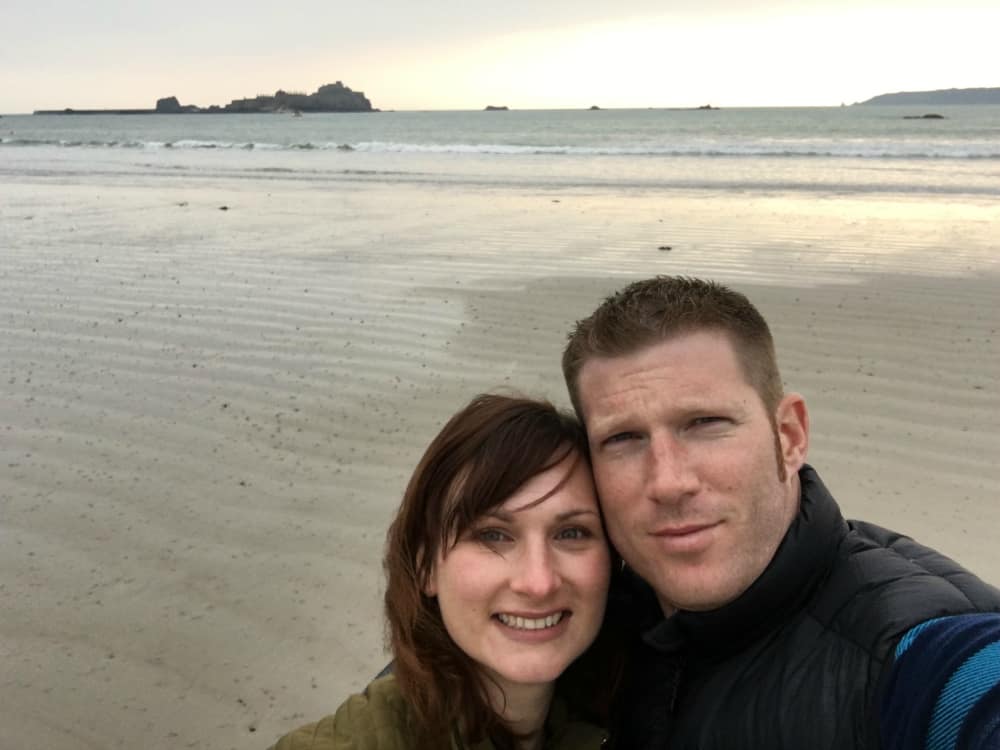 April was a hectic month for travel. It started with a child-free weekend for Mr Tin Box and I in Jersey. The Tin Box grandparents came down to Devon to look after the girls and dropped us in Exeter for a night before our flight to the Channel Islands. We had such a great couple of days.
The following weekend I went off on my own to Cardiff for the Traverse blogging conference. I still have at least one post to write about this fantastic city.
The month ended with our London Marathon inspired tour of Southern England in our caravan.
That's your lot for April. As ever, thank you so much for reading!
I love hearing what people think about my blog so feel free to leave a comment below or browse around. You can also find me on Bloglovin', Twitter, Facebook, Instagram, Pinterest, Youtube, Google+ and LinkedIn.