7 of the best family holiday destinations in Europe for 2020 
We get sent a lot of recommendations for the best family holiday destinations in Europe, so I thought I'd share some of the ones that have caught my eye. While some of them might not strike you as obvious holiday hot spots, each has plenty going on in 2020, making this a great year to add them to your bucket list.
*Advertorial feature*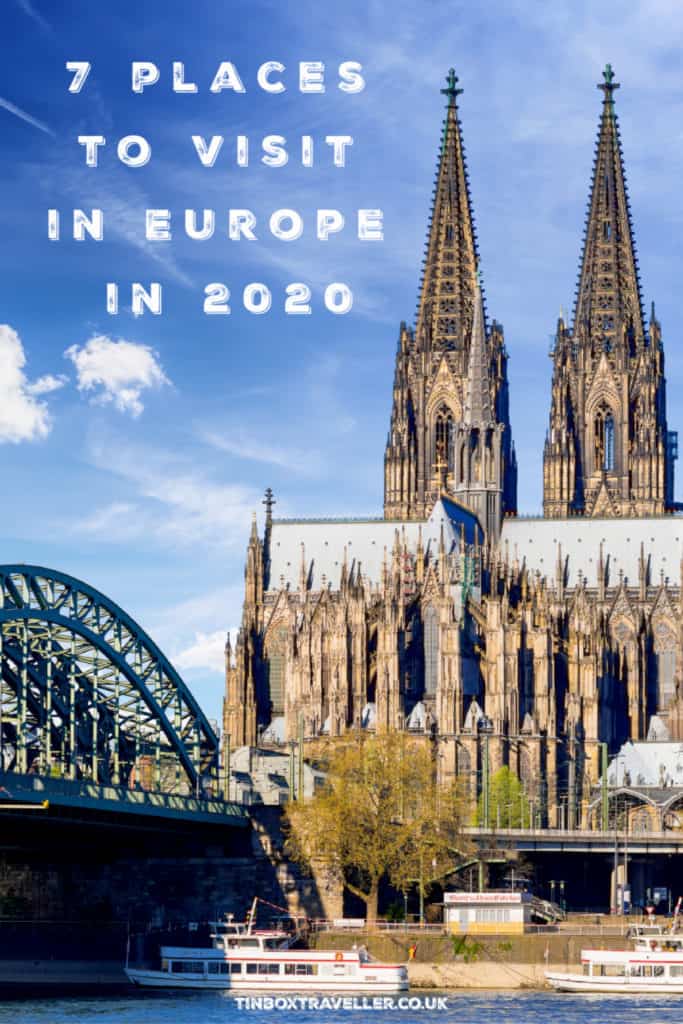 Travelling in Europe post-Brexit
If you are wondering whether a family holiday in Europe might be more difficult in a post-Brexit world then I have some good news for you. Travel for UK citizens is pretty much unchanged in 2020. However, beyond that things are less clear.
If you are planning longer term travel a visa may be necessary. Make sure you keep an eye on any changes for 2021 and beyond which will be announced in the year ahead.
Whenever you decide to travel, make sure you are adequately insured to give you peace of mind. AXA offers several Schengen Visa compliant insurance policies for travel in Europe, including comprehensive protection for you and your children for any medical expenses, emergency hospitalisation and repatriation (up to 100,000€). The countries they cover include the Schengen area and all European Union countries plus Lichtenstein, San Marino, Andorra, Monaco and Vatican City.
For those who need a visa to go to France, you can find the necessary information on how to get a Schengen Visa for France on this page.
Best family holiday destinations in Europe
Now, on to those all important destinations. Here's some inspiration for your family holidays in Europe:
Marseille in France
Marseille is a city we visited briefly in 2016 as part of a Mediterranean cruise. I remember it being swept up in the excitement of the Euros football tournament. And in 2020 sport is back on in Marseille. Both the Rugby Challenge Cup and Heineken Champions Cup Finals are being held in the city, making it a top destination for sporty families.
If sports aren't your thing, then you can absorb Marseilles' arty side. Hop on Le Petit Train and go on a tour of the waterfront front and back streets to spot street art. Cours Julien is said to be France's biggest quarter dedicated to street art, so you'll have plenty to see.
We took a ride on Le Petit Train up to the iconic landmark of Notre Dame de la Grande Basilica. The views from the beautiful Romanesque-Byzantine basilica are breath-taking.
If you want to go beyond Marseille, Avignon is close by. The city was the seat of Catholic Popes in the 14th century and you can visit the Palace of the Popes and the 12th century Avignon Cathedral. For more inspiration about things to do in Avignon take a look at this campervan holiday in the South of France.
Efteling in Holland
If your kids are fans of rollercoasters, but you're not so keen on traditional theme parks, then you need to check out Efteling in Holland.
Efteling immerses you in a fairytale world with rides suitable for children of all ages from toddlers to teens, alongside shows and walk through experiences that make you feel like you're in a story book.
In 2020, Efteling is opening a new family dual-tracked rollercoaster called Max and Moritz. The new ride will capture the mischievous behaviour of Max and Moritz, two boys in the well-known German tale by Wilhelm Busch.
The ride will be perfect for families, but most exciting for those aged between four and 10-years-old.
Florence in Italy
We've visited Italy each year for the past three years and I would return in a heartbeat.
In 2020, it's the 500th anniversary of the death of Renaissance master Raphael so there's going to be plenty of events happening in Florence and Rome in particular.
If you have young kids and are wondering whether they can engage with art then I can understand where you are coming from. I had the same reservations ahead of our last trip to Florence when we went to the famous Uffizi Gallery. The girls were six and four-years-old.
Luckily, Mr Tin Box and I weren't on our own. We had a guided tour with Europe 4 Kids Tours. This is a great option for family groups with plenty of facts to intrigue both children and adults. Our guide had a brilliant rapport with the girls and adapted the tour to suit them every step of the way.
For more information, including things to do, where to stay and where to eat in the city, take a look at our guide to visiting Florence with kids.
Galway in Ireland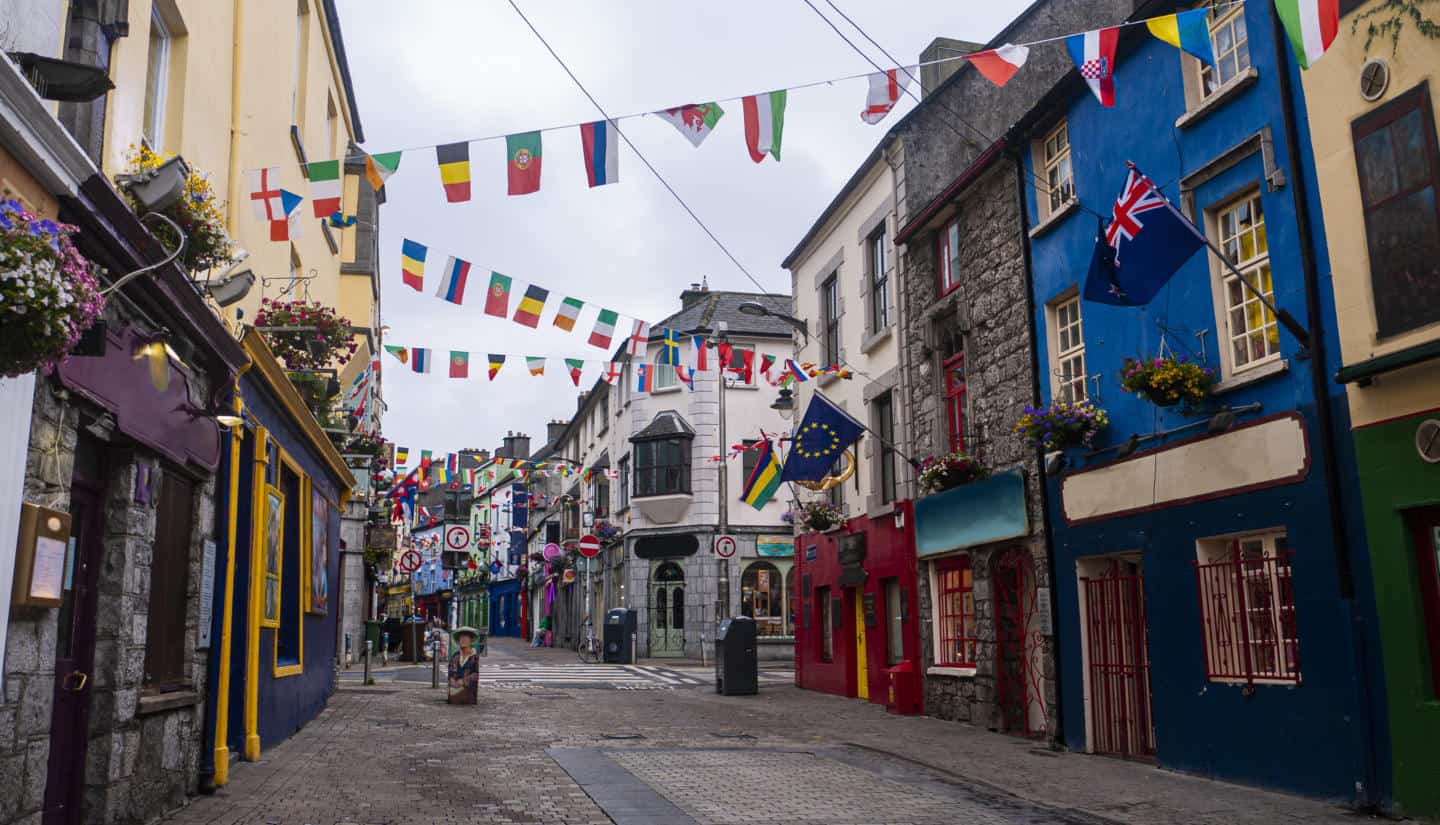 Galway in Ireland has bagged the title of being a European City of Culture in 2020. Depending on when you decide to visit you'll find all kinds of arts events planned, from processions through the cobbled streets to theatre shows in venues across the city.
Head to Galway in July to coincide with one of the biggest events in the city's calendar; Galway International Arts Festival, 13 to 26 July 2020. There will be more than 200 shows in 25+ locations with big names like Sinead O'Connor booked to perform.
If you want to explore Galway's country and coastline then you have hire ponies to ride along the beach, go on a boat trip to the Aran Islands or climb the Connemara mountains.
Vilnius in Lithuania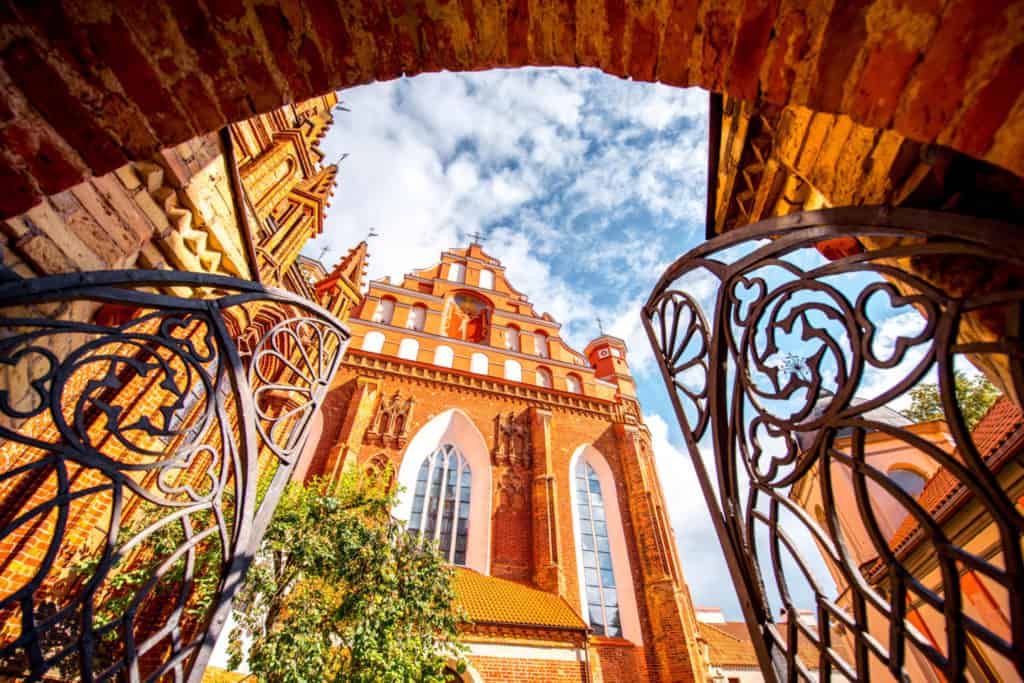 If you are looking for an off-the-beaten track city break that is still reality cheap then Vilnius, the capital of Lithuania, is somewhere to consider.
It's small, so manageable with younger children, and has plenty of green zones to give you time to relax in-between appreciating its Baroque architecture and UNESCO Heritage Site status.
Family attractions are also abundant. There's dinosaur parks, tree top adventures, zoos and farms all within easy reach of the city.
Guernsey in the Channel Islands
We visited Jersey a few years ago and it gave me an urge to explore more of the Channel Islands. 2020 gives families the ideal excuse to visit Guernsey.
This year it will be celebrating the 75th anniversary of its liberation from German occupying forces. From April to October, visitors to Guernsey and its sister islands of Herm, Sark and Alderney will be able to join islanders to partake in one of 75 unique heritage-themed celebrations, part of Heritage75.
There will be themed tours, guided walks, and exhibitions to outdoor and family-focused events, culminating on 9 May at the official Liberation Day anniversary.
Cologne in Germany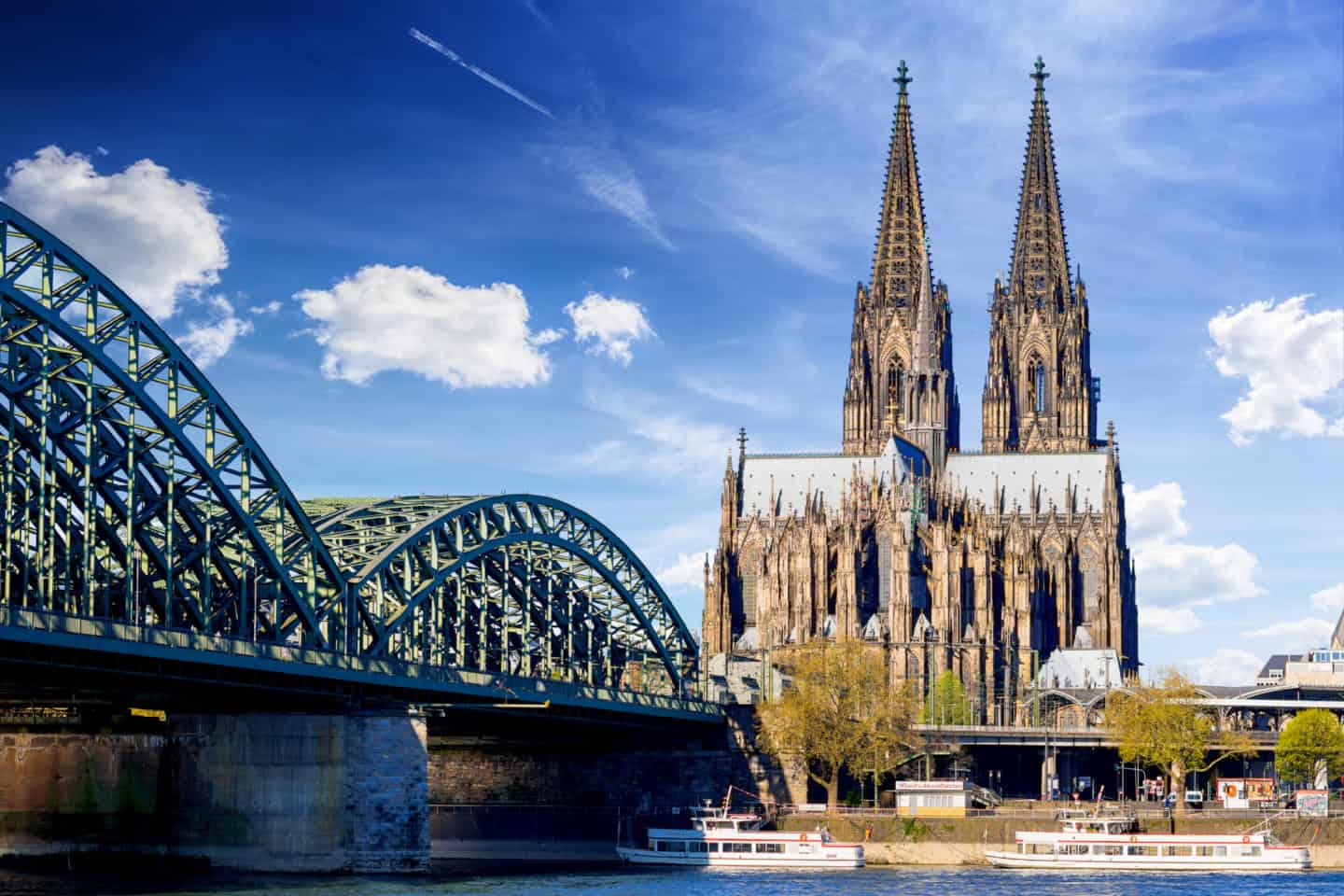 A trip to Germany has been on my wish list for a while, but which city would make a great family holiday destination? The answer is pretty much any of them, but let's pick Cologne on the Rhine.
I know my girls would love a visit to the Chocolate Workshop and Museum where you can take guided tours of the of chocolate making process, from planting cocoa beans to wrapping the finished products. Of course you can also taste the treats yum!
Cologne's Rheinpark is another must-see. Not only is it a great place for a stroll, it also has a beach club, a theatre and thermal baths.
And of course, the city's zoo is a real family pleaser. It is one of the oldest and best in Germany and with it being so big – here are 10,000 animals – exploring can take up to the best part of a day.
Where would you to go in 2020? Have any of our best family holiday destinations in Europe caught your eye?
Disclosure: this is in collaboration with AXA Assistance. Images from Adobe Stock unless otherwise credited.
Planning your 2020 adventures? Why not save this post about the best family holiday destinations in Europe for future reference.