Tin Box Traveller Diaries: May 2017
Hurray! Spring is finally here and we've been feeling a few hints of the warmer weather just around the corner. Sadly though May has given us few opportunities to get out and enjoy it. It's very unlike us but read on to find out what's been keeping us indoors and away from our usual outdoor adventures. It's all good, I promise!
Here are my highlights from what we got up to at home, away and on the blog in May:
Home
I mentioned last month that we had bought a house in Devon and this month we've finally moved in. Yes, that's what's been curtailing our days out and travels. Most weekends have been rammed with trips to DIY shops, packing boxes and then unpacking them again. Ugh! But we're thrilled to be finally be in our new place and becoming proper Devon residents after 18 months of renting. The picture above is a sneak preview of what it will look like when we've finished decorating. It was designed by my talented friend and interior designer Diana White.
Right at the beginning of the month I discovered I have a relative in the UK family travel blogger community. In a random chat over wine at the Traverse travel influencer conference Carrie from Flying with a Baby and I stumbled upon the fact that we have the same Great-Great-Great-Grandfather. Wanderlust is obviously in our genes!
I forgot to mention last month that Tin Box Tot has got her school place for September. She can't wait to start. Now I have to break it to her that she'll be going five days a week rather than the three days at nursery at the moment. My long weekends are not going to be the same without her!
Travels
Our big house move limited our travels a bit this month. Sadly we had to cancel a trip to Stratford-upon-Avon so we could shift all our furniture. June is going to make up for it though with lots of weekend breaks planned. Watch this space!
May wasn't a total travel write-off though. In the final few days of the month we flew to for a week with Al Fresco Holidays at the Pin Parasol campsite in the Vendee region of France. I'll share more about our trip in June.
Adventures
In-between visits to the shops for wallpaper, paint and lampshades we squeezed in a wonderful Sunday walk at Saltram in Plymouth. This is somewhere we visit a lot because there are great foot and cycle paths around this National Trust estate.
I also took the girls to Plymouth on one of my days off where we did some pre-holiday jobs and climbed the Smeaton's Tower lighthouse on The Hoe.
Blogging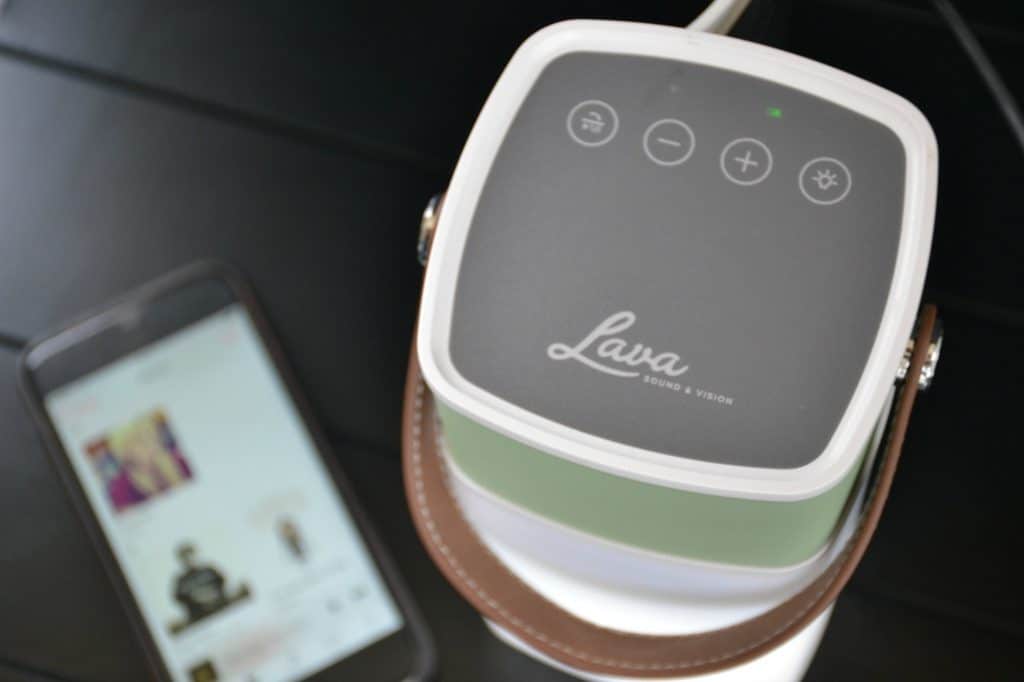 As ever, thank you so much for reading! I love hearing what people think about my blog so feel free to leave a comment below or browse around. You can also find me on Bloglovin', Twitter, Facebook, Instagram, Pinterest, Youtube, Google+ and LinkedIn.

Pssst! Have you heard? I've reached the Brilliance in Blogging awards finals
If you've enjoyed this post and have a moment to spare I'd love your support. You can vote for me here. I'm in the Travel category which is section 9.