Tin Box Traveller family travel diaries: February 2018
For much of February it felt like Spring was on its way with plenty of blue sky intervals and days growing noticeably longer. Then the 'Beast from the East' arrived and peppered the UK with snow. Here in the South West we got off pretty lightly but the icy wind was cutting. I'm over Winter now. Roll on the summer and a bit of warmth! Speaking of which, keep reading to find out how I'm going to be adding some sun to my March.
*This post contains affiliate links*
Aside from our future travel plans, here's some tips and highlights from our travels in February 2018:
1. Travel tip of the month
Take a fresh look at places you think you know and you'll be amazed by what you find. We travelled back to our old stomping ground of Hampshire during the school half term and discovered some places we'd not been to in more than 30 years of living in the area. Southsea Model Village in Portsmouth was a pleasant surprise on a bright Spring day.
2. Favourite trip of the month
I've literally just finished the washing from a wonderful weekend at Sands Resort Hotel & Spa at Newquay in Cornwall. We were really impressed by this family-focussed hotel that has amazing views of the Atlantic. Keep a look out for a full review soon.
3. What's everyone reading?
My most popular blog post of the past month has been where to find the Highway Rat activity trails around England. These are located at 22 Forestry Commission sites and make for a fun outdoor family activity.
4. Favourite day out of the month
While in Cornwall I was so excited to tick Tintagel Castle off our bucket list. We visit the area quite a lot but until February this historic and mysterious site had eluded us. Expect more about this English Heritage attraction on the blog soon.
5. Travel product of the month
Tech has become an important tool for us when we're traveling with our girls. Tablets are great for keeping them entertained during long and boring journeys. We were sent the Amazon Fire HD 8 Kids Edition* to review and have to say we've been really impressed with the parental controls.
It's also robust and comes with a two-year, no quibble replacement guarantee if it does get broken by tiny hands.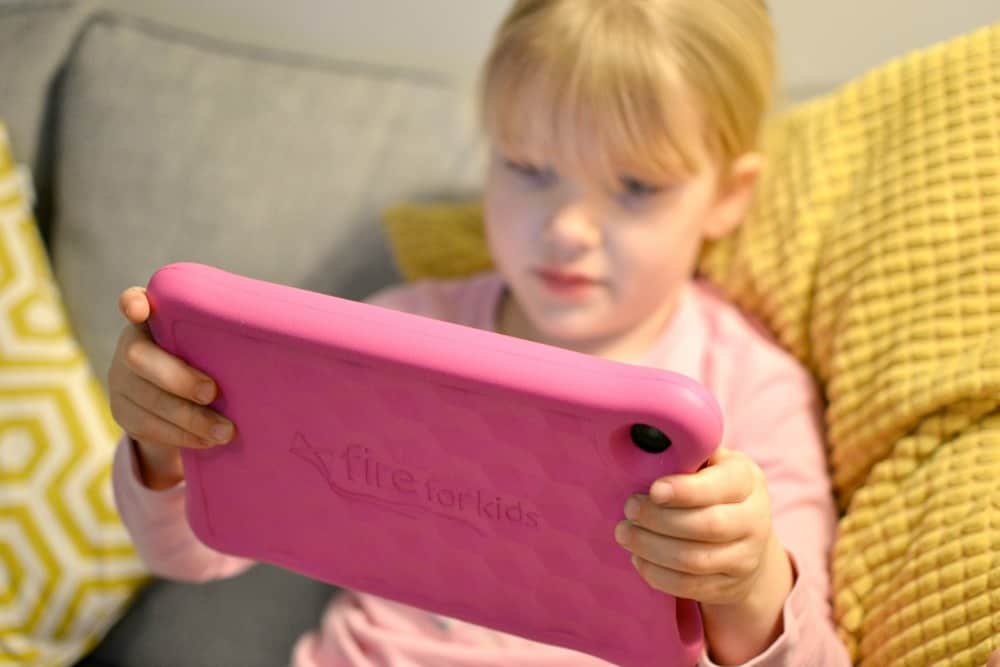 6. Coming up next
March has plenty of brilliant experiences in store, not least a weekend in Tuscany for me and a group of travel blogging friends. We've been invited to stay at a Bookings For You villa that looks incredible. Here's more about this luxury accommodation in Tuscany.
There's also going to be some sightseeing in Siena and a tour of Florence over the weekend. I cannot wait, especially after reading about the foodie villa owners. They held a cooking masterclass in the UK a few weeks ago. I wasn't able to go but my taste buds are tingling at the thought of trying dishes like this while we're staying in their beautiful villa (captured by @charly_dove):
As ever, thank for reading and don't forget to follow me on Bloglovin', Twitter, Facebook, Instagram, Pinterest, Youtube and LinkedIn.
Disclosure: this post contains affiliate links marked with *. If you click on one of these and make a purchase I may earn some commission. This does not affect the price you pay.
SaveSave
SaveSave