Family day out: Avon Valley Adventure & Wildlife Park
Earlier this month we were invited to stay at Bath Mill Lodge Retreat just outside Bath in Somerset. It was the perfect base to explore this UNESCO city. On the last day of our weekend it was the Bath Half Marathon which meant it was impossible to continue sightseeing in the heart of the city. So we looked a little further afield to entertain our girls. Visit Bath, who had arranged our visit, work with Avon Valley Adventure & Wildlife Park so we hopped in the car and drove 10 minutes down the road for our family day out.
*Advertisement feature*
Our family day out at Avon Valley Adventure & Wildlife Park
The park combines outdoor adventure playgrounds, farm animal encounters, a model railway and tractor rides with indoor soft play and special events.
On the weekend we visited, the world's 'tallest bubbeologist' was putting on shows and workshops. This was great children's entertainment – what kid doesn't love bubbles?!
Better still it was included in the admission fee of £9 for adults, £9.50 for children over two-years-old and £3 for toddling under twos. This is the weekend and school holiday rate. Reduced prices apply Tuesday to Friday in term time.
Another hit with our girls was a ride on the model railway. This costs extra.
You can pay in advance on the gate by purchasing an Adventurer Pass that includes a train ride, tractor ride and bag of animal feed (weekends and school holidays: £13 for adults, £13.50 for over twos or £7 for toddlers), or you can buy a separate ticket at the train station for £1.75 a person.
As we didn't have much change on us we gave the girls a choice between the train and tractor. I think their faces show they were pretty happy with their decision.
Other activities at Avon Valley
There are animal feeding and handling sessions throughout the day at Avon Valley Adventure & Wildlife Park. We got along to horse grooming where the girls were able to brush some ponies – a new experience!
We also bought a bag of feed which the girls shared between the animals. Handily there's signs up at each pen to let you know which animals can be fed. Some of our favourite animals and birds were the alpacas, goats, lambs, turkeys and shire horses.
While we were there a new enclosure was being made for the park's foxes. This will be ready for the main 2017 season.
We visited on a wet morning with more rain threatening so didn't use the large outdoor playgrounds but these looked like great fun for older children with zip wires, towers to climb and a drop slide (open from Easter).
There's also a toddler's playground that we did have a go on and a sandpit complete with buckets and spades.
Inside there's a giant soft play area and toddler village, giving the park all-weather appeal. We also found an marquee with inflatables for the kids to bounce on.
In the summer the Riverside Trail is open offering many more attractions including falconry displays, a boating lake and an obstacle course.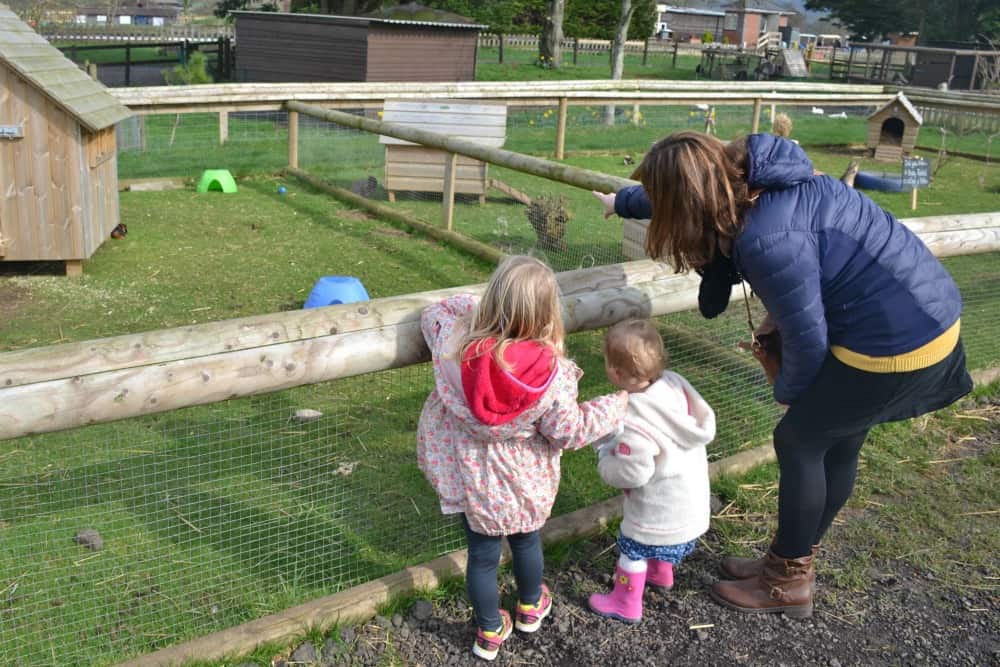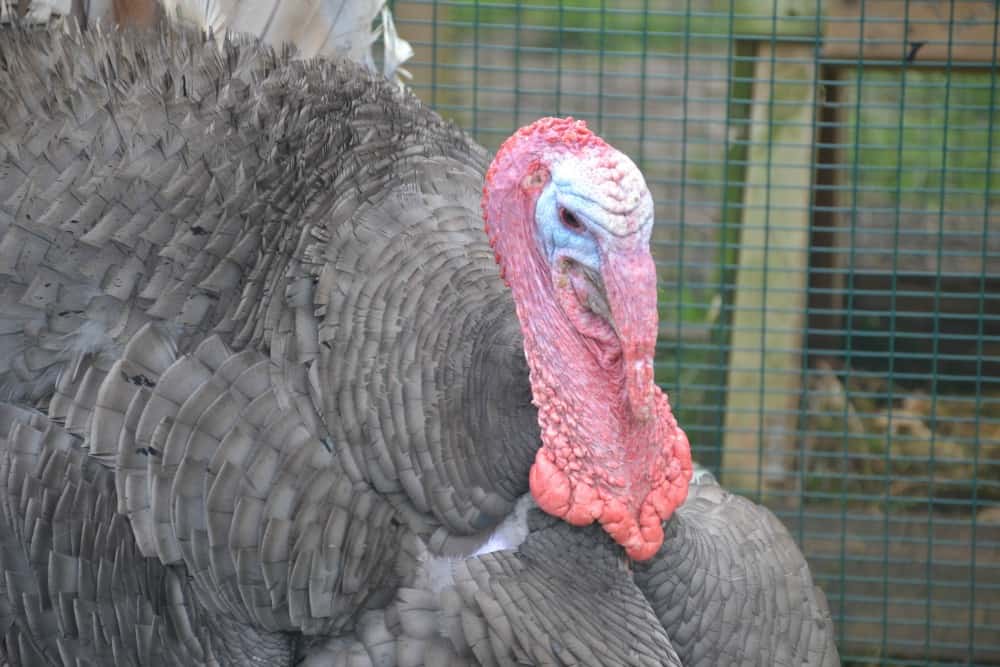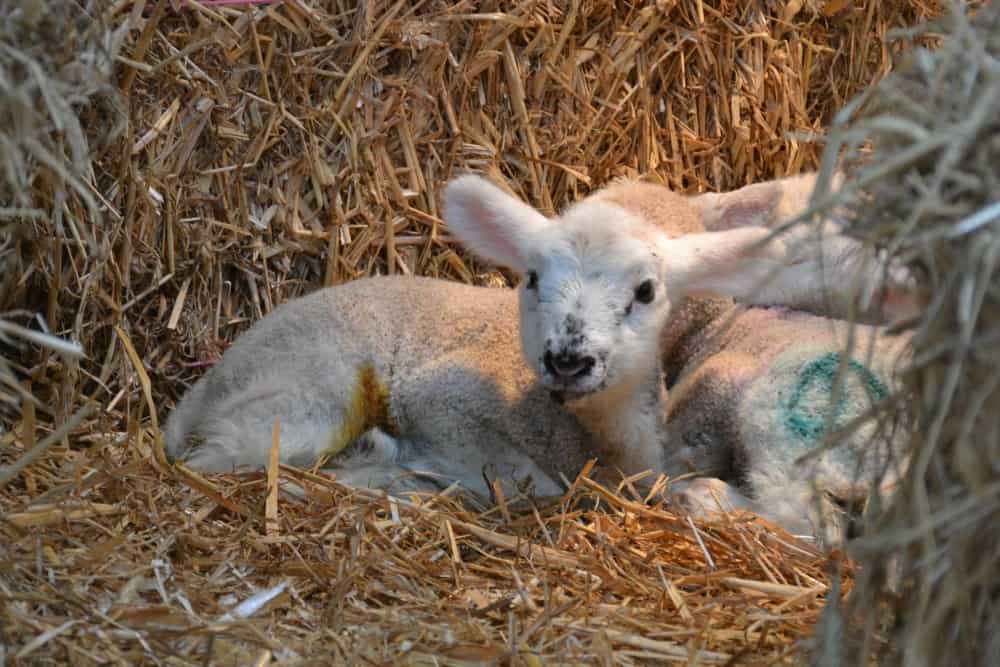 Family facilities at Avon Valley Adventure & Wildlife Park
The whole park is buggy accessible but if you're visiting in the winter or on a wet day bring wellies and a change of clothes for your kids as they are bound to get wet on the adventure playgrounds.
We headed for The Woodland Cafe for an early lunch before the Bubbleologist show.
It was already quite busy and, with only one coffee machine in working order and one member of staff on the till, it took a while to buy our drinks and sandwiches. However it was all good value and very tasty.
There's a toilet block close to the entrance and soft play barn. This has unisex toilets and baby changing facilities. This is the only toilet we found so check if the kids need to go before your trot off to see the animals.
Final thoughts on Avon Valley Adventure & Wildlife Park
The varied opportunities to meet and interact with the farm animals, plus the winter programme of special events and indoor activities made this a good family day out.
It was a bit of a shame to find out we had to pay extra for the train and tractor rides once inside and the service in the cafe was a bit slow when we visited.
Overall we enjoyed our visit and think families with pre-school and primary aged children will like it too.
Disclosure: Visit Bath invited us to visit attractions in and around Bath in exchange for coverage on the blog. We had free entry to Avon Valley Adventure & Wildlife Park. All opinions and pictures are my own.
Pin for later