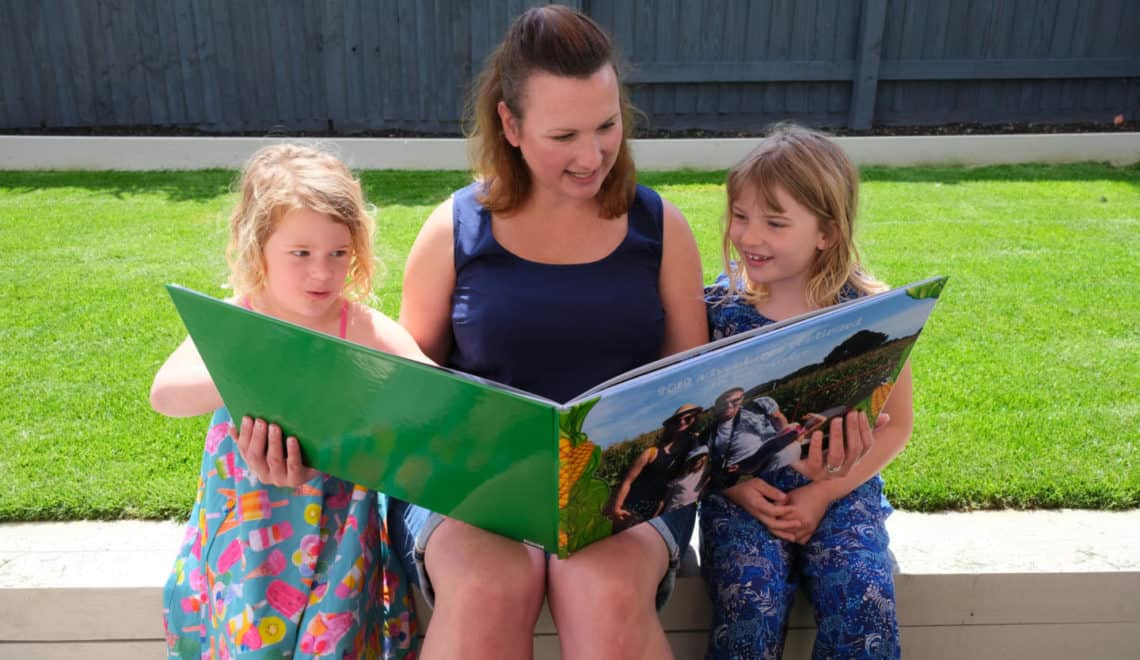 My Picture review – photo books online
Oh my gosh. Whoever said that a picture could paint a thousand words wasn't lying. And the value of capturing travel memories in a photo book cannot be underestimated, especially for keeping spirits up during lockdown. If you are looking for a company that makes photo books online then here's our review of My Picture.
*Advertisement feature*
A few weeks ago we were contacted by My Picture to see if we would like to use their photo service to create a gift for ourselves or someone we love.
Read on for a discount code for My Picture.
I immediately said yes because it sounded like a fun project that I could share with the girls.
They are itching to start exploring again and have been looking longingly at our holiday photos and videos while we can't actually travel.
We decided to make a photo book with highlights from last year when we went on a caravan holiday in Wales, we flew to Italy for a mobile home holiday in Tuscany and went to CarFest South.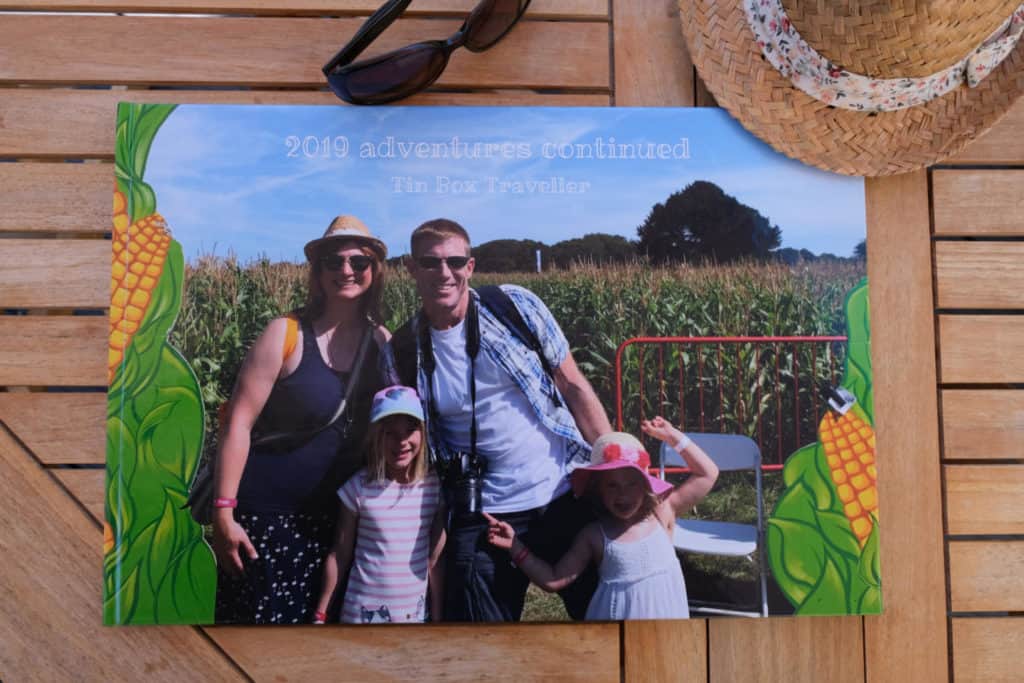 As well as making photo books online, My Picture offer a whole range of personalised gifts and home accessories: wall art, cushions, blankets, mugs and even face masks – how very 2020.
How do you make photo books online with My Picture?
I've used online photo book services before and have been really pleased with the results. But some are a bit fiddly to use. Something that I love about My Picture is how easy it is to create photo books.
You don't need to download any software and you can pick between basic and advanced editing tools should you want to get more creative with layouts, background and text.
Once you've decided on the size of your photo book – there are seven available – it's simple to pick your page layouts, a background colour or pattern (there are dozens and you can make them different on every page) and the position of your photos.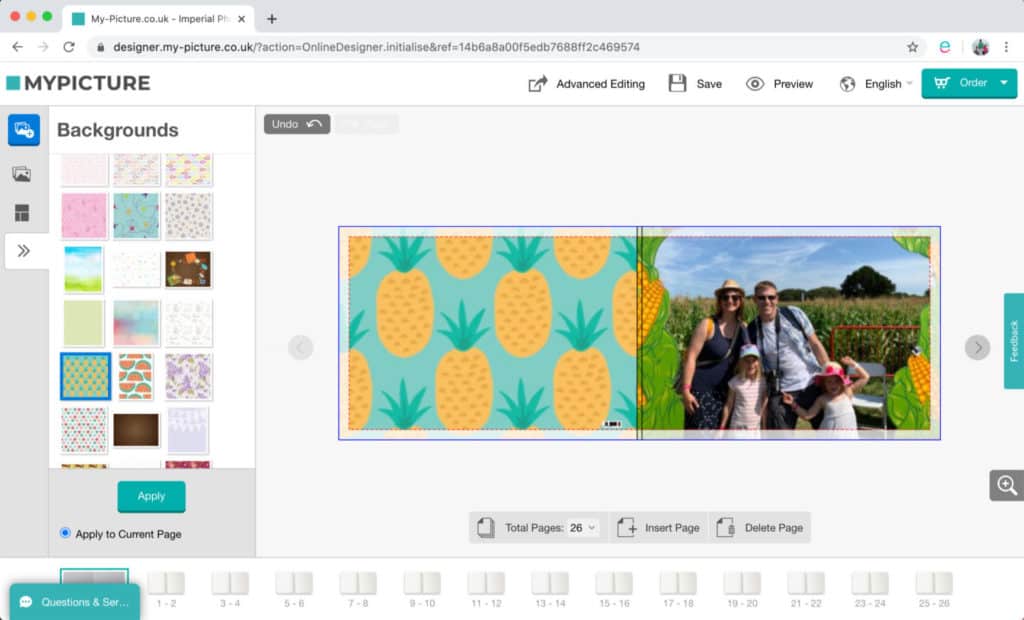 You upload your pictures and then drag them onto your photo book template and crop, straighten, rotate as desired. There's no need to do this before.
It's very easy to add pages if you suddenly realise you simply must include that lovely Caribbean sunset but have run out of room.
Quality photo books online
We ordered the Imperial Photo Paper (44×30 cm) photo book.
Here's what's included:
26 lab-quality photo-paper pages with matte or glossy finish
Premium lay-flat hardback cover, landscape format
Each subsequent double-page costs £2.75.
I'm really pleased with how the images have come out. Some were taken on my digital camera and some were taken on my iPhone.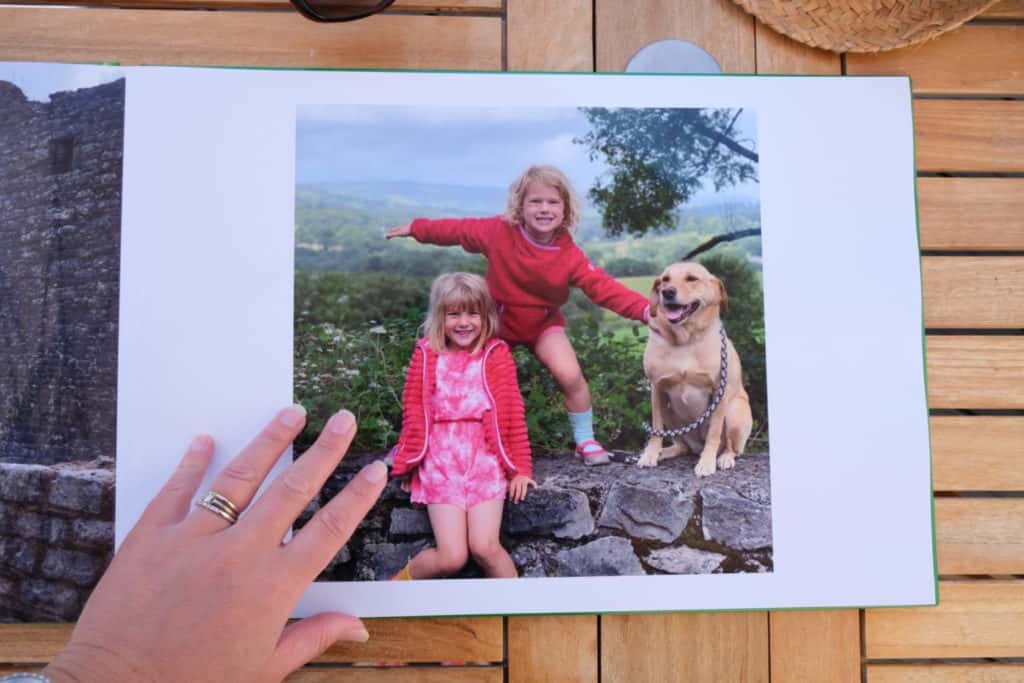 One of my larger pictures is printed across two pages and none of it is lost in the centre fold.
The photo paper is tough enough to withstand vigourus turning by the kids and would wipe clean too.
Value for money
I think My Picture offer really good value for money photo books online. Especially with their regular flash sales that you are notified about once you subscribe to their emails.
The Imperial Photo Paper (44 x 30 cm) photo book we were sent costs £40. I have seen large landscape photo books that are actually a bit smaller than this for £15 more.
I was so impressed with the prices that I also ordered some smaller 20 x 20 cm photo books for the grandparents for £11 each. They have also turned out beautifully.
Delivery costs £5 or is free for orders over £45.
My Picture discount code for readers
My Picture are offering Tin Box Traveller readers a discount code that you can use to get an additional 10% off all My-Picture.co.uk products.
Simply visit My-Picture.co.uk, crate your order and use the code 'TINBOXTRAVELLER' at the checkout to get your discount.
For more travel advice and reviews take a look at my tips for smashing travel with kids and sign up to my newsletter.
Disclosure: we were sent our My Picture photo book to review and I was compensated for my time in creating this review post. All opinions and images are my own.