Travel planning with Unique Planners by Pirongs
I have a confession: my name is Claire, and I love lists. Bucket lists, packing lists, blog post lists. You name it and I love nothing better than jotting it down. Having revealed this maybe not so shameful secret it will come as no surprise to you that I also love stationery: jazzy note books, those magnetised fridge pads, and planners.
So when the team behind Unique Planners by Pirongs got in touch to say they had something that might help me organise my travel and blogging life I was very excited to see what they had in mind. Read on for a special discount code for your own Unique Planner.
About Pirongs and their Unique Planners
Pirongs has been printing desk diaries based on the academic calendar since the 1960s. It's a family run company that was set up by two teachers originally from West Sussex and now based in sunny Devon, just down the road from me.
Their student and teacher planners have always been a hit, but last year they thought they'd try something else – Unique Planners by Pirongs. As the name would suggest each planner is bespoke and designed by the customer, giving them free rein to decide on the type of cover, binding, additional pages and accessories. Basically, everything.
Ordering Unique Planners from Pirongs
When they say you can personalise your planner, they mean it. I spent a couple of hours on the Pirongs website selecting a layout, picking pages to insert after the diary section, trying out different cover designs, and picking matching finishes.
Here's a handy video that demonstrates all the options much better than I could explain in words.
The website is really easy to use, with little notes to remind you what to do next. The only slight frustration for me was that it was difficult to see which pages you were adding until you clicked on them because the icons were quite small. However, the pages are in categories such as family, lists, business and holidays, so you don't have to flick through dozens of layouts to find the right ones for you.
After much deliberation I went for: an A5 planner to fit easily in my handbag; pages that I could use to plan my travels, blog collaborations and posts; plus a notice board style cover to which I could add my own photos. I chose some of my favourite family snaps from our adventures in Devon, London and Europe this year.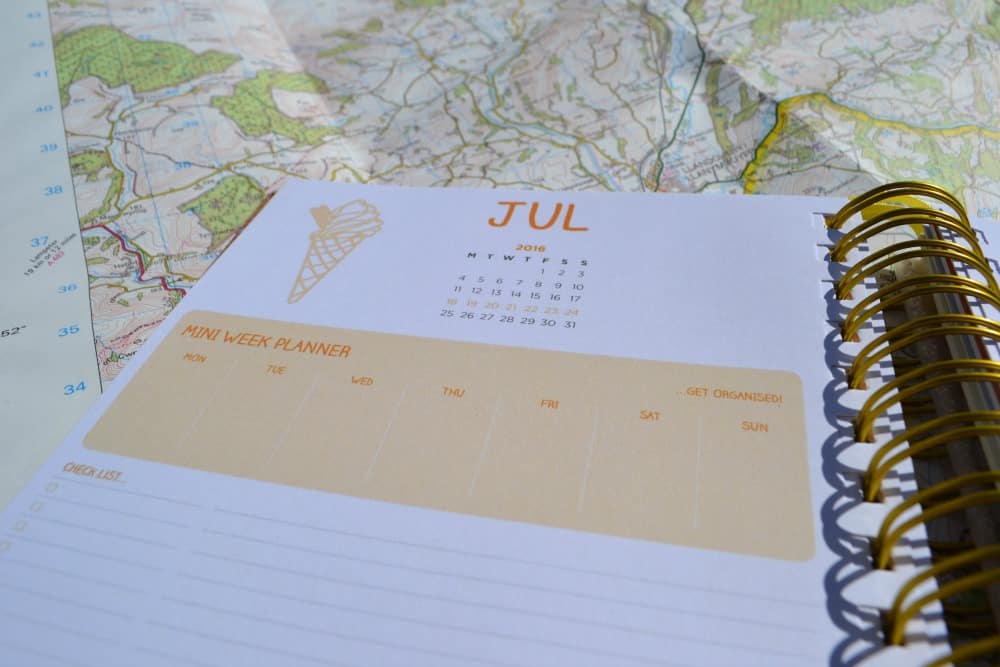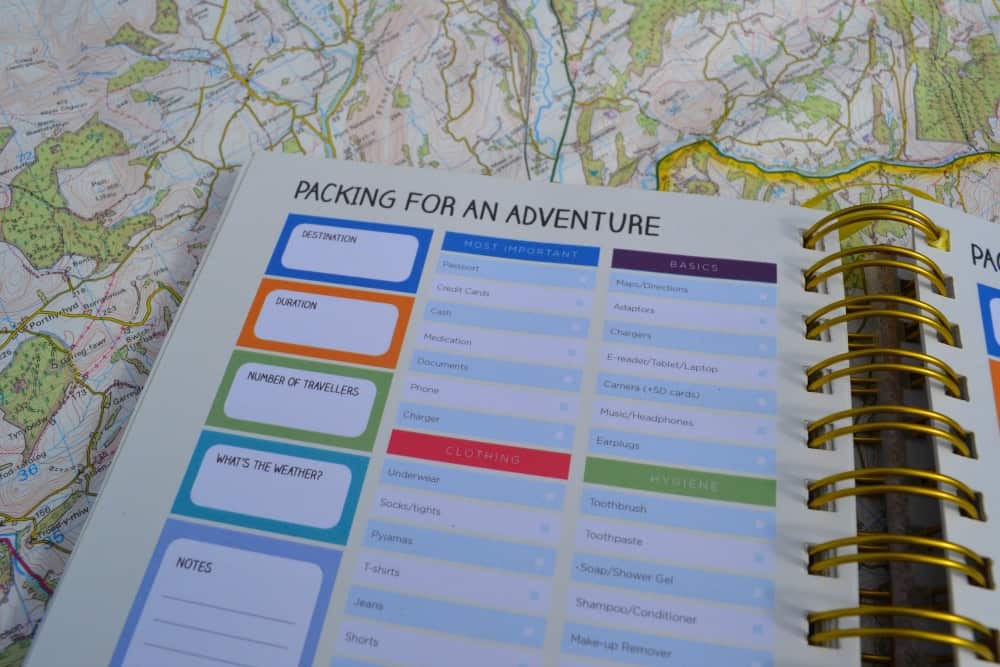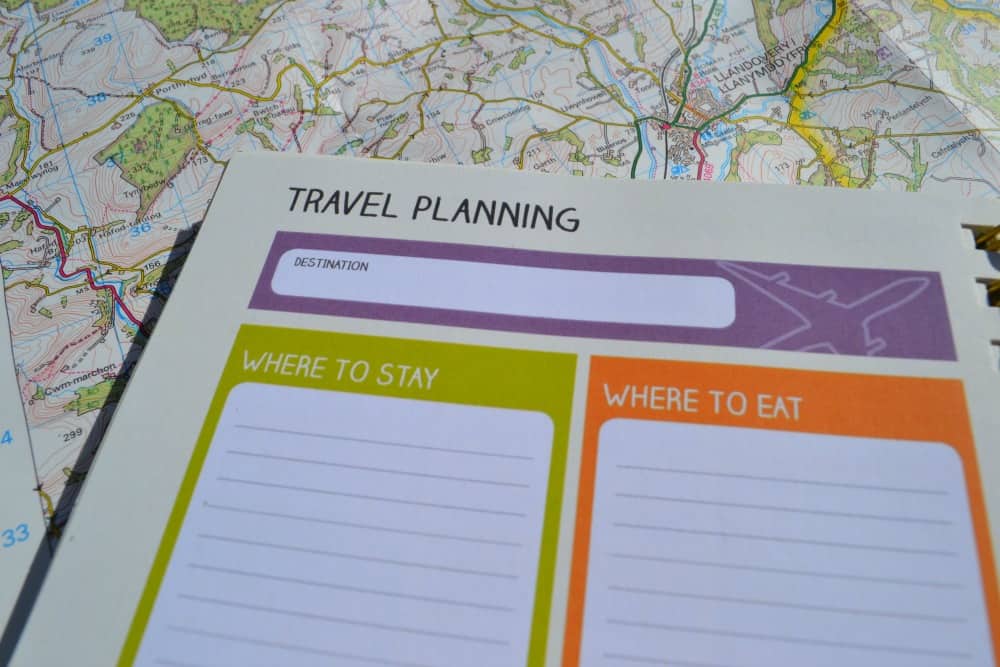 Delivery
I opted for fast track delivery (normally £12) as I was keen to take my unique planner to the Britmums #BML16 conference a few days later. My planner was with me within two working days – fantastic considering it was made from scratch. I even received emails updating me when it had been dispatched and with a one hour delivery slot.
Cost
My A5 Unique Planner by Pirongs, with all the bells and whistles, cost £23.50.
Unique Planners by Pirongs – why I love mine
The cover – seeing my photos makes me smile every time I pick it up
The range of pages – I love having a tailor-made notes section with pages I know I will use
Real personalisation – if you have more time you can add notes and photos to the diary pages
Stickers – it comes with lots of little add-ons that you can use to finish off your planner, like stickers, month tabs and filing tabs.
A discount code for you
If you would like to join the Unique Planner revolution I've got a 20 percent discount code you can use when you place your order. Just add TBT20 to the promo box when you get to the till.
Disclosure: this is a collaborative post with Pirongs and I was sent my own planner free of charge. All views are my own.
Pin it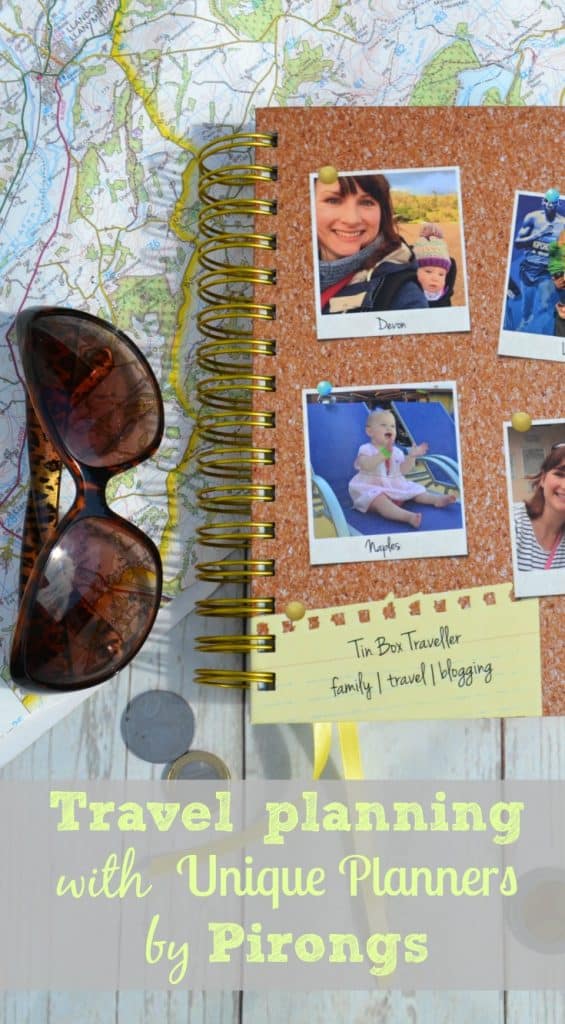 I love hearing what people think about my blog so feel free to leave a comment below or browse around. You can also find me on Bloglovin', Twitter, Facebook, Instagram, Pinterest, Youtube, Google+ and LinkedIn.