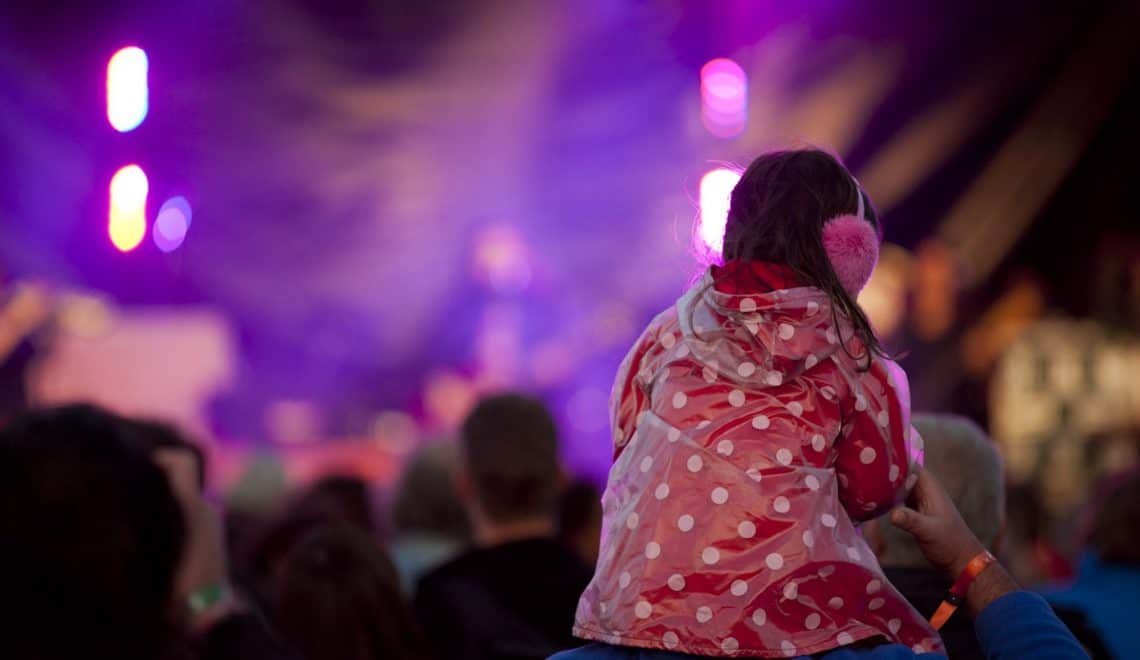 Looking forward to LodeStar: a family friendly festival
EDIT (01/08/16): Sady, I've heard today that Lodestar has been cancelled. There's more information on the festival website.
In just over 50 days we'll be attending our first festival with the Tin Box girls: LodeStar in Cambridge. It's an independent, family friendly festival that may not boast the best known acts, but it prides itself on a great atmosphere for all ages.
It's exactly the type of music event we have been looking to attend with Tin Box Tot and Baby. Before kids Mr TB and I went to a couple of festivals and had an amazing time. However, I wouldn't have said they were appropriate for young children. They were crowded, boozy and there wasn't much to do apart from fight for a space close to the stage – all of which wasn't a concern before becoming parents.
Here's a few things that make us confident that LodeStar will be different.
What makes LodeStar a family friendly festival
Children's entertainment
There's going to be a lot going on during the day to entertain little people right through to teenagers. Activities include woodcraft, archery and a climbing wall for older kids, as well as faceprinting, story time and puppet making for tiny tots.
Family friendly camping
There's a dedicated family camping area where noise is kept to a minimum. So those of us who need to retire early to avoid toddler tantrums the next day can have a peaceful night. You can either bring your own tent, camper van or caravan, as we plan to do, or there are bell tents for hire.
Catering for all ages
Our family marches on its stomach. Knowing that Lodestar has a wide variety of food on offer, not just burgers, is a relief. Apart from wanting to make sure our girls get somewhere near their five-a-day during the festival, I also feel a lot better when I've have a balanced diet.
Great music
LodeStar's organisers are very honest about not booking the big name acts. But for us that doesn't matter. Besides, I really couldn't tell you who is in the current Top 40! What LodeStar does offer is a line up of great performers. Having seen one of the biggest acts on the planet get booed throughout their set at a festival pre-kids, good music is all we're really after.
Are you taking your kids to a festival this summer? Or have you already been to one? I'd love to hear your tips for family friendly festival going.
Disclosure: we have been given camping tickets to LodeStar Festival in exchange for helping to promote this event. All opinions are my own. Photo credit: Philip Durrant.

I love hearing what people think about my blog so feel free to leave a comment below or browse around. You can also find me on Bloglovin', Twitter, Facebook, Instagram, Pinterest, Youtube, Google+ and LinkedIn.