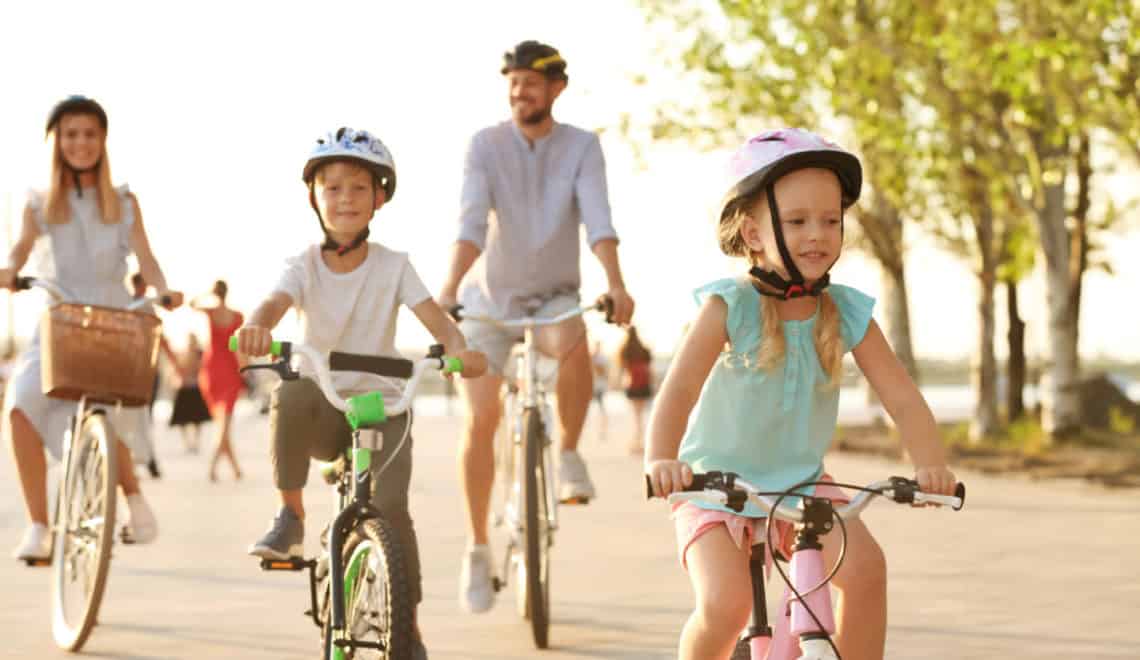 Could a cycling holiday be a great family adventure?
Have you been on a family cycling holiday? It's something I think I could get Mr Tin Box and the girls excited about in a few years time. Four-year-old Baby hasn't mastered cycling yet but she is very keen to catch up with her big sister. When that happens a cycling holiday in Europe could be a great family adventure.
*Advertisement feature*
Inntravel is one of the UK's leading specialist tour operators focussed on slow travel. In this post I've taken some inspiration from them about why families should consider a self guided cycling holiday and how it might work. Find out more about Inntravel cycling holidays.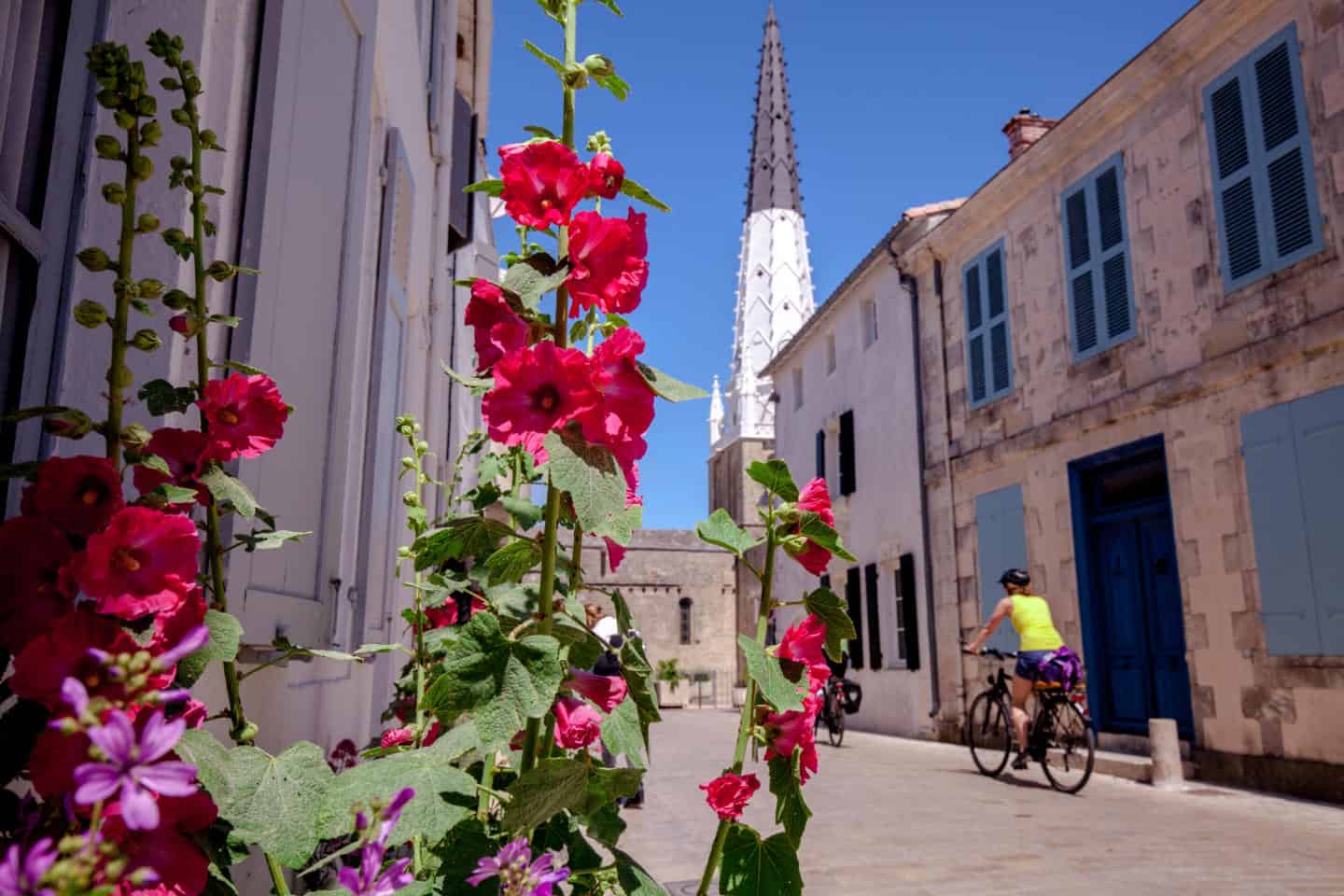 I think a cycling holiday in Europe is a seriously tempting vacation for families. Here's why:
Why choose a family cycling holiday?
We find the most relaxing holidays with kids happen at a slow pace. A few days dashing around, seeing the sights can be fun. But it's exhausting for us and the girls. We like to pace ourselves and avoid the inevitable meltdowns that piggyback a packed itinerary.
A self guided family cycling holiday would give us the balance of immersing ourselves in new destinations, but with plenty of opportunity to stop and appreciate our surroundings.
When you book a cycling holiday in Europe with Inntravel they plan your route and itinerary so it can be tailored to the experience and energy of your family, so no one is left struggling to keep up with a bigger tour group.
You don't even need to cycle every day. You will avoid busy roads, which is essential when you have amateur peddlers in your family, and road side assistance is all included.
Cycle holidays in Europe
So where can you have a cycling holiday in Europe? There are so many route options, from exploring the castles of Denmark and the citadel of Carcassonne in Portugal, to cycling through the vineyards of Alsace in France and appreciating the mountain views of the Julian Alps in Slovenia.
I know the routes that would appeal most to our kids would involve the coast – there would be beach stops aplenty!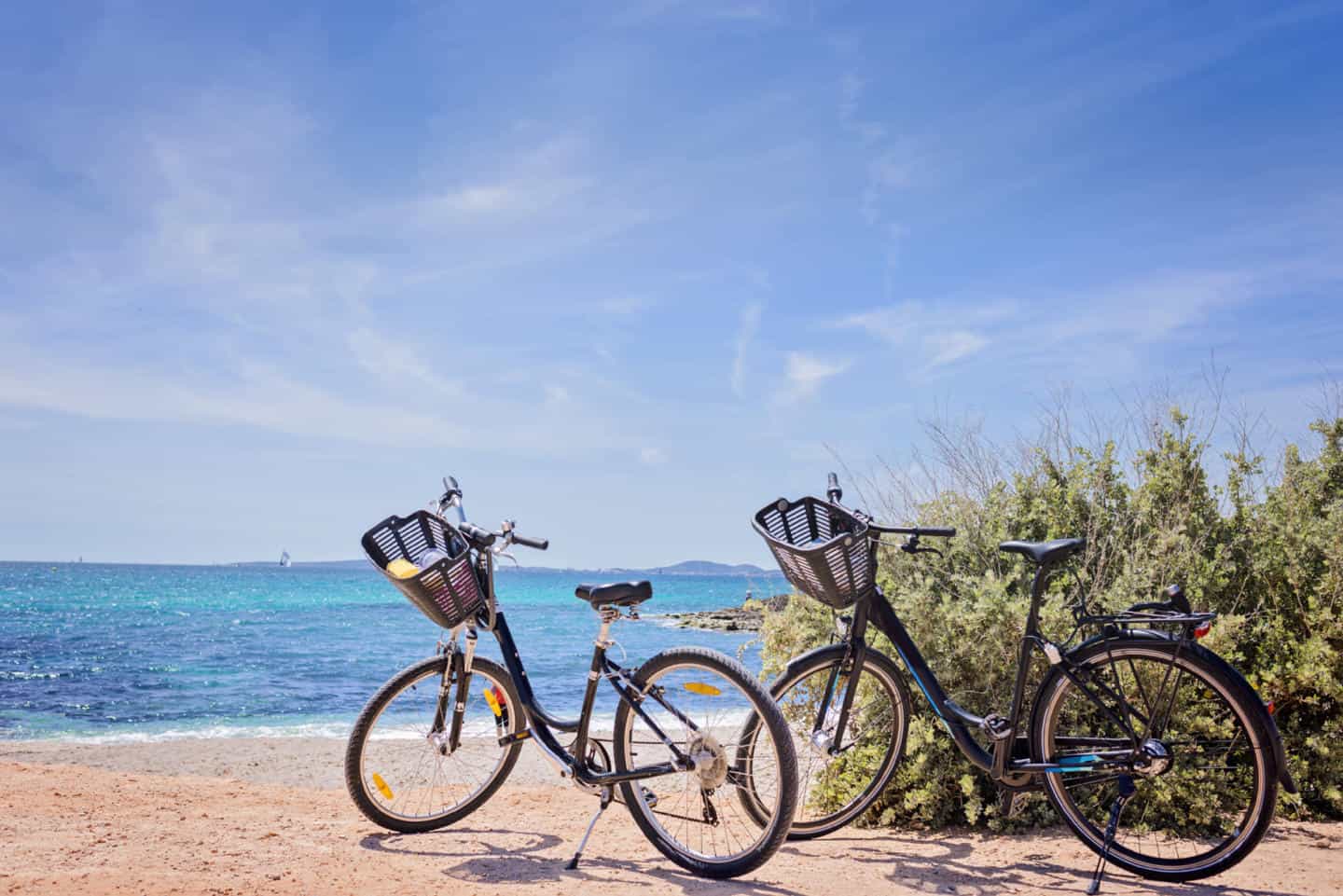 Where do you stay on a family cycling holiday?
Accommodation can be arranged to suit your family. Our girls love hotels with swimming pools and I know the promise of a dip at the end of the day would act as a tempting carrot if they started to flag.
Inntravel use hotels ranging from luxury to boutique accommodation so you can take your pick of places to stay along your route.
How old do children need to be to go on a cycling holiday?
We've seen with our own girls that children learn to cycle at different ages, so there's no real lower age limit. But I think I'd be happy to take our kids on a family cycling holiday in Europe from the age of seven. They need to be able to cycle independently and have road awareness.
We would definitely start with an easy itinerary with shorter days of cycling, mostly on the flat – another reason why we'd favour a route along the coast. From there, knowing our capabilities, we might ramp things up with a more challenging journey through the hills of Tuscany or via a city like Barcelona. Integrating cool city breaks is bound to be a hit with teens.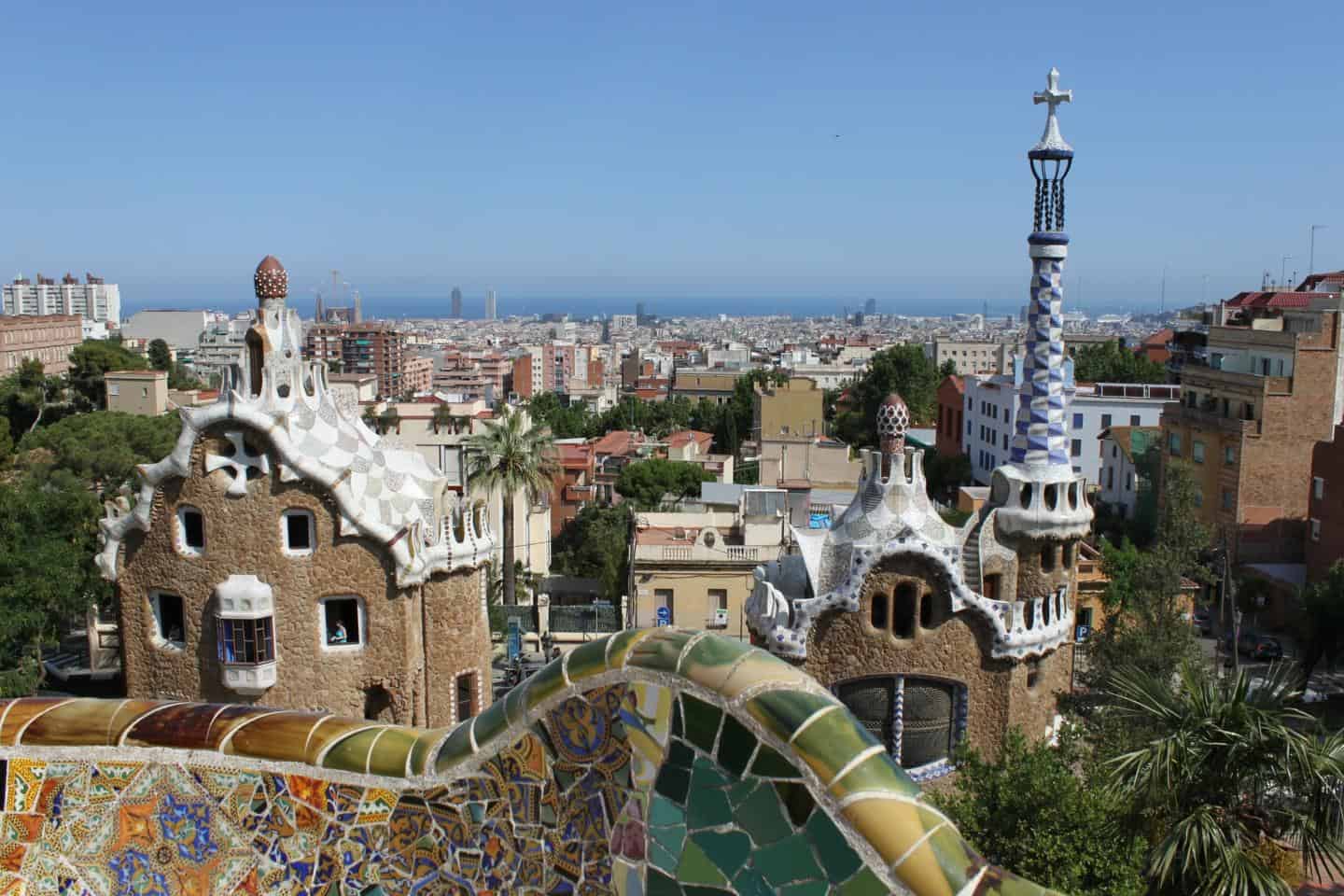 What you need to pack
A cycling holiday in Europe isn't a race, so there's no need for lycra. But it is sensible to pack for variable weather. In the Spring, there may be chillier moments, particularly if you choose to cycle through the mountain regions of France or Italy.
The good news is that you don't have to pack light on self guided family cycling holidays. While you slowly find your way from one hotel to the next, your luggage is transported for you, making it easier to focus on exploring.
For cycling, wear layers of loose clothing that you can peel off when things get warm. There's no need to pack a cycling helmet as these will be provided but make sure you bring comfortable, closed toe shoes for the whole family. These will be essential for when you are riding and exploring.
Here's our full packing list for European holidays.
So what do you think? Could a cycling holiday be your next family adventure?
Disclosure: this post has been written with Inntravel.