Booking holidays makes you happy – fact!
I can guess what you're thinking: 'tell me something I don't already know'. The thought of booking holidays and experiencing new places is something that sets off the butterflies in my tummy and makes me talk a tiny bit too fast. I know I'm not alone. But new research by Booking.com has found that it isn't just being on holiday that tops up our happiness levels. It's the whole process of planning, arriving at your destination and having experiences with your family that makes you happy.
Three quarters of people (77 per cent) book a holiday just to cheer themselves up. I can certainly relate to this having made most of our 2017 travel plans in the weeks after the buzz of Christmas had subsided.
We've already spent a weekend in Surrey and our next destination is Bath – the UK's number one feel good city.  In the spring we're off to Cornwall and Stratford-upon-Avon, followed by the Peak District and Norfolk in the summer. Here comes happiness!
I love adding new holiday plans to our diary and counting down the days to departure. For me that sense of anticipation makes me happier than material things, especially during the winter months. Seventy percent of people taking part in Booking.com's survey felt the same and nearly half went as far to say a holiday brings them more happiness than their wedding day. Ouch!
Once we have booked our holidays I have a habit of stalking our destination online. I click through the accommodation and location pictures, imagining us there, topping up my happiness levels before we've even departed. Nearly eight out of 10 people who Booking.com spoke to did the same.
Who you travel with also has an impact on that warm fuzzy feeling you get about your break. Seventy-five percent said travelling with family makes them happier than travelling on their own. I think shared experiences and memories are a wonderful thing. And, if you're travelling with grandparents it can make the odd date night possible too!
The only part of travel that I don't like is those last few hours before we leave home when I'm checking our passports for the 100th time and trying to stop the girls rummaging through their bags. This is when my stress levels peak. However, it's very easy to gloss over those tense few minutes when we arrive at our destination. The first day of a holiday is always the most exciting as you find your bearings and know you have a wonderful holiday stretching out ahead of you.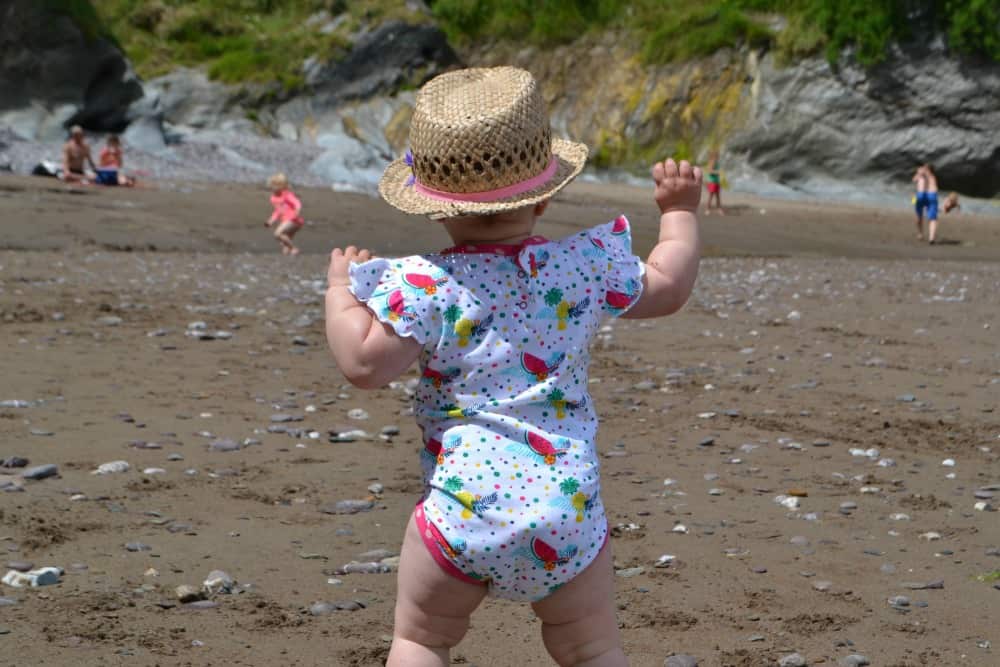 What's the happiest part of booking a holiday for you? If you're looking for inspiration for your next family getaway why not take a look at Booking.com?
Disclosure: this post has been written in collaboration with Booking.com.
Pin for later