Our ultimate wish list for an awesome family holiday
There's nothing more exciting than planning your next holiday, especially in that lull after the buzz of Christmas and New Year. January is the peak time for families to start thinking about their travel plans for the year ahead. But what to do and where to go? For us, thinking about our must-visit destinations, what we want to do there and the type of places we'd love to stay makes up our ultimate wish list for an awesome family holiday.
With this in hand, we can start scouring the web for travel inspiration. So, what do we look for when planning our perfect family getaway? The holiday experts at Villa Plus asked us to share all!
An awesome family holiday
Before becoming parents, foreign holidays were a delightful mix of relaxing by the pool with a cocktail or two, enjoying hikes along dramatic coastlines and exploring iconic and historical sights. We'd dine out at local restaurants and enjoy the freedom of catering for ourselves while on camping, cottage or villa holidays. Barbecues and alfresco eating have always been a must during our holidays!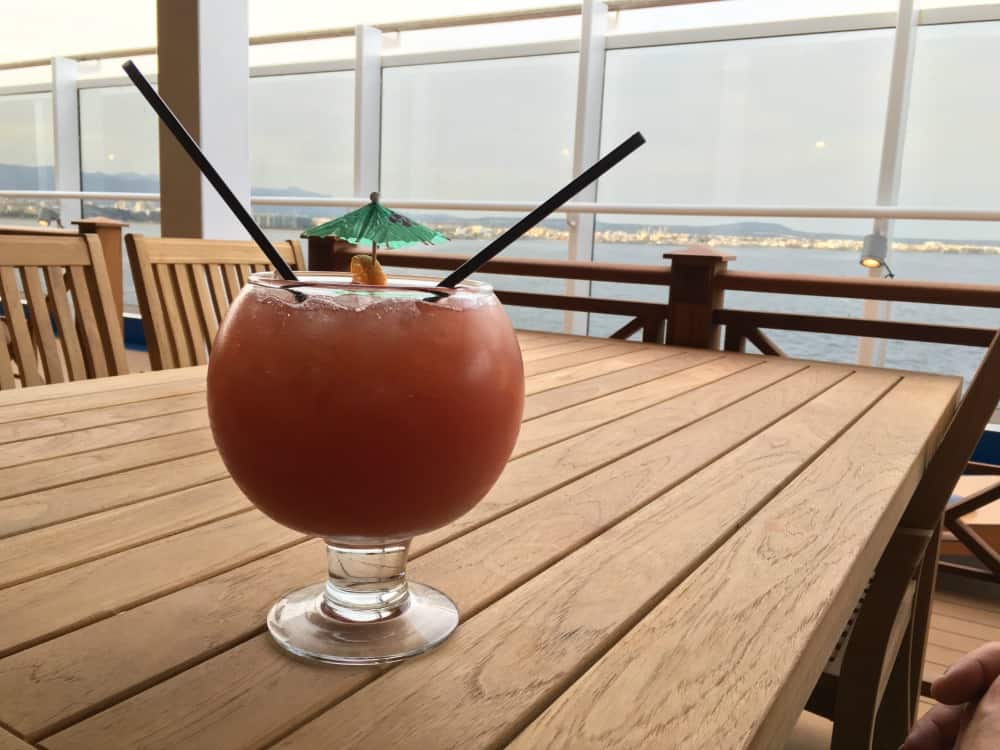 Now, with two pre-schoolers in tow, the pace and execution of our holidays has changed a bit (read: there are less cocktails by the pool), but we still enjoy a mix of relaxation and exploring in our holidays.
Our girls have also added to our wish list with their own requirements for an awesome family holiday. They love building sandcastles on picturesque beaches, splashing around in the pool and finding new and exciting places to play. Their lust for sightseeing is in its infancy, but we continue to crave new experiences, so we plan our adventures in bite-sized chunks rather than lengthy expeditions. We also often holiday with their grandparents to give us a bit of a break and share some quality family time.
Our ultimate holiday wish list
All in all, our ultimate wish list for the perfect family holiday looks something like this:
Finding a family holiday we'll love
We've tried a lot of different holiday styles and self-catering breaks always tick a lot of boxes on our wish list. Staying in a cottage or villa also allows us to do things at our own pace. This is particularly important when kiddie naps and early dinner times still feature in our daily routine.
You have a lot more choice over your destination when staying in in a villa over a hotel or resort. You can find a place that meets your personal wish list; whether you want to stay close to bustling town centres, in the heart of the peaceful countryside or within walking distance of a beach. It's also not hard to find a place with a lot of activities and family friendly features like gated pools, especially when you book with a company like Villa Plus.
It will come as no surprise that self-catering breaks are going to feature high on our list of adventures in 2017. How about you? What's your idea of an awesome family holiday?
Disclosure: this is a sponsored post written with Villa Plus. All opinions are my own and those of my family.