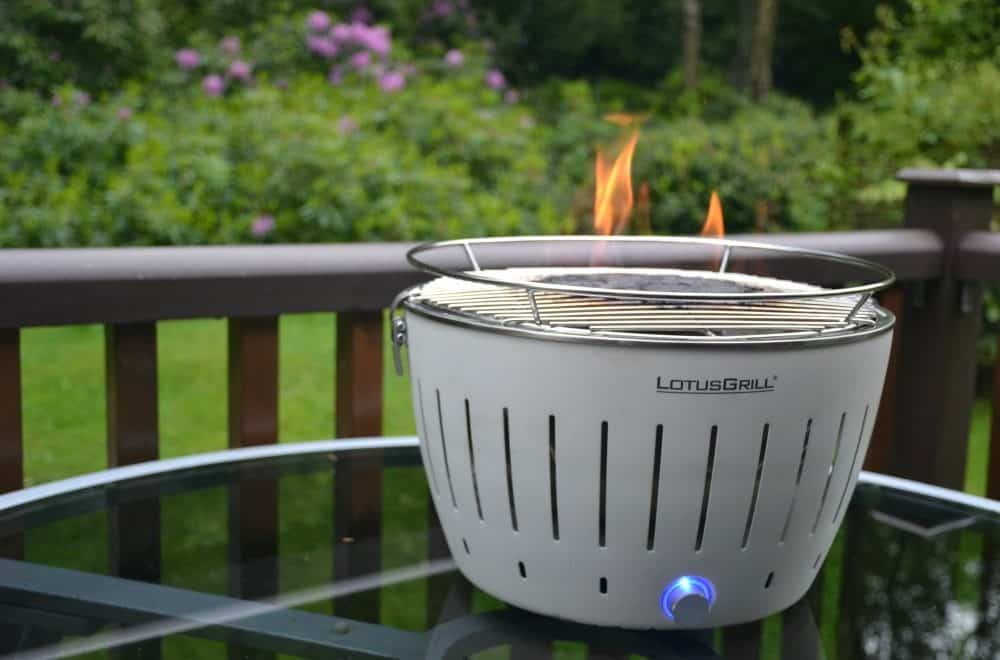 Tips for a sizzling summer barbecue
We're big fans of barbecues in the Tin Box household and have been known to flash up the grill in all seasons – even in the snow! However summer is when the whole barbie experience comes into its own. You can't beat sitting in the warm sunshine after a day of adventures and cooking up a banquet in the great outdoors. So how can you make the most of your alfresco feast? We've teamed up with Gas Safe Register to share our top tips for a sizzling summer barbecue.
*Advertisement feature*
Our tips for a sizzling summer barbecue
Prepare your meat
Chicken, steak and pork all taste so much better if you marinade them before cooking, even if you only use a drizzle of olive oil and a bit of seasoning. Teriyaki sauce is also simple but delicious. Prepare your meat the night before to make the most of the flavours.
Entertain the kids
It's really important to keep little people away from hot barbecues so make sure you have some garden games set up for them to play away from the cooking area. A paddling pool, bubble wand and ball pit are all hits in our house.
Delicious side dishes
For me, barbecues are as much about the side dishes as the main course. Liven up your plate with colourful salads, spicy rice and roasted vegetables. Or, as an alternative to the traditional potato salad, why not bake up some mini jacket potatoes? They're great finger food too.
Check your food temperature
No one wants to finish a fun summer day with food poisoning. Pre-heat your grill to ensure the right cooking temperature. The check your meat is thoroughly cooked by cutting into a test piece or, even better, use a food thermometer. A temperature of 75°C or above will kill almost all types of bacteria.
Be CO aware
Recent research by Gas Safe Register has revealed that the majority (80%) of people do not identify CO poisoning as a potential danger when barbecuing. CO gas has no colour, taste or smell but can have fatal consequences. To stay safe while barbecuing never use a barbecue or store one indoors after using it, even in a tent, caravan or cabin. Also know the CO poisoning symptoms: headaches, nausea, breathlessness, dizziness, collapse and loss of consciousness are all tell tale signs. I hope you've found these tips useful and would love to hear about your summer barbecue plans. Also don't forget to enter my competition below.
Disclosure: this blog post is a collaboration with Gas Safe Register.
Pin for later
SaveSave SaveSave SaveSave