Monday Escapes 27/03/17
Hello and welcome to Monday Escapes everyone! Last time I told you we had just returned from a visit to the UNESCO city of Bath. This time we're frantically trying to catch up with the washing after a very different type of trip. Instead of staying in a luxury lodge just outside a city, we were glamping deep in the Devon countryside at Oakdown Holiday Park. I love variety, don't you? I'll be sharing more about our first camping experience of 2017 in the coming weeks. Before then, I've written about our weekend in Bath and have linked up a post about seeing famous Roman Baths with our two pre-schoolers.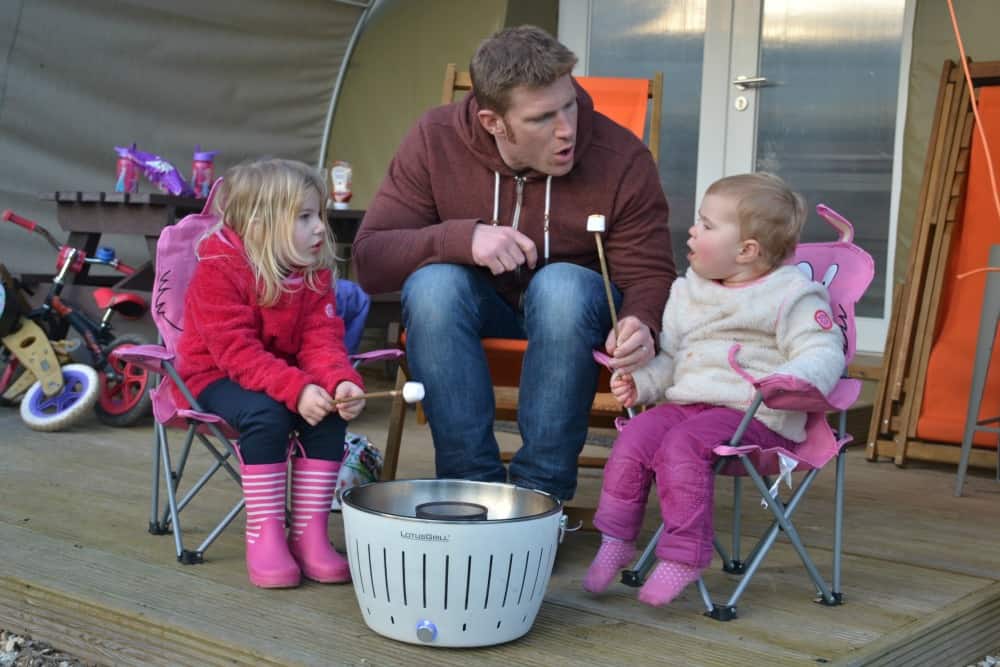 Today you'll find the link to add your Monday Escapes posts on Sarah's blog.
What is Monday Escapes?
Monday Escapes is a place to link up your travel memories and is hosted by myself, Karen at Mini Travellers, Sarah at Extraordinary Chaos and Lisa at Travel Loving Family.
Monday Escapes is all about looking back at wonderful, happy travel memories and sharing them with others. It doesn't have to be about a trip abroad or even be a written post. If you want to share your favourite snapshots – whether it's a famous sight, scene, dramatic view or even a favourite family photo, then please feel free to link those up, too. Likewise, posts don't have to be about holidays or weekends away, they can also include day trips, walks, attractions – any travel experience that you want to share.
Our favourite posts from last time
Lisa loved this post – An Indian Adventure – by Danielle from Severn Bites. As a professional bread maker Danielle travels around the world seeking inspiration for her cooking. Her holiday in Kerala, India, looks incredible and makes Lisa want to return for she barely scratched the surface of what the area offers during her one day cruise ship visit!

Lisa also loved this post by Wandermust Family featuring the couples pre pregnancy and pre parenthood travel bucket list. The gorilla trekking in Uganda and Rwanda sounds pretty epic!

I particularly enjoy reading articles that make me think differently about destinations I believe I already know. That's why I've selected this post by Smart Mouse Travel as it made me want to go back to Las Vegas with my kids – Las Vegas with Kids, No Really!

I also enjoyed reading this comprehensive city guide to Ronda, Spain – 5 Reasons to Visit Ronda, Spain. The guide, written by the Topsy Turvy Tribe, features all the best historical and child-friendly places to visit in the city.
Hop over to Sarah's post to see which one of these great blogs was our top link up from last time.
What's in it for you?
The number one thing is you'll be sharing your fantastic posts with a like-minded community and grabbing some travel inspiration for yourself. As a bonus you have a chance to have your blog post featured on all four, yes four of the hosts' blogs each fortnight, introducing your blog to even more people. How great is that?! Our number one favourite post of the fortnight will also win a Lonely Planet destination guide, or a title from the Lonely Planet Kids range. (*T&C's – The chosen Lonely Planet book must be in English and can only be sent to bloggers living within Europe).
So how do you join in?
Link up to one post/photo – old or new.
Please make sure to include the Monday Escapes badge at the bottom of the post, on your site, or a link back to the hosts.
Posts are anything travel-related, and can include photos, reviews, days out, attractions and walks – at home or abroad.
Comment on posts by the co-hosts and at least two others. Blog hops only work if you share the comment love. That's why they're so great!
If you tweet any of us your links we will be sure to retweet. @travellovinfam, @minitravellers, @sarahjchristie, @tinboxtraveller
Monday Escapes will go live every two weeks, alternating between the hosts and will be open Monday to Wednesday. Every fortnight we will be giving a shout out to some of our favourite posts and photos.
There is also a Monday Escapes Pinterest Board – so if you'd like to start pinning some of your favourite photos, do get in touch.