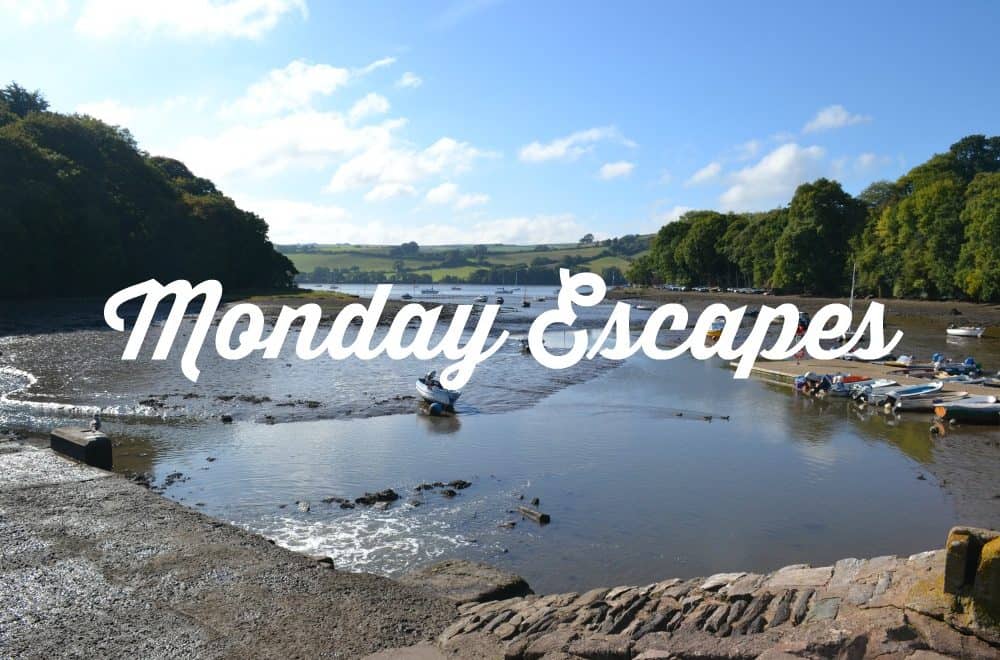 Monday Escapes 25/09/17
Happy Monday travel fans! Is anyone else is shock that its nearly October? Whatever the season where you are I hope you're safe, happy and looking forward to some exciting travels in the final three months of 2017.
In case you missed our announcement two weeks ago I'm going to share with you again the news that the Monday Escapes team have launched a new family travel website: Cruising With Kids. Our aim is to share what's new and exciting in the cruising industry for families with kids of all ages. We are so excited about this new venture and can't wait to get our teeth into it.
If you'd like to write a guest post for us then we'd love to hear from you at [email protected] and we would also be very grateful for any follows on our new social media accounts: Facebook, Instagram, Pinterest and Twitter.
What have we been up to?
Since the last Monday Escapes linky I've been out in Tin Box again with the family, soaking up every last ounce of summer. However, we didn't venture far from home and spent a weekend just down the road in Devon. It was still full of new discoveries, proving adventure is never far away.
Something else that's happened since last time is that I've launched a competition to win an online language course with Rosetta Stone worth £240. Entries are open until Tuesday 3 October. The full T&Cs are on the blog post. Good luck!
On to Monday Escapes…
Monday Escapes is all about looking back at wonderful, happy travel memories and sharing them with others. It doesn't have to be about a trip abroad or even be a written post. If you want to share your favourite snapshots – whether it's a famous sight, scene, dramatic view or even a favourite family photo, then please feel free to link those up, too. Likewise, posts don't have to be about holidays or weekends away, they can also include day trips, walks, attractions – any travel experience that you want to share.
We are also absolutely delighted to link up with Lonely Planet to offer our number one favourite blog post of the fortnight either a destination guide, or a title from the Lonely Planet Kids range. (See T&C's below). Just another great reason to link up with Monday Escapes!
What's in it for you?
The number one thing is you'll be sharing your fantastic posts with a like-minded community and grabbing some travel inspiration for yourself. As a bonus you have a chance to have your blog post featured on all four, yes four of the hosts' blogs each fortnight, introducing your blog to even more people. How great is that?! Our number one favourite post of the fortnight will also win a Lonely Planet destination guide, or a title from the Lonely Planet Kids range. How great is that?! (*T&C's – The chosen Lonely Planet book must be in English and can only be sent to bloggers living within Europe).
Our favourite posts from last time
Our favourite posts from the last Monday Escapes were:
Lisa also loved Zen Baby's review of the stunning
Four Seasons Resort in Nevis, the Caribbea
n. It seems like the perfect time to help promote this island after the damage it has suffered over the last few days.
Claire loved reading about
Lauren's trip to Poland
and how she weaved her trip around attending a wedding. Grasp every opportunity to travel!
To find out the winner of our Lonely Planet guide check out
Karen at Mini Travellers
' post where you'll also find he InLinkz tool for linking up.
So how do you join in this time?
Link up one post/photo – old or new heading over to visit Karen at Mini Travellers
Please make sure to include the Monday Escapes badge at the bottom of the post, on your site, or a link back to the hosts.
Posts are anything travel-related, and can include photos, reviews, days out, attractions and walks – at home or abroad.
Comment on posts by the co-hosts and at least two others. Blog hops only work if you share the comment love. That's why they're so great!
If you tweet any of us your links @minitravellers @sarahjchristie @tinboxtraveller or @travellovinfam, please use #MondayEscapes and we will be sure to retweet.
Monday Escapes will go live every two weeks, alternating between the hosts and will be open Monday to Wednesday. Every fortnight we will be giving a shout out to some of our favourite posts and photos.
There is also a Monday Escapes Pinterest Board – so if you'd like to start pinning some of your favourite photos, do get in touch.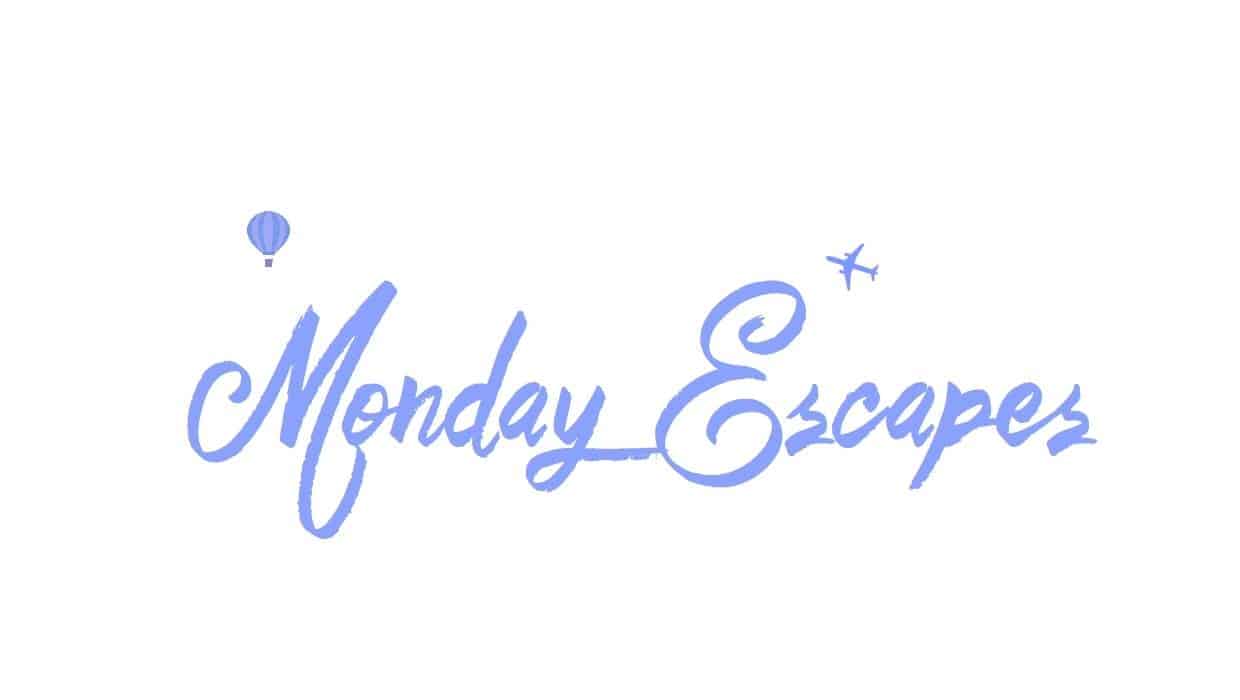 SaveSave
SaveSave
SaveSave
SaveSave
SaveSave