Crealy Christmas Spectacular 2019 review
Our favourite Devon Christmas day out is back, and it's even more impressive than last year! The Crealy Christmas Spectacular 2019 is a full on, festive experience. And amazingly it cost less to go to this year than last, making it a brilliant value for money Christmas experience too.
*Advertisement feature*
We were invited to the preview night of the Christmas on Ice Show, as well as to see the bigger and better Santa's Toy Shop and Mary Christmas bakery.
The new Snow Globe Adventure ice snow, and bigger and better Santa's Toy Factory and Mary Christmas' bakery are great fun with plenty of surprises to bring broad smiles to the girls' faces.
Here's a video from our evening at Crealy's Christmas Spectacular.
Crealy's Christmas ice show
The ice show, The Snow Globe Adventure, takes you on a magical journey around the world with stops in Rio, Africa and, of course, the North Pole.
There's ice skating, acrobatics and lots of gasp-worthy surprises throughout the show, during which the performers make several fast-paced costume changes.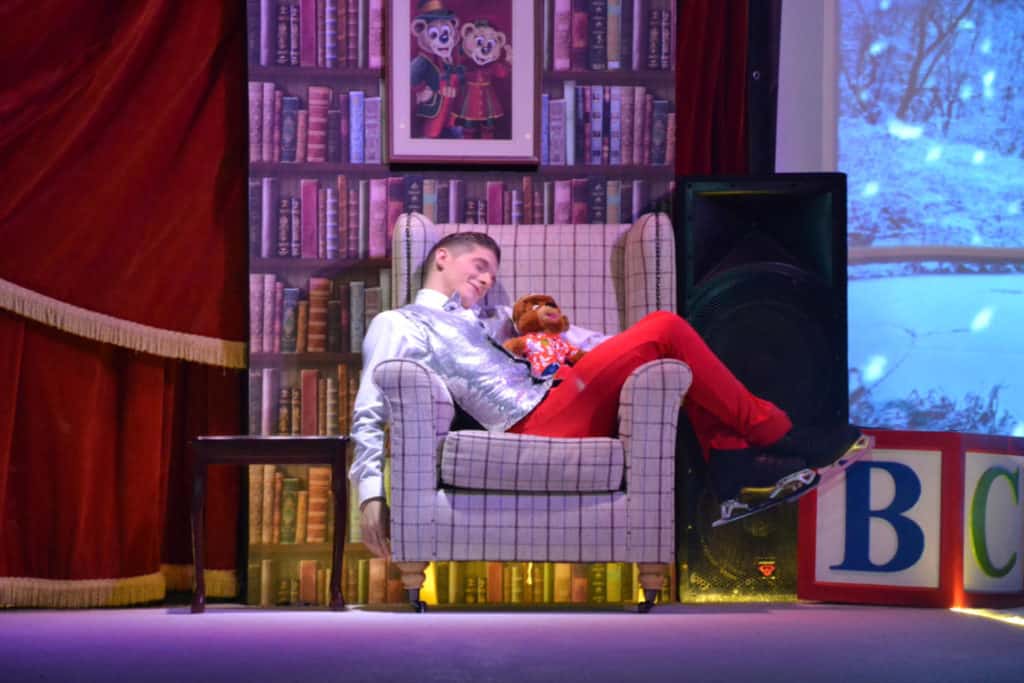 Santa's Toy Shop
Santa's Toy Shop is much more of an experience this year with a winding path, complete with photo opportunities, before you reach the shop itself. Here kids can pick their own present from a large room full of unwrapped gifts. It's not a traditional grotto, but it is incredibly exciting for children to be told they can choose anything they like.
More Christmas fun at Crealy, Devon
Of course, if you buy tickets for a full day at Crealy you can also have a go on all of the rides and attractions that are open during the winter season as well as seeing a new attraction for 2019, Santa's Magical Showtime.
Also back for Crealy's Christmas Spectacular 2019 are Rudy's reindeer making station and Santa's Post Office.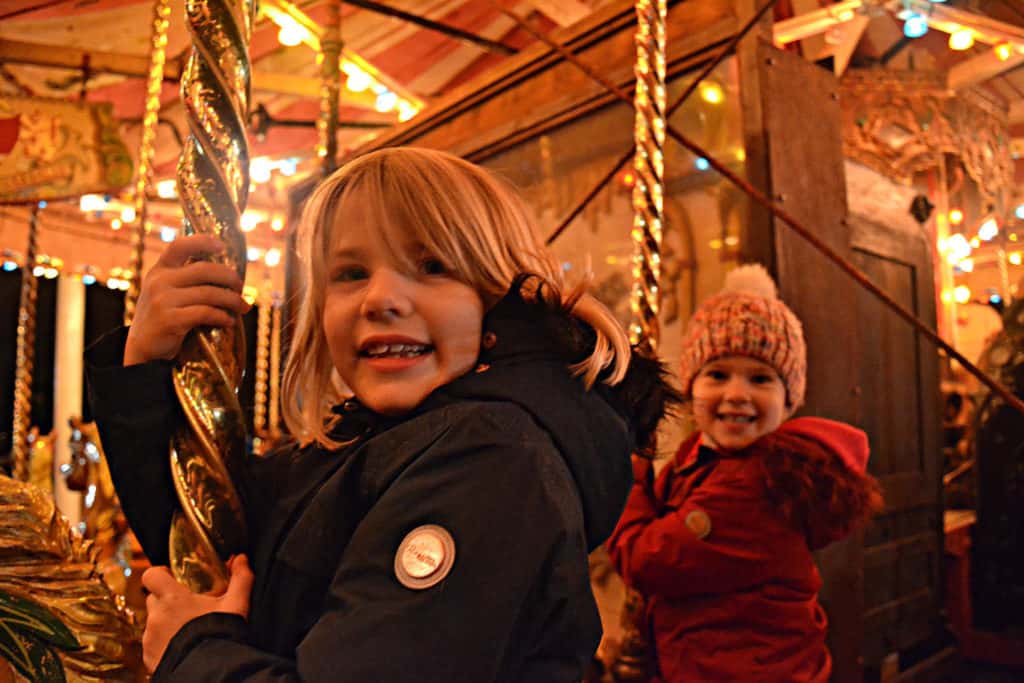 See more Devon Christmas Day out ideas.
Tickets for the Crealy Christmas Spectacular 2019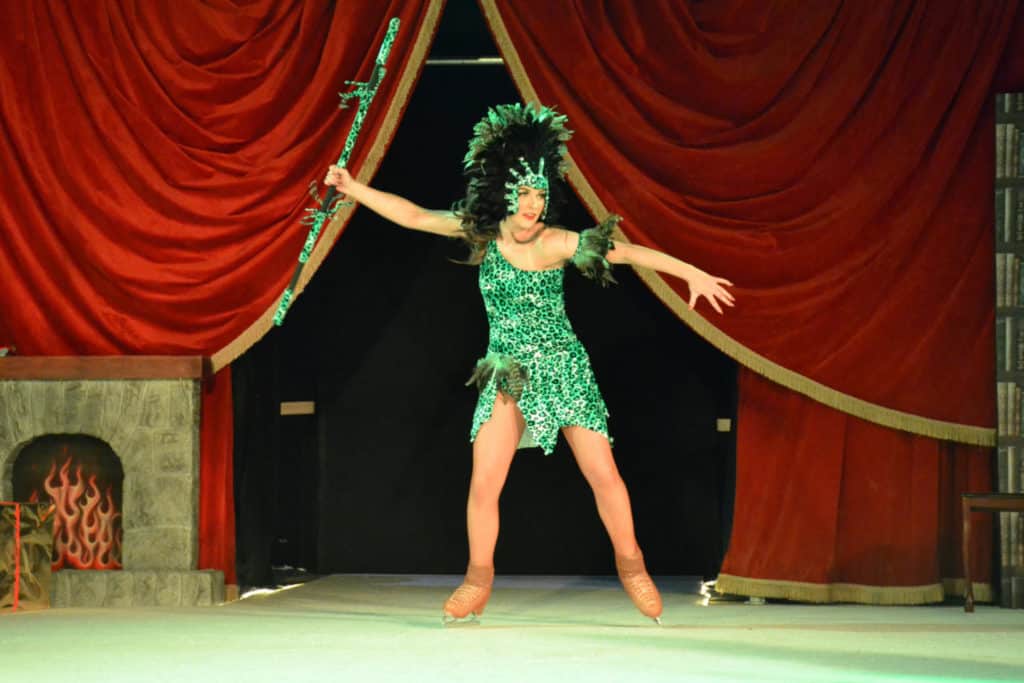 Ticket prices for The Crealy Christmas Spectacular 2019:
Gold Annual Pass members: £6 for adults, £3 for 0 to 3 year-olds, and £8 for 4 to 14-year-olds
Non-members: £13.95 for adults, £5 for 0 to 3-year-olds, and £15.95 for 4 to 14-year-olds
I think this is excellent value considering the activities and ice show. The variety of gifts available from Santa's workshop are also reasonable quality and you can pick exactly what you want. The team at Crealy also want to make the whole day out as magical as possible for you – they really make an effort to make you feel welcome.
Read more information and tips for visiting Crealy's Christmas Spectacular in my post from last year.
The Crealy Christmas Spectacular will be at Crealy near Exeter until December 24 2019. You can book tickets on the Crealy website.
Disclosure: we were guests at the Crealy Christmas Spectacular preview night. All opinions are my own.